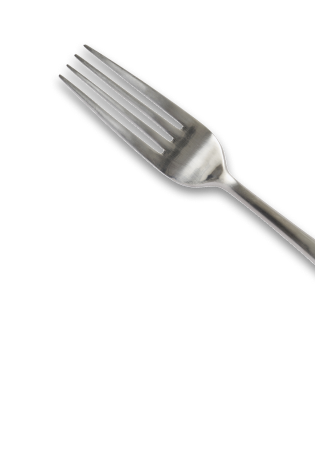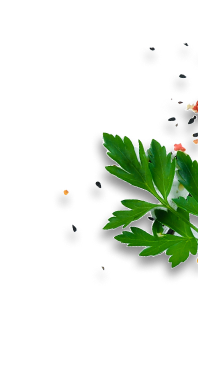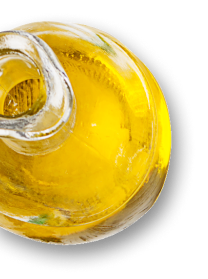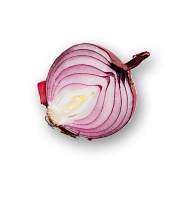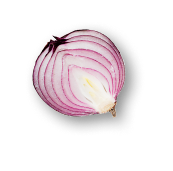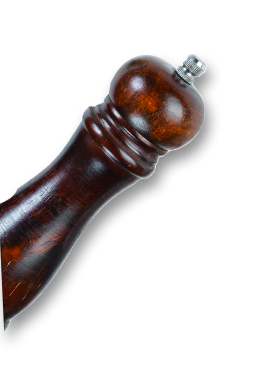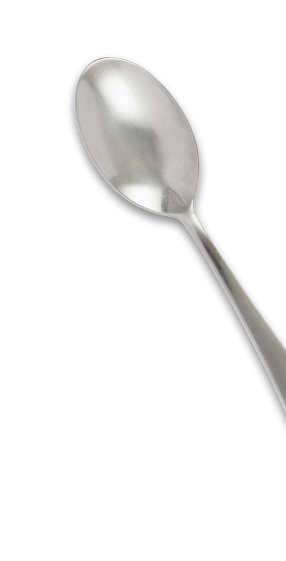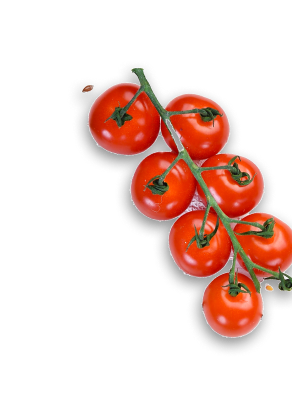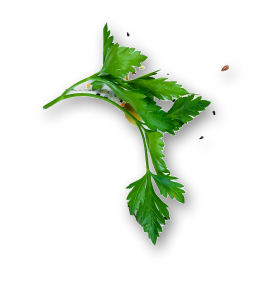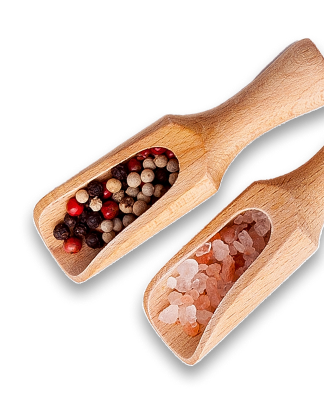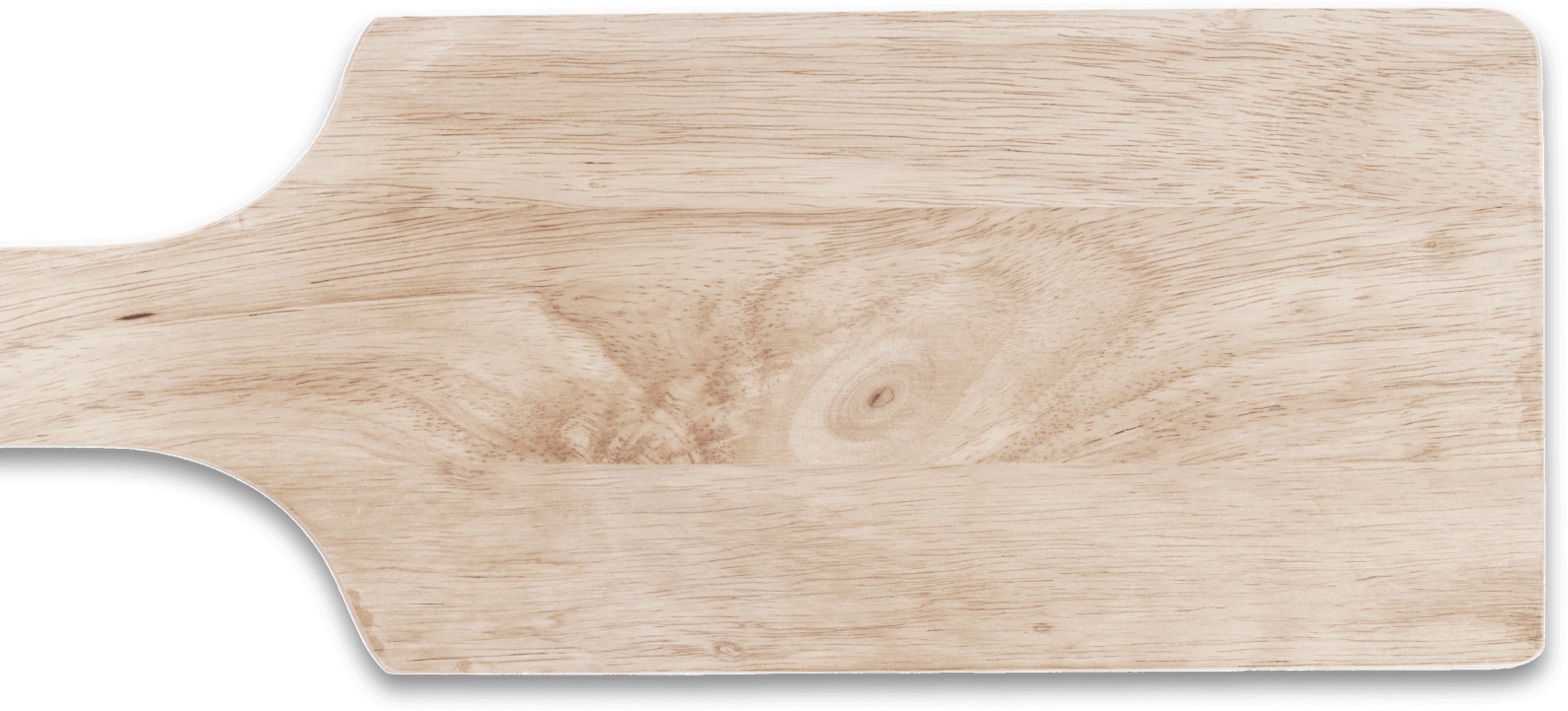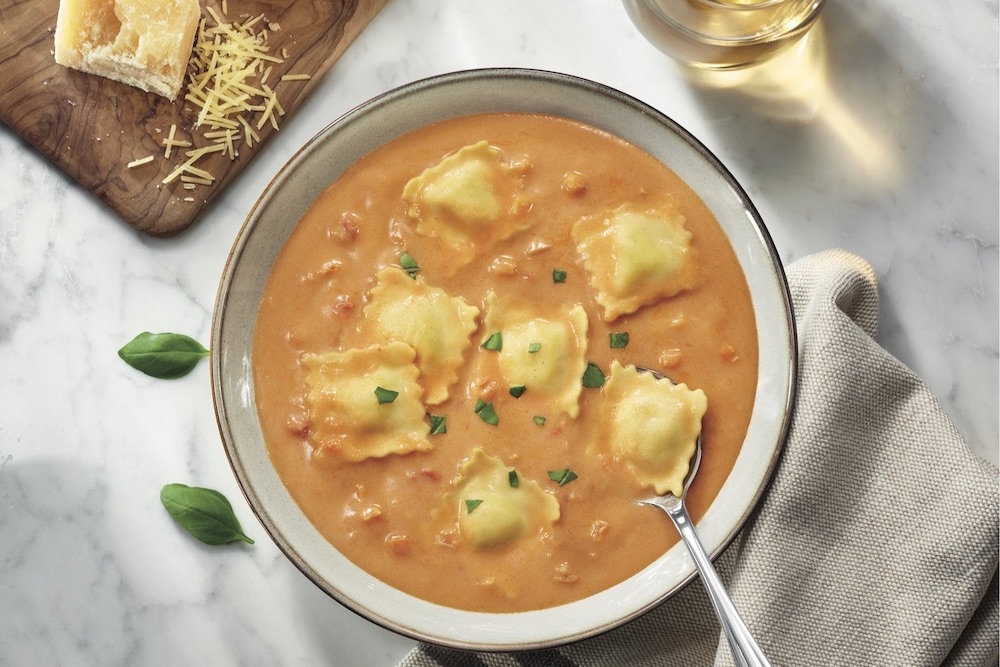 Crab Chowder with Ravioli

Difficulty

Servings
For 1
Product Used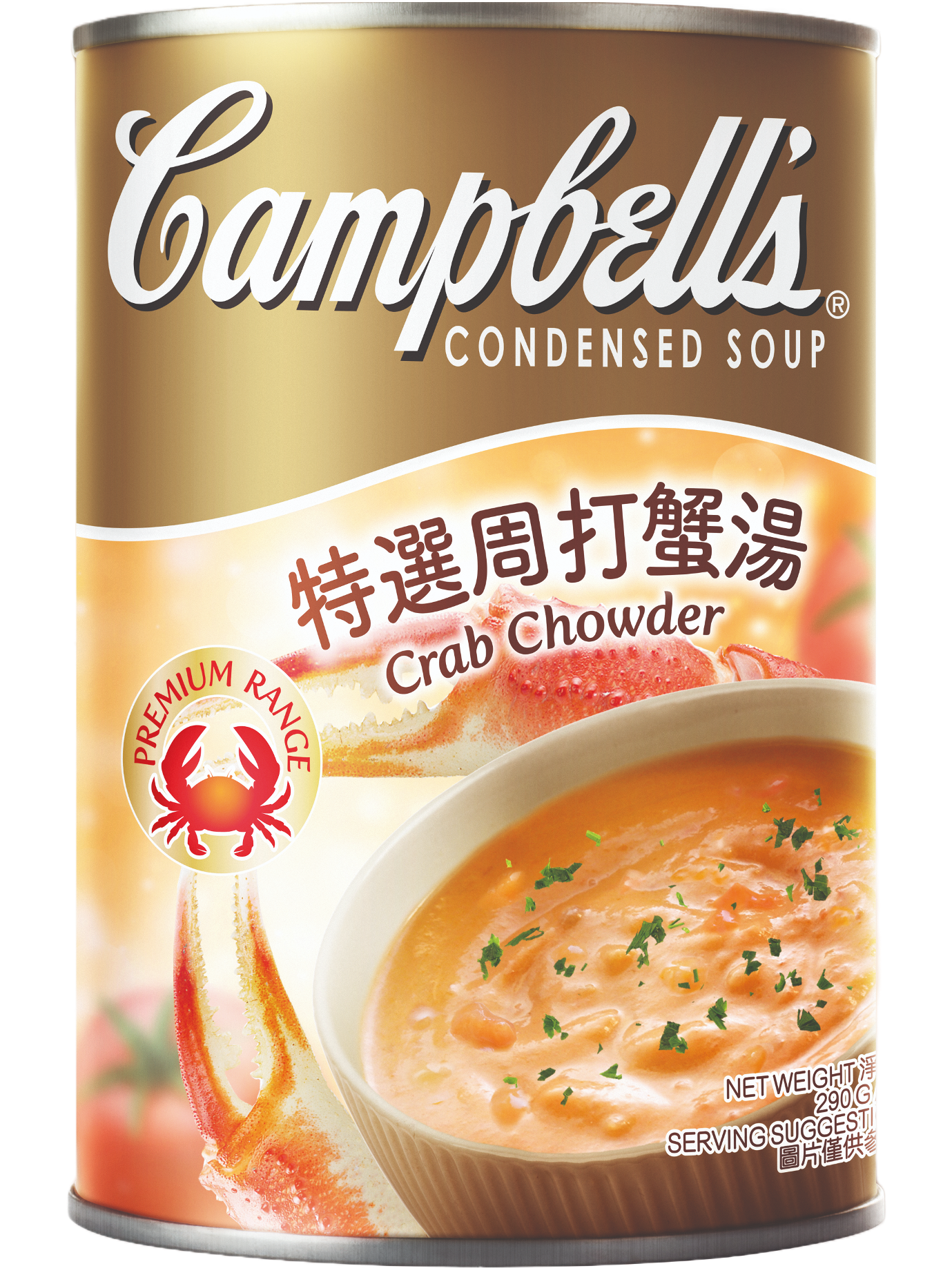 Campbell's Crab Chowder Condensed Soup
Ingredients
Ingredients: (For 1 person)
10.5oz Campbell's Crab Chowder Condensed Soup
1Can
Parsley(chopped)
as appropriate
Grounded
Parmesan Cheese
as appropriate
1

Combine Campbell's Crab Chowder Condensed Soup and 1 can of water, stir well and heat to simmer.
2

Add your preferred amount of ravioli and continue simmering over medium heat for about 5 minutes or become soft.
3

Stir in parmesan cheese and top with fresh parsley and serve.

Tips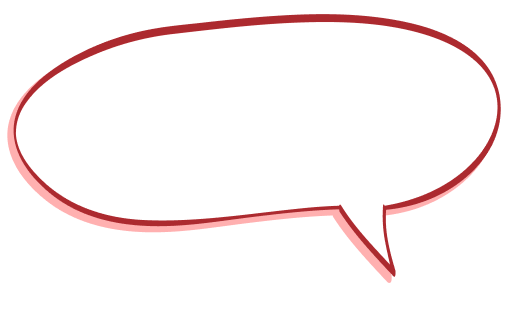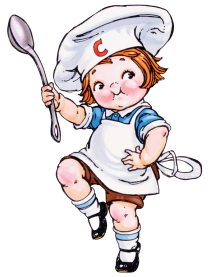 Choose the ravioli with your favourite fillings. Frozen ravioli can directly put to cook.Defrosting will cause them to stick together.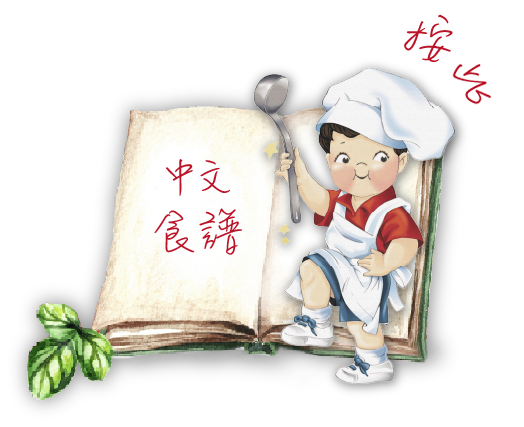 This site is registered on
wpml.org
as a development site.