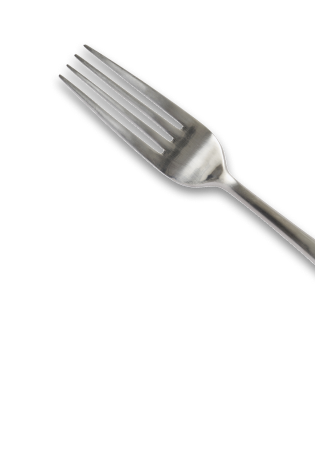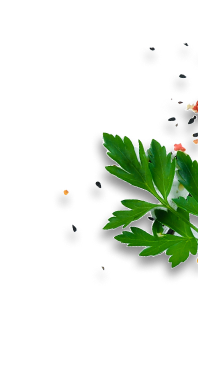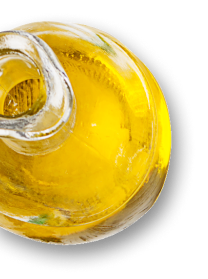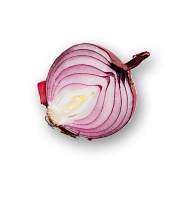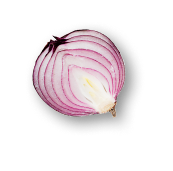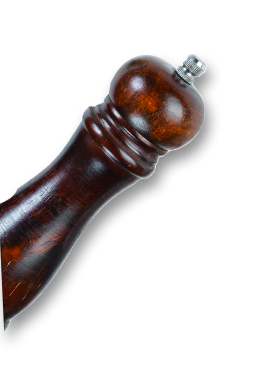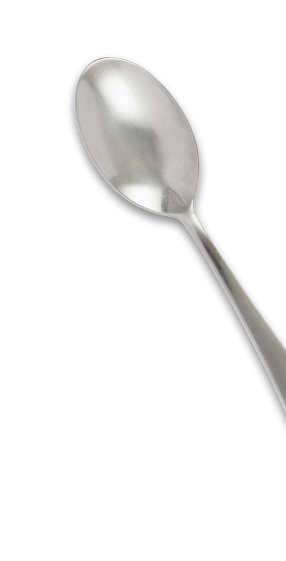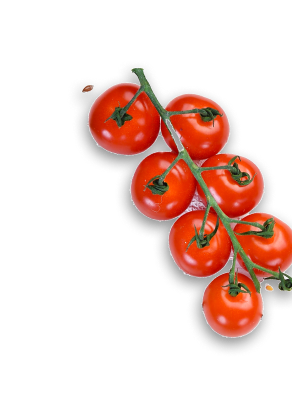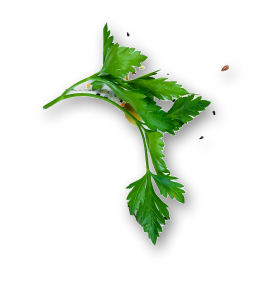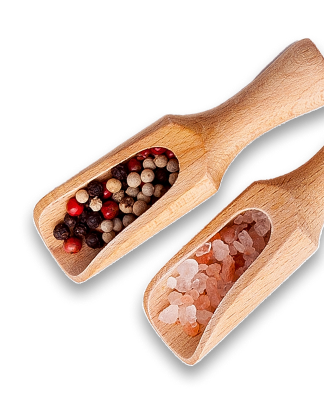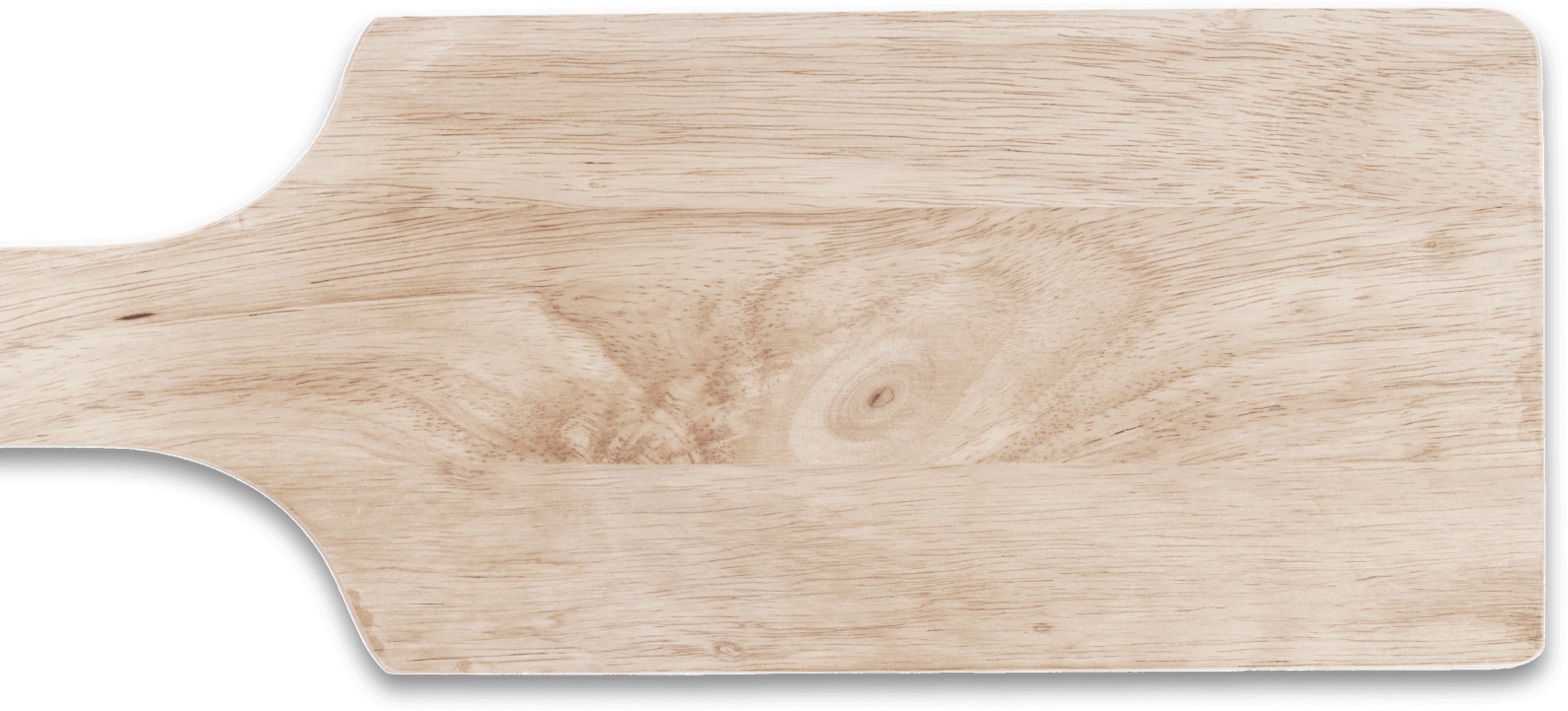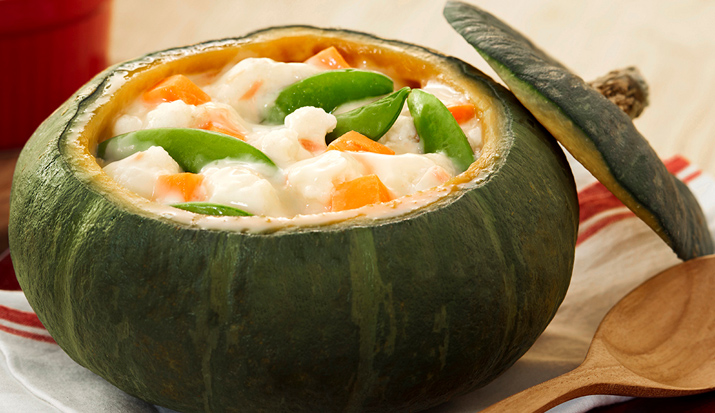 Cheese Pumpkin Bowl with Vegetables

Difficulty
Product Used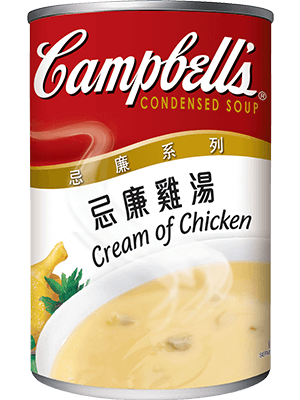 Campbell's Cream of Chicken Condensed Soup
Ingredients
10.5oz Campbell's
Cream of Chicken
Condensed Soup
1 can
Cauliflower
100g
(cut into florets)
Carrot
100g (peeled and diced)
Pumpkin
1 pc (top removed and seeds scooped out)
Salt
1/2 tsp (for seasoning)
1

Bring Campbell's Cream of Chicken Condensed Soup and water to boil in a pot.
2

Vegetables like carrot, cauliflower, sugar snap peas washed and drained separately. Set aside.
3

Pumpkin washed and steamed for 10-12 minutes until pulp has softened.
4

Heat a skillet with olive oil, add vegetables to stir fry briefly, then add cream of chicken condensed soup and cheese slices to mix well and cook further for 2 minutes. Season with salt.
5

Transfer vegetables to the cooked pumpkin. Enjoy the pumpkin pulp together when serve.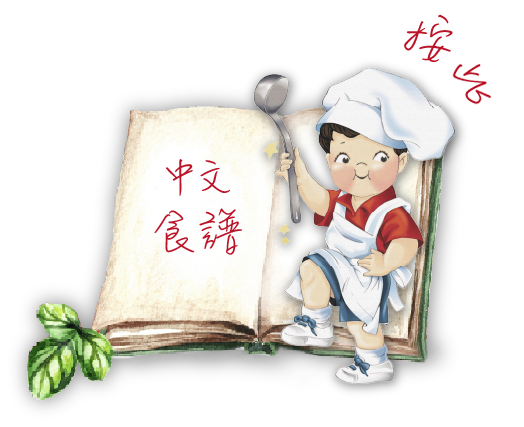 This site is registered on
wpml.org
as a development site.