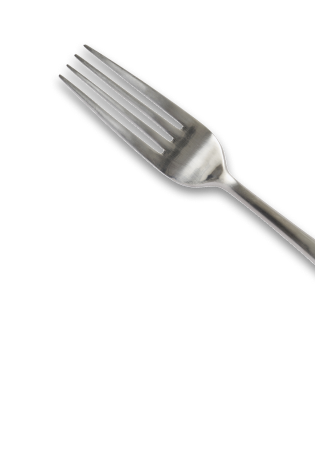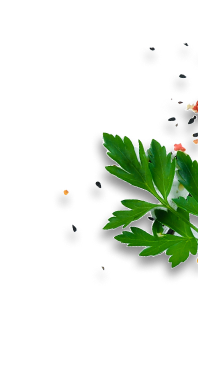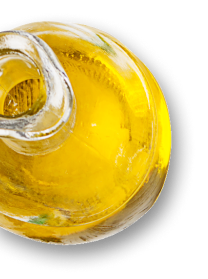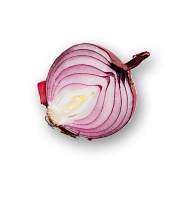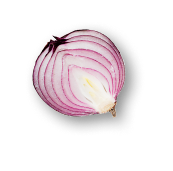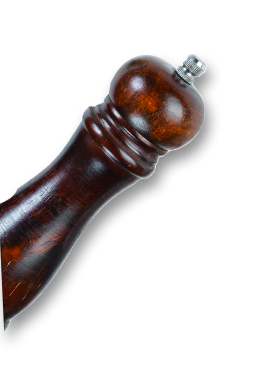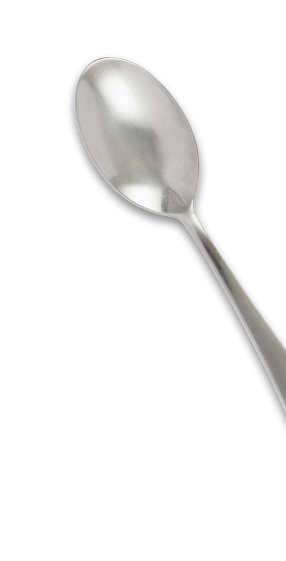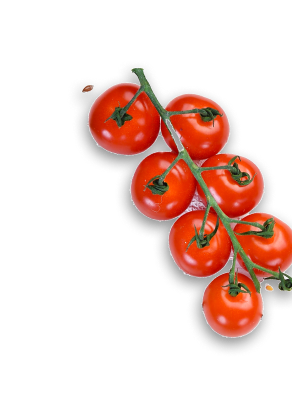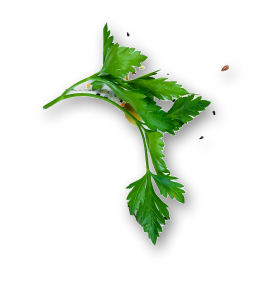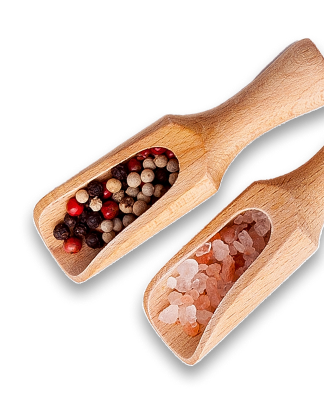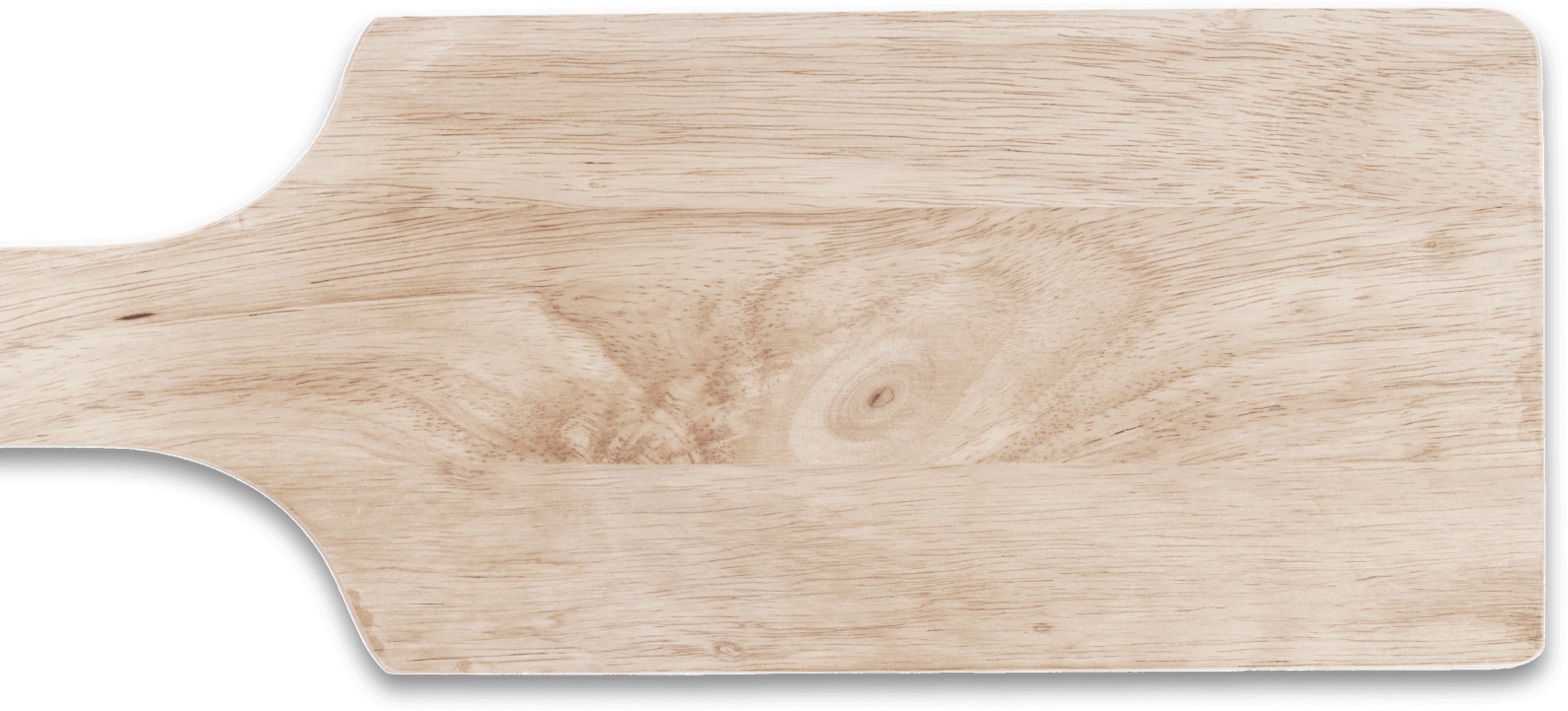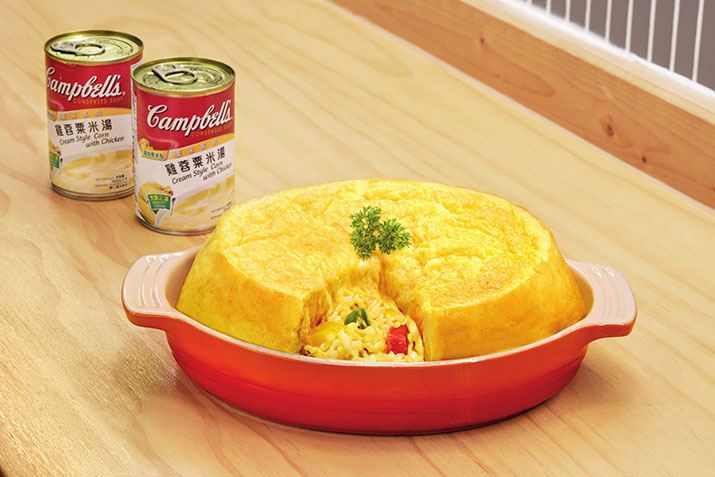 Seafood Baked Rice in Soufflé Style

Difficulty
Please click the video to understand more!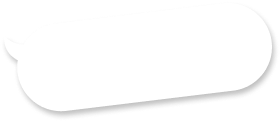 Ingredients
Coconut Curry Sauce
10.5oz Campbell's
Cream Style Corn with
Chicken Condensed Soup
1 can
Curry Powder
/Curry Paste
10g/1 tbsp
Soufflé
Shredded Parmesan Cheese
100g
Cream of Tartar
As appropriate
Fried Rice
Leftover Rice (Overnight)
500g
1

In a pot, add curry powder, Campbell's Cream Style Corn with Chicken Condensed Soup and water, mix well and bring to boil, then remove from heat. Stir in creamed coconut and coconut curry sauce is made.
2

Melt butter in a skillet, add flour along with water and mix well. Stir in 150g of coconut curry sauce. Mix well. Set aside to cool down.
3

Egg white and cream of tartar mixed and whiskered. Transfer to fridge and set aside.
4

Mix egg yolk and shredded cheese into coconut curry sauce when it is fully cooled down to room temperature, then gently mix in the foamy egg white. Briefly mix and transfer to fridge, set aside.
5

Cod seasoned with appropriate amount of salt, pan fry until 70% cooked and set aside.
6

Stir fry red chili and onion in a skillet over high heat until fragrant and take out. Stir in leftover rice in the same skillet, then add egg. Put red chili and onion back to stir well and season with appropriate amount of salt.
7

Preheat oven at 180°C (set to 160°C if using air fryer). While waiting, transfer fried rice on a deep plate, top over with pan fried cod and coconut curry sauce.
8

Take out the soufflé batter from fridge, pour over the plate and put to bake for 20 minutes. Ready to serve.

Tips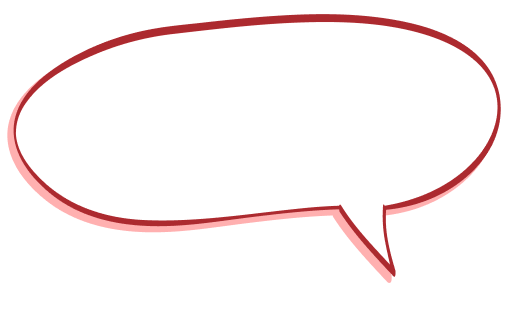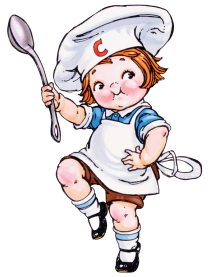 Cod should be pan-fried to only about 70% done to avoid overcooking in the entire process.
Run a piece of buttered baking paper around the edge of the deep plate before pouring in the soufflé batter can help soufflé to rise higher.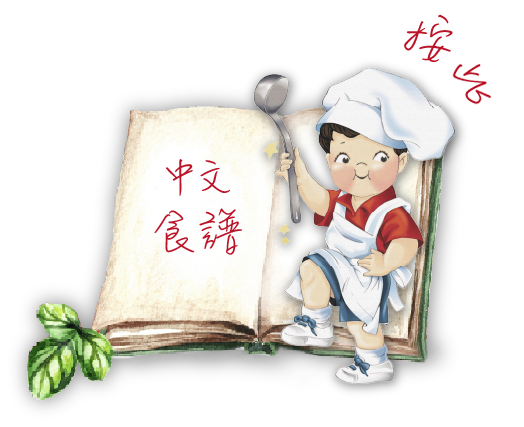 This site is registered on
wpml.org
as a development site.