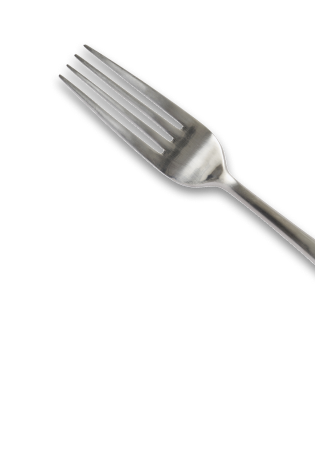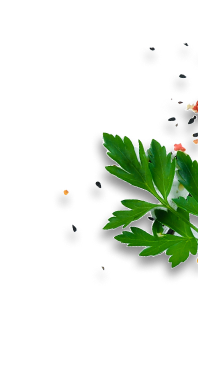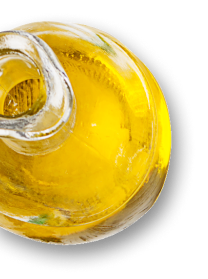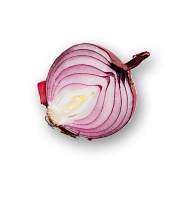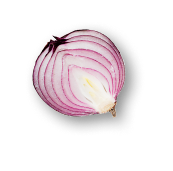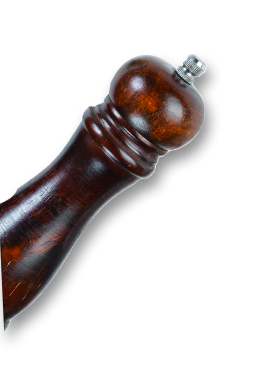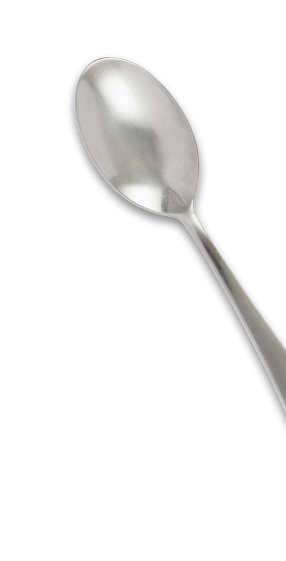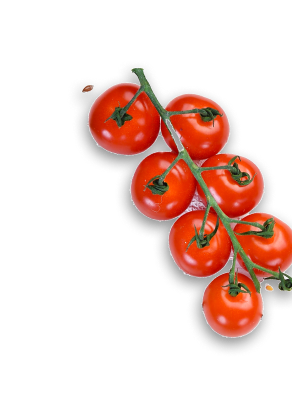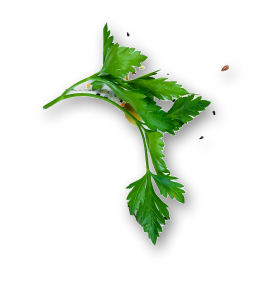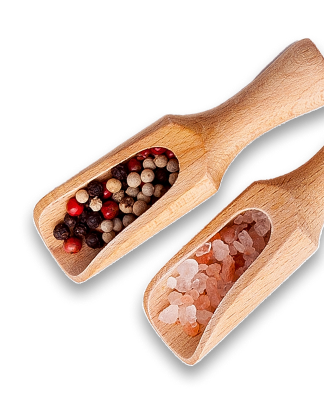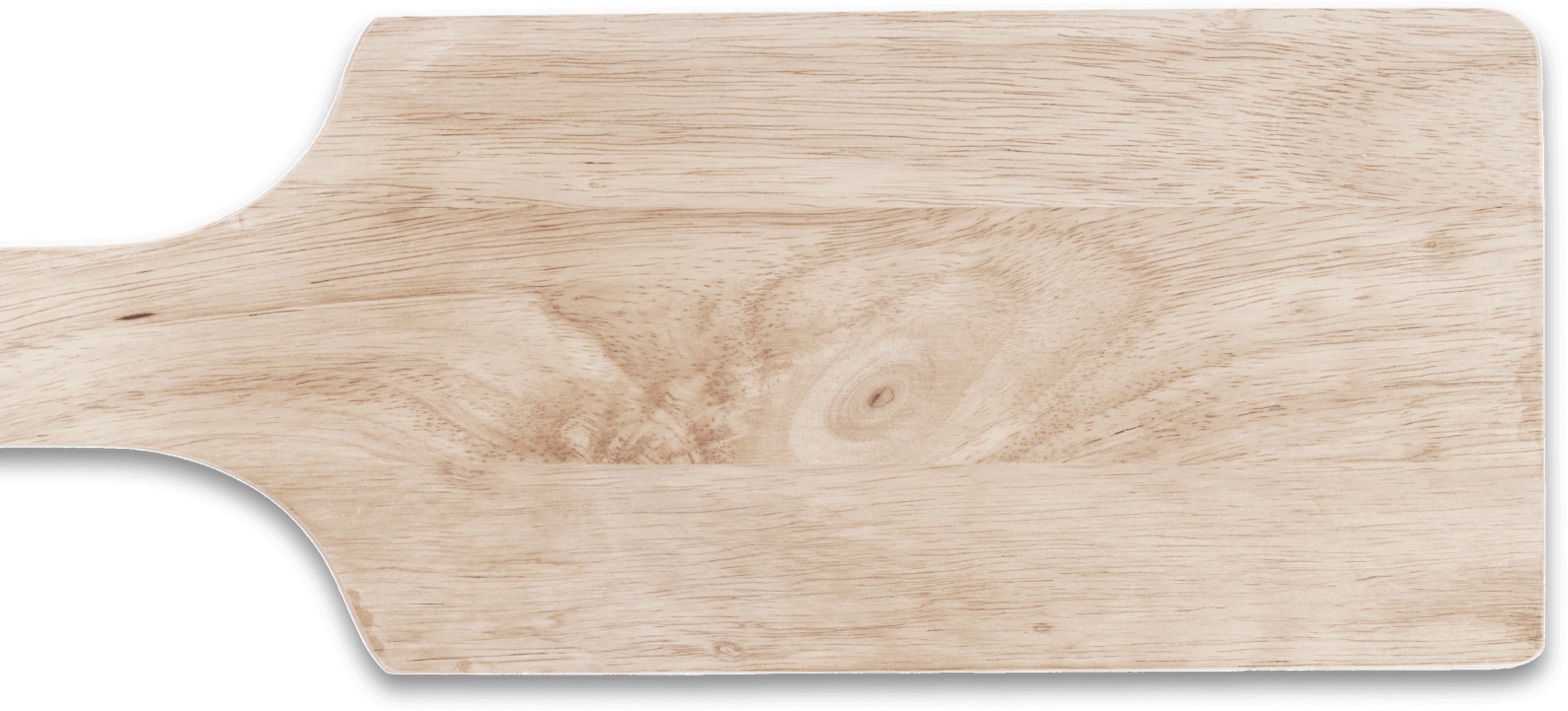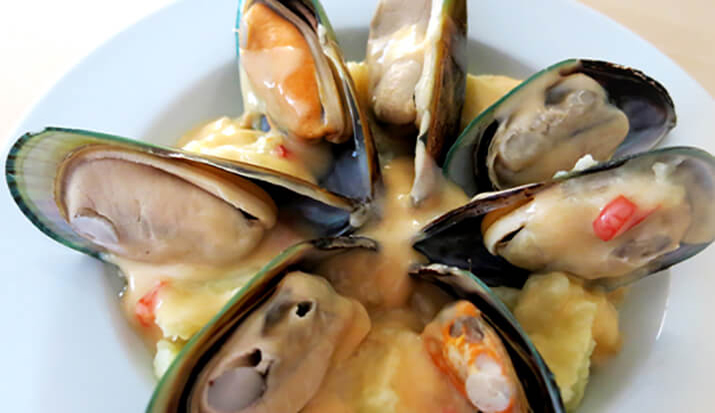 Chicken À LA King with Mussels Over Mashed Potato

Difficulty

Servings
For 2
Product Used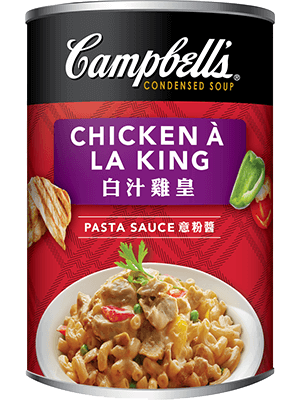 Chicken À LA King Paste Sauce
Ingredients
10.5oz Campbell's
Chicken À LA King
Paste Sauce
1 can
1

Thaw mussels and set aside. Boil water with lemon and a pinch of salt, then put mussels to blanch.
2

Boil and smash the potato and mix well with milk and salt. Then topped with cooked mussels.
3

Add Campbell's Chicken À LA King Pasta Sauce, then pour onto mussels and mashed potato. Ready to serve.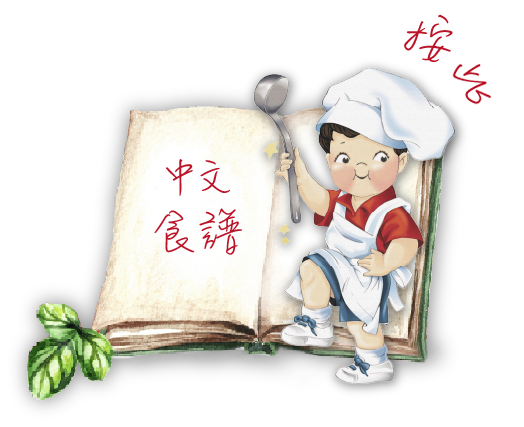 This site is registered on
wpml.org
as a development site.