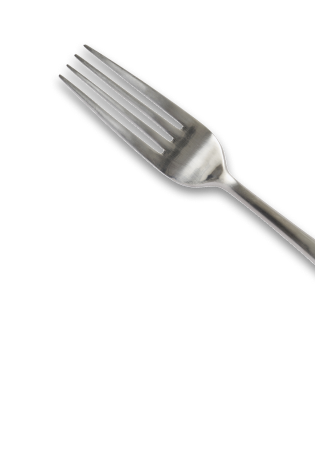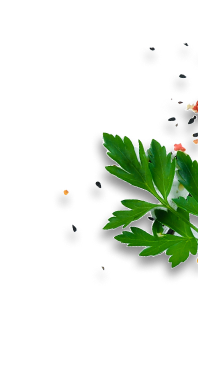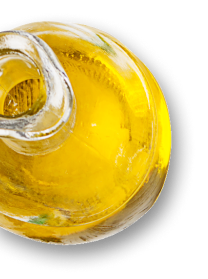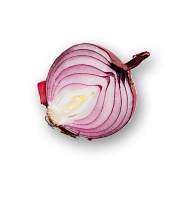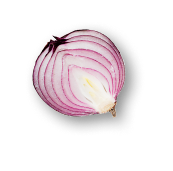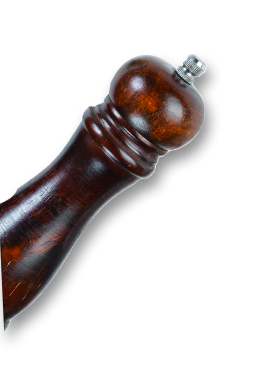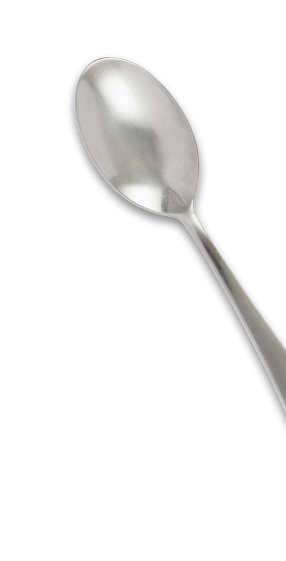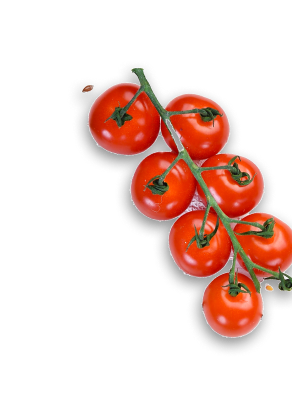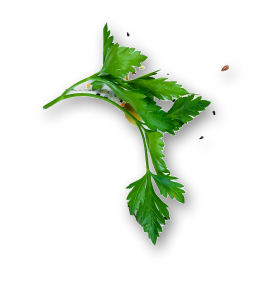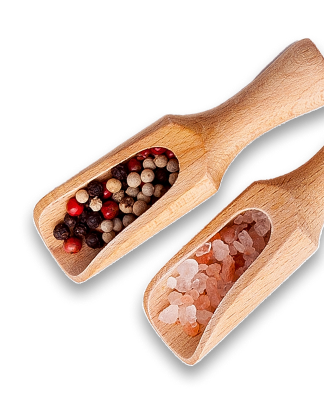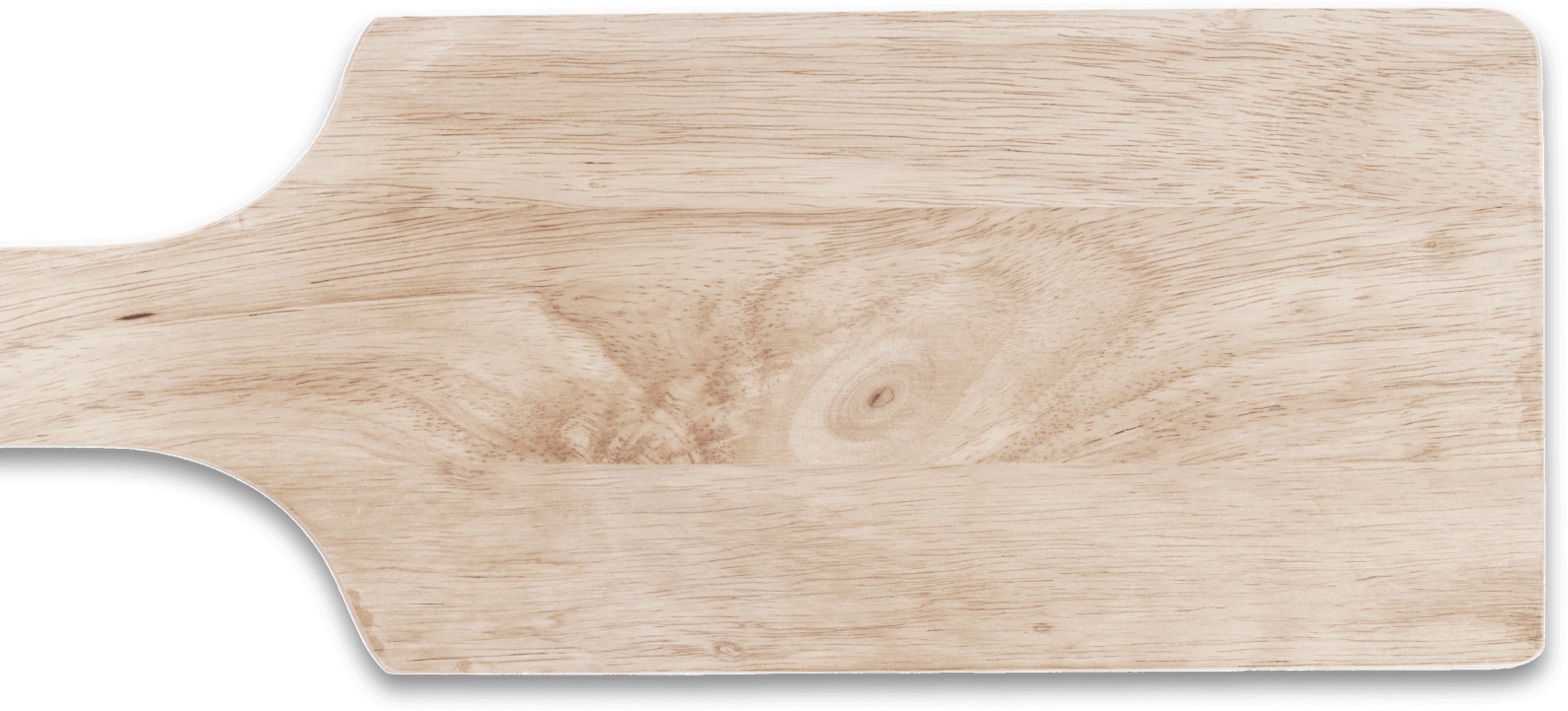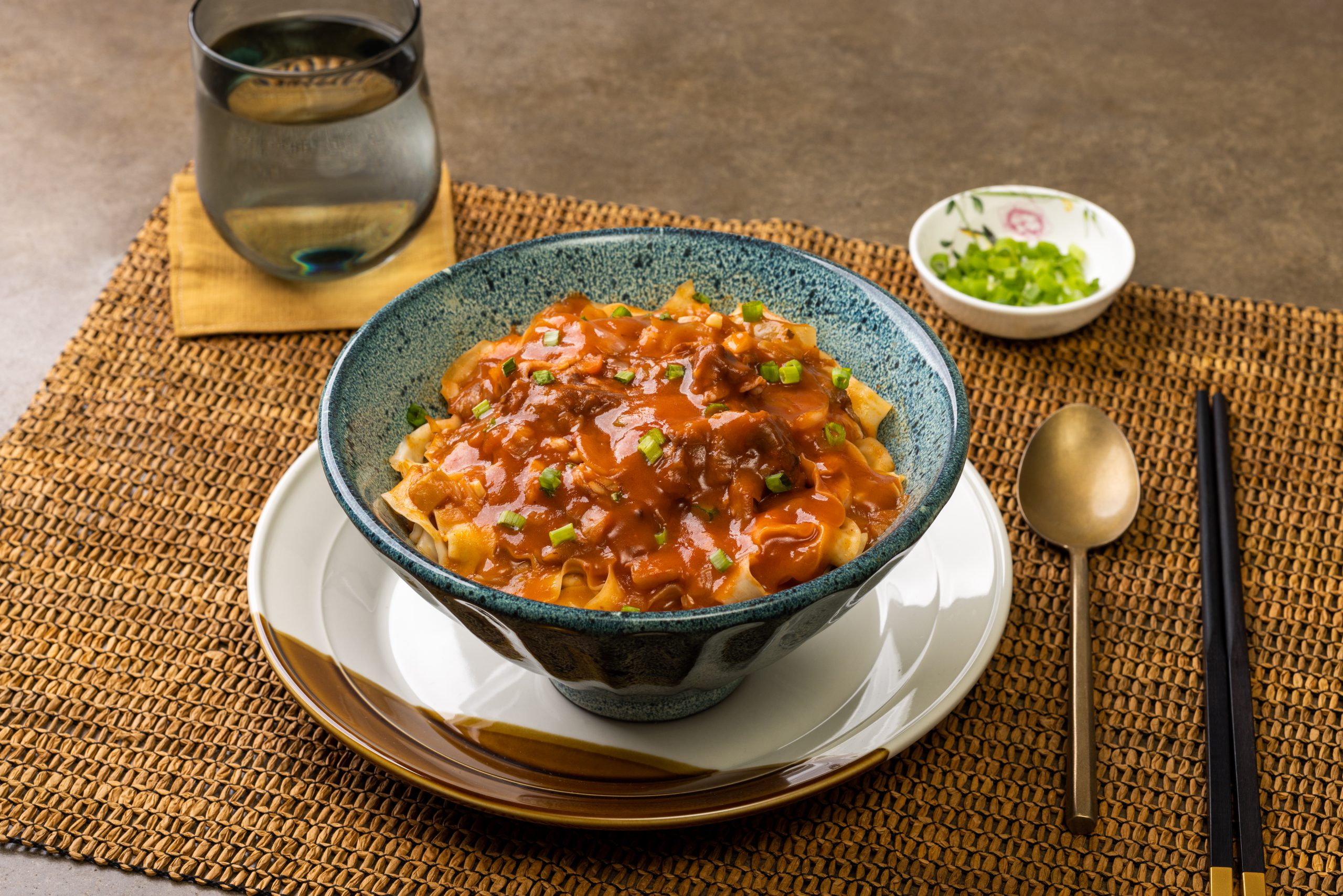 Beef and Tomato Sauce with Knife-cut Noodle

Cooking Time
10mins

Difficulty

Servings
For 2
Please click the video to understand more!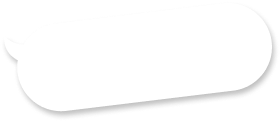 Product Used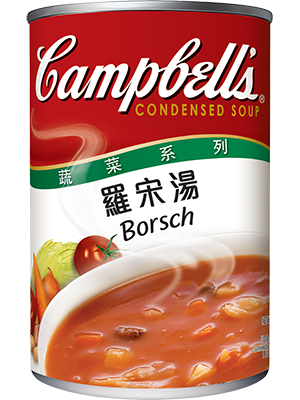 Borsch
Ingredients
10.5oz Campbell's
Borsch Condensed
Soup
1 can
1

Cut onion into strips.
2

Cook the noodles in boiling water for 5 minutes. Drain and set aside.
3

Heat a saucepan, add oil, onion and chopped garlic. Stir-fry until the onion is softened.
4

Add Campbell's Borsch Condensed Soup and water. Stir well.
5

Season with salt and sugar.
6

Add beef slices, simmer until it is well cooked.
7

Pour the beef with sauce on noodles. Garnish with scallion and serve.

Tips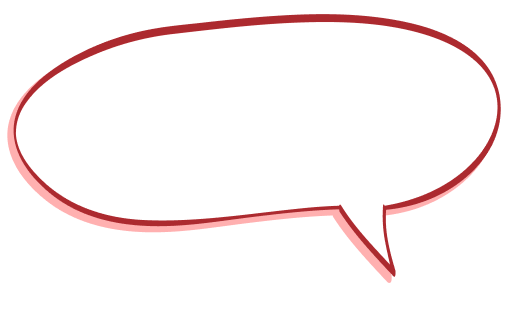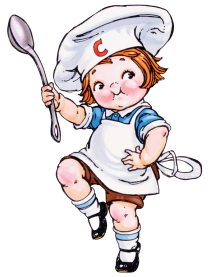 – Can add spicy-hot sauce or mala sauce if you prefer spicy.
– Can choose your own ingredients based on your preferences, e.g. pork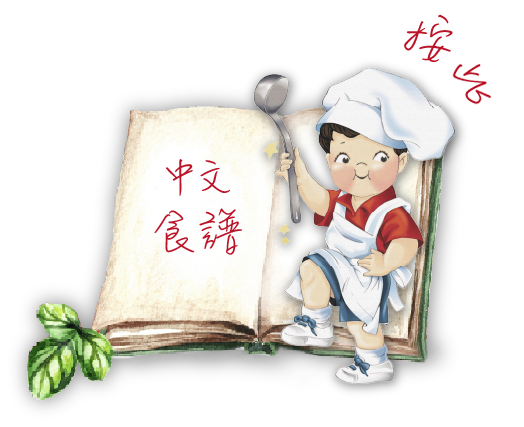 This site is registered on
wpml.org
as a development site.