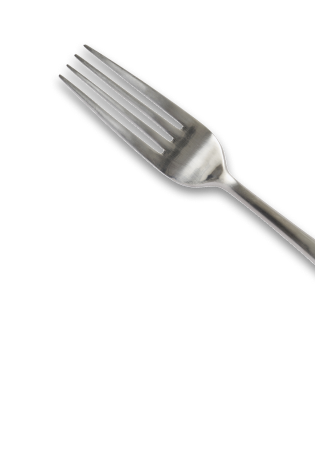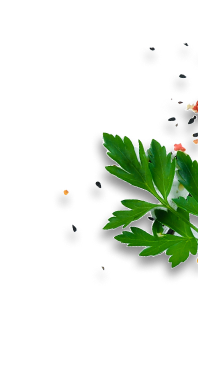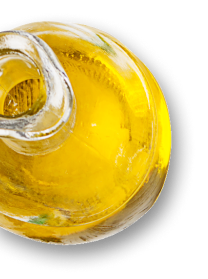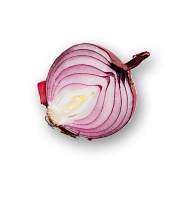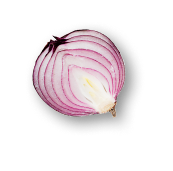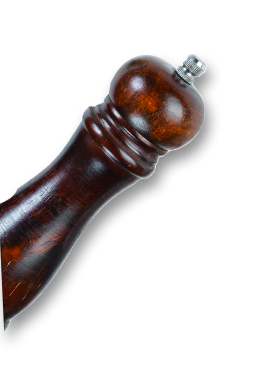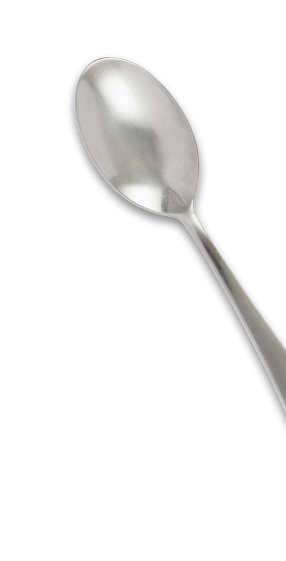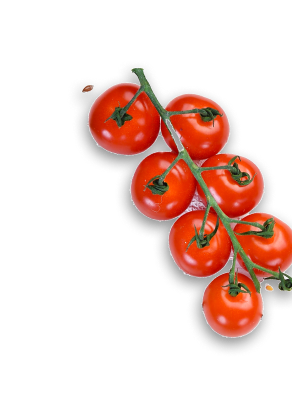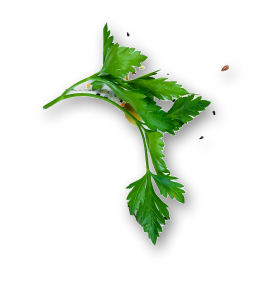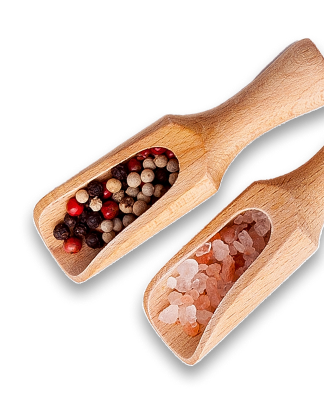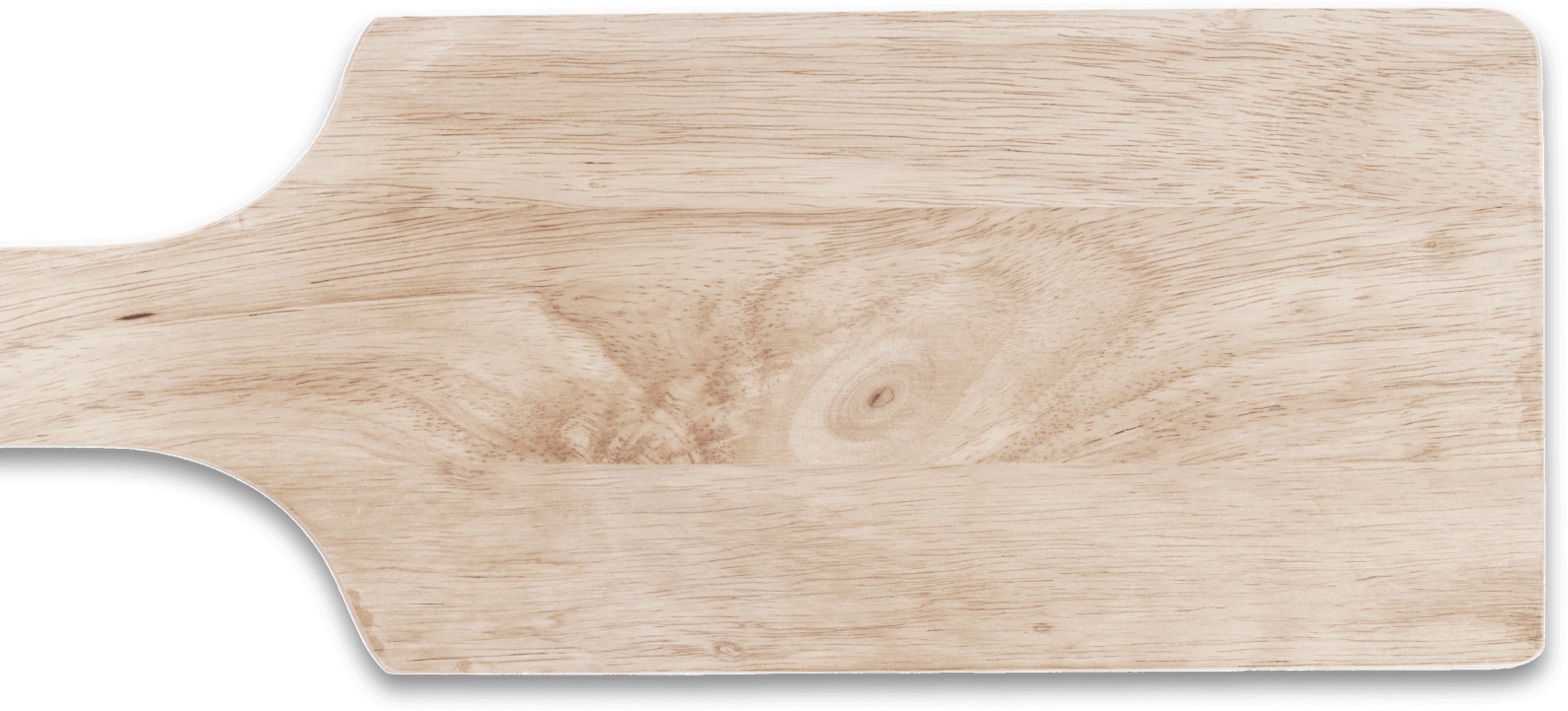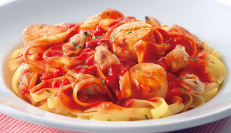 Fettuccine with Scallops and Clams in Tomato Sauce

Difficulty

Servings
For 2
Product Used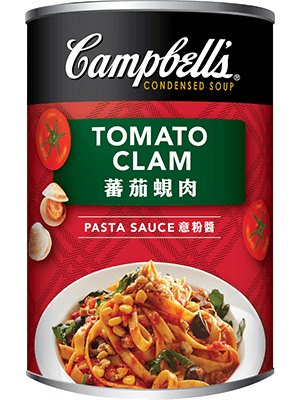 10.5oz Campbell's Tomato Clam Pasta Sauce
Ingredients
10.5oz Campbell's
Tomato Clam
Pasta Sauce
1 can
1

Boil fettuccine until softened.
2

Pat dry scallops, add salt and black pepper, then pan fry each side for 20 seconds in medium high heat.
3

Add Campbell's Tomato Clam Pasta Sauce, mix well with other ingredients. Ready to serve.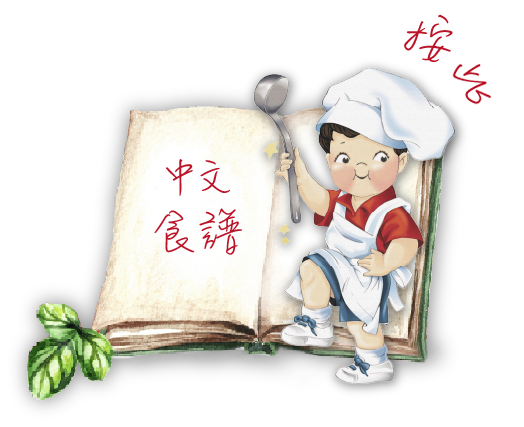 This site is registered on
wpml.org
as a development site.