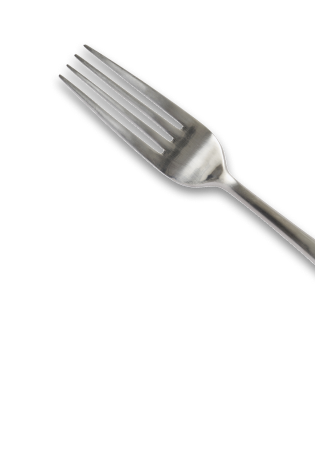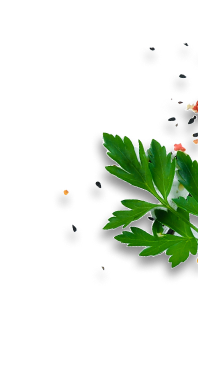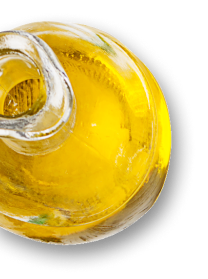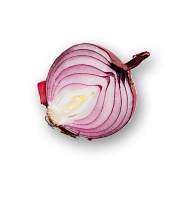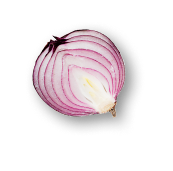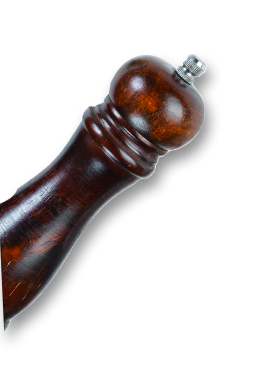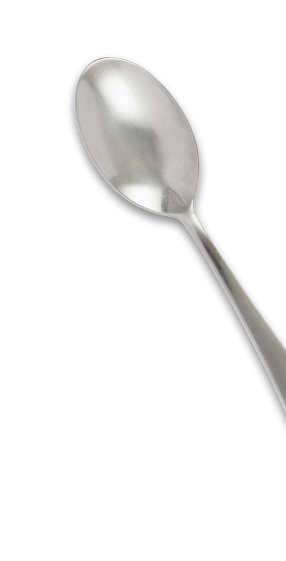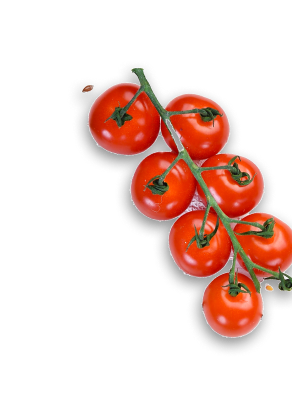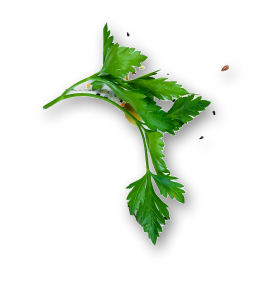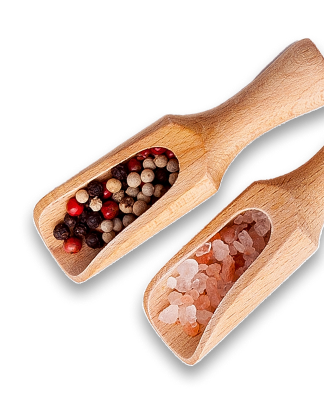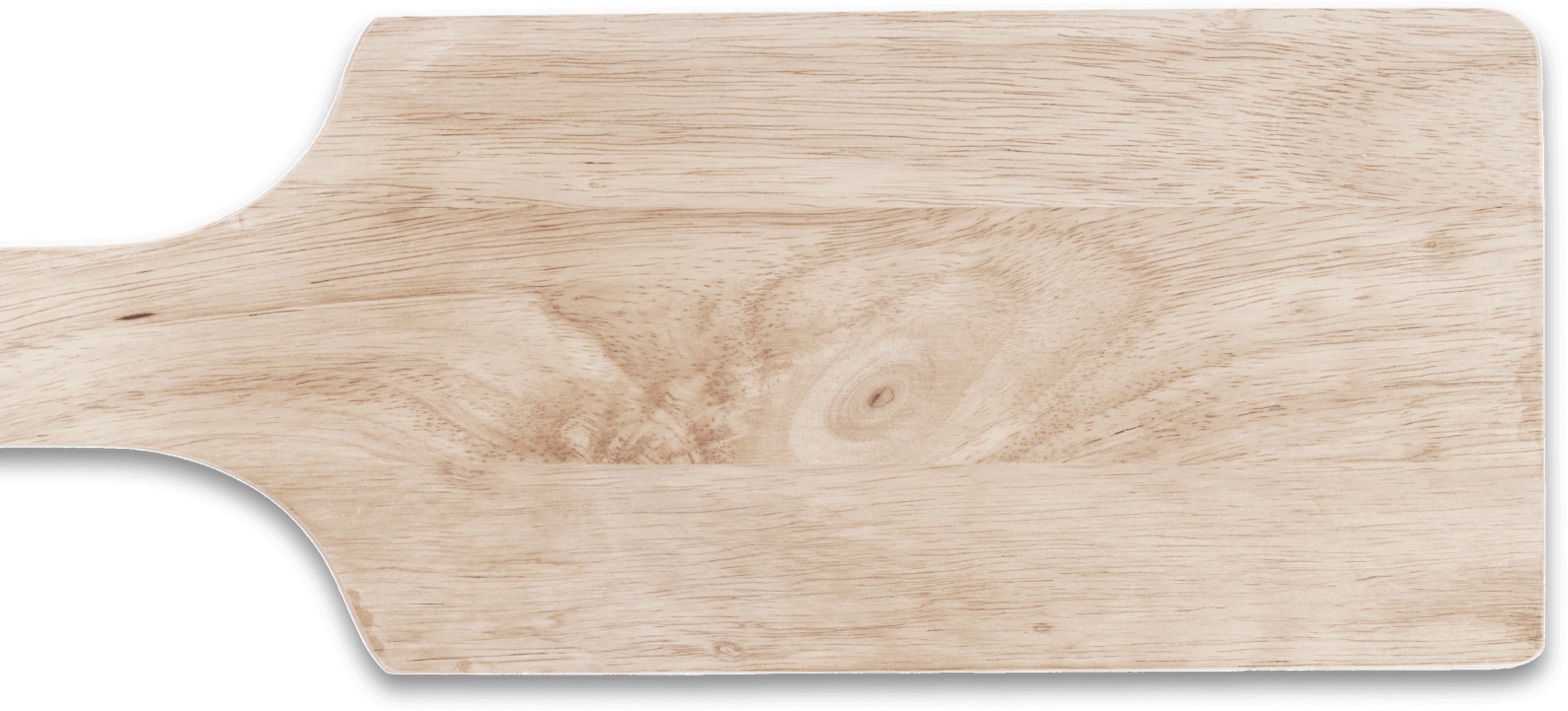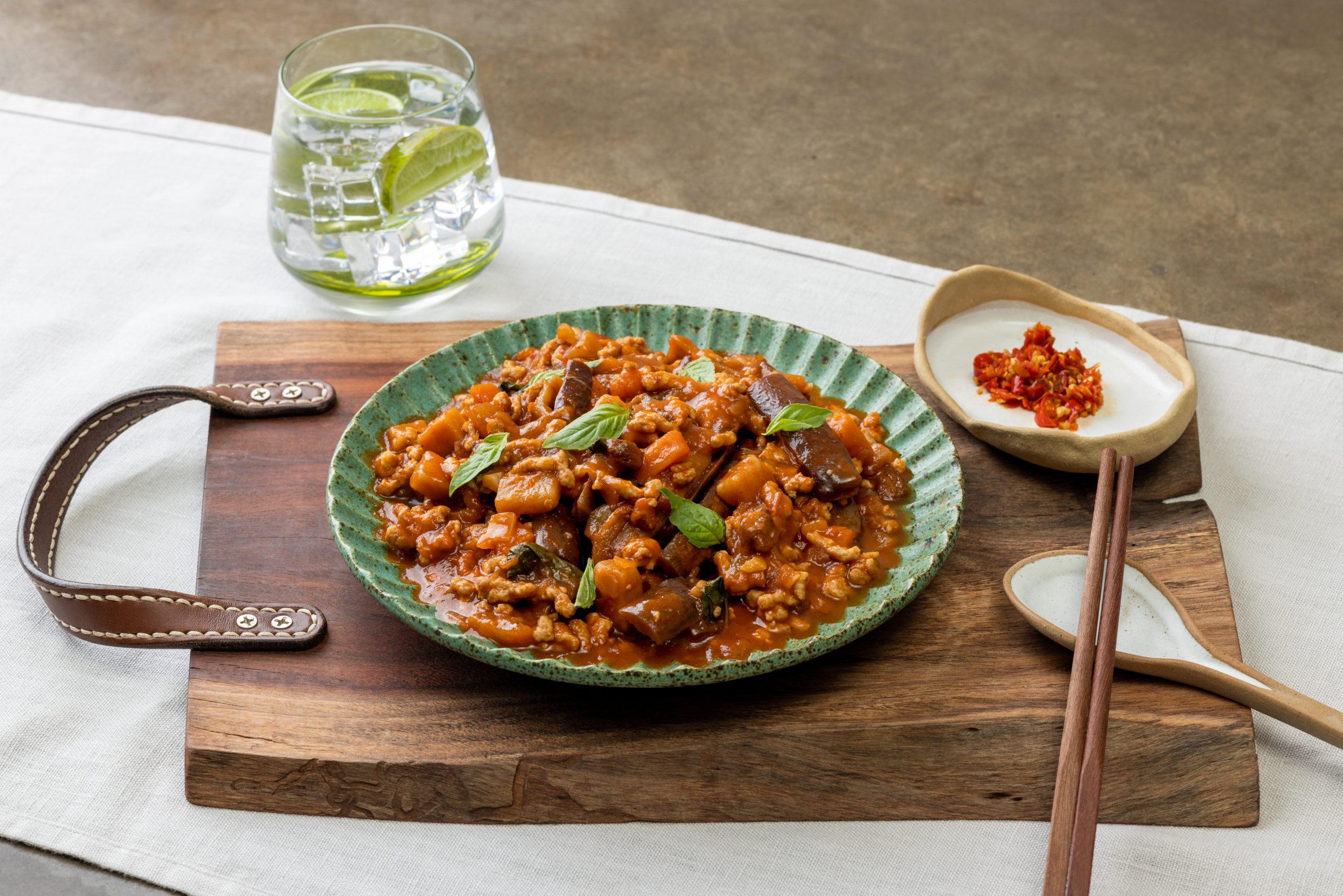 Thai Basil Tomato Sauce with Eggplant and Minced Pork

Cooking Time
15mins

Easiness

Servings
For 3
Ingredients
Eggplant (about 350g)
2 pcs
10.5oz Campbell's
Sweet Tomato
Pasta Sauce
1/2 can
10.5oz Campbell's
Borsch Condensed
Soup
1 can
1

Mince garlic. Remove the stems of eggplants and cut into strips.
2

Add oil and stir-fry garlic under medium heat until it is fragrant.
3

Add minced pork and use a spatula to split into pieces
4

Add eggplant and stir-fry. Pour in Campbell's Sweet Tomato Pasta Sauce & Campbell's Borsch Condensed Soup and water.
5

Add fish sauce and sugar. Mix well.
6

Cover and simmer for 8 minutes until the eggplants is softened.
7

Add Thai basil (leaves only). Turn off the heat and serve.

Tips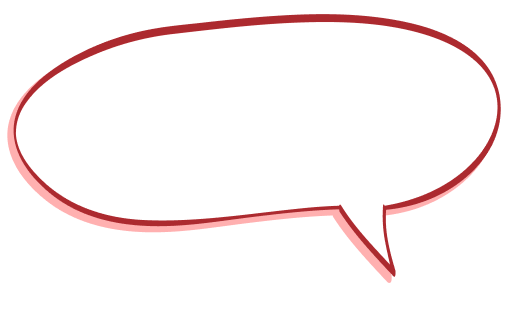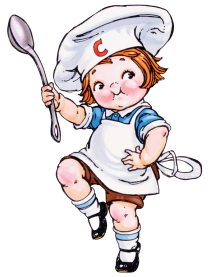 This dish is suitable for families with kids.  You can add 1-2 pcs chili peppers if you prefer spicy.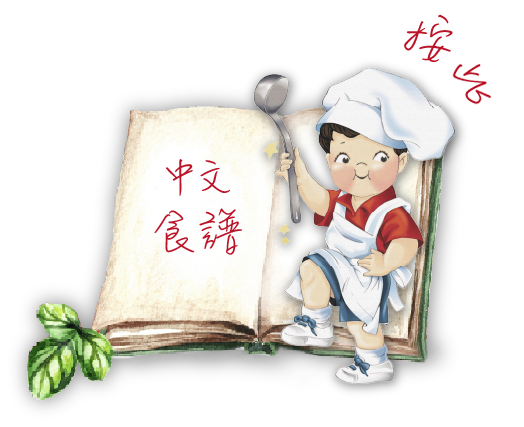 This site is registered on
wpml.org
as a development site.