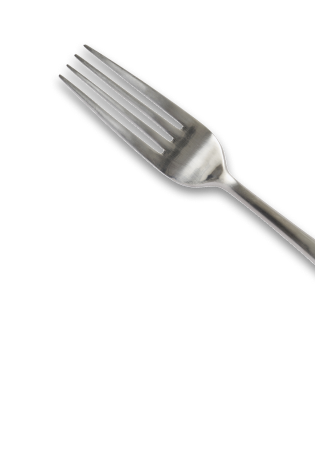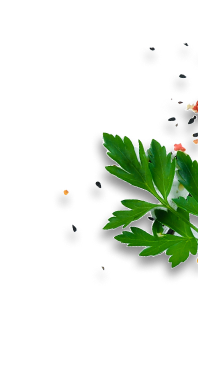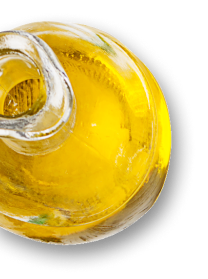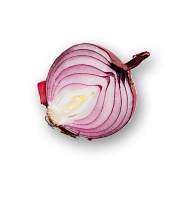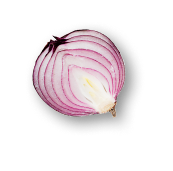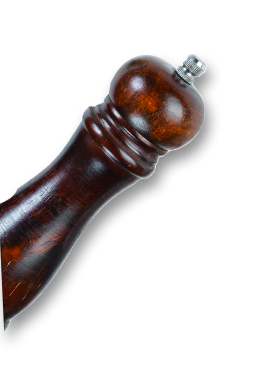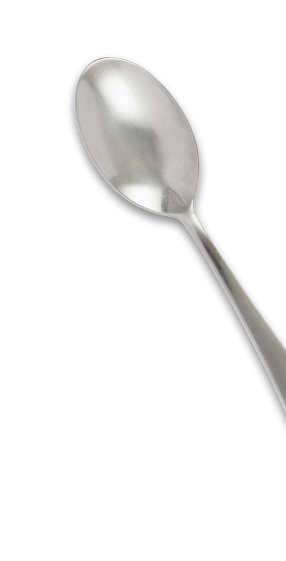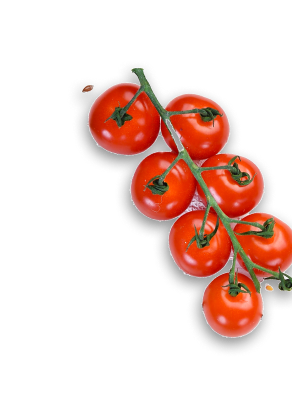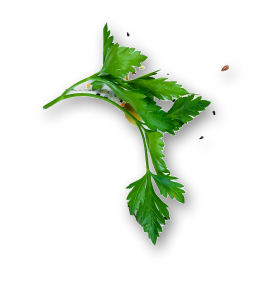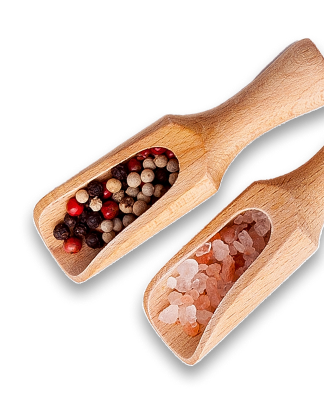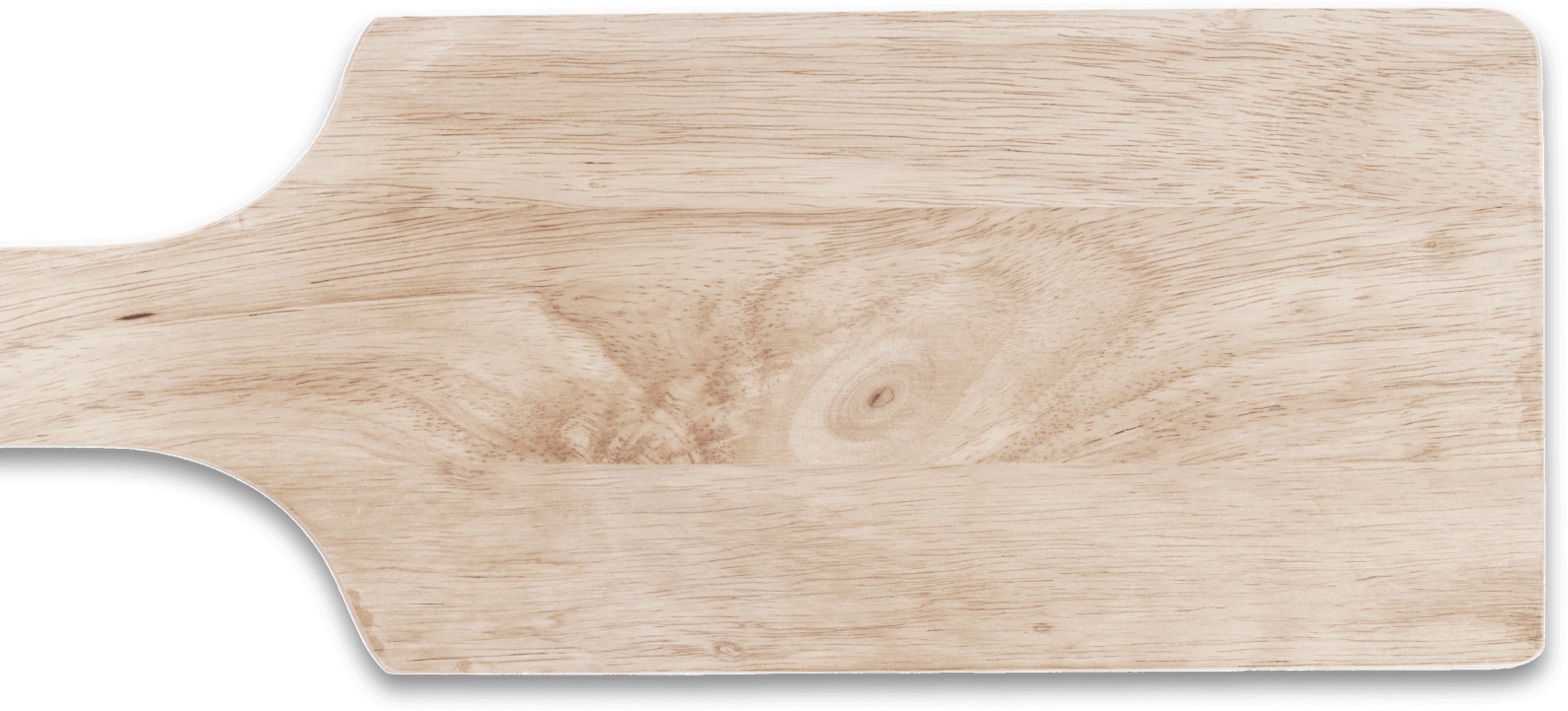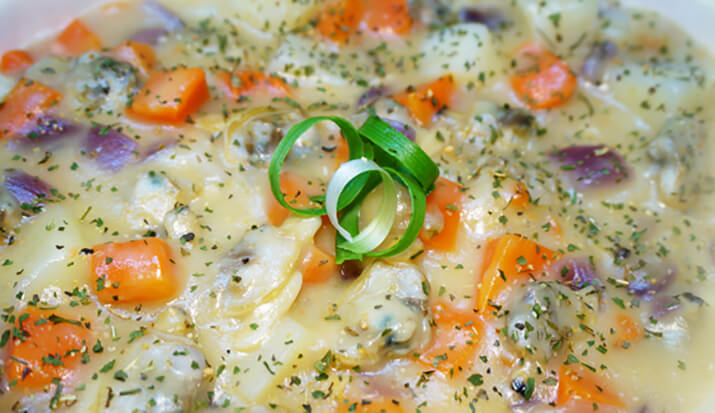 Chicken À LA King with Clams

Difficulty

Servings
For 2
Product Used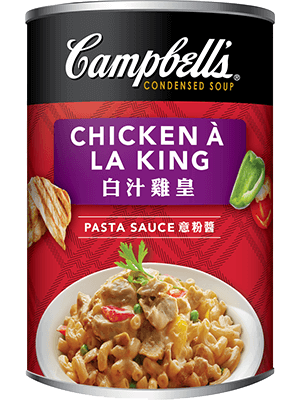 Chicken À LA King Pasta Sauce
Ingredients
10.5oz Campbell's
Chicken À LA King
Paste Sauce
1 can
Clear Chicken Broth
100mL
Dried Thyme
As appropriate
1

Heat a pan, add oil and onion. Stir fry until fragrant. Add potato and carrot and mix well.
2

Add water and boil until potato is softened. Then pour in Clear Chicken Broth and Campbell's Chicken À LA King Pasta Sauce.
3

Add clam meat when sauce is boiled. Then sprinkle dried thyme and ready to serve.

Tips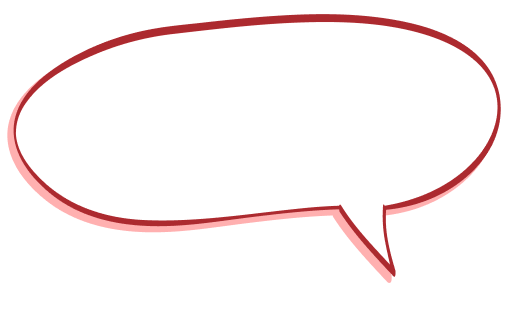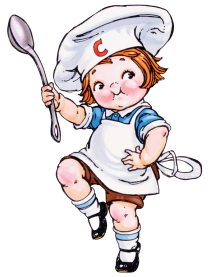 Continue boiling the potato until it is softened with additional water if needed. Frozen clam meat can be found in supermarkets.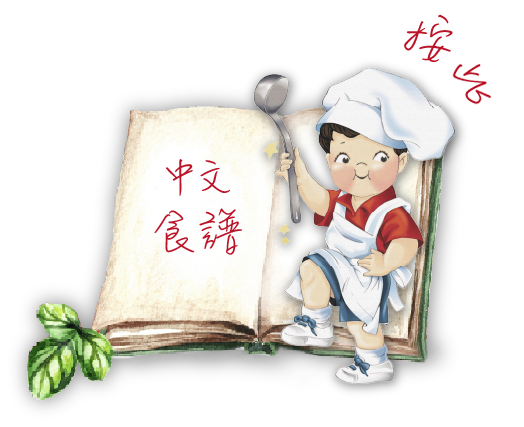 This site is registered on
wpml.org
as a development site.