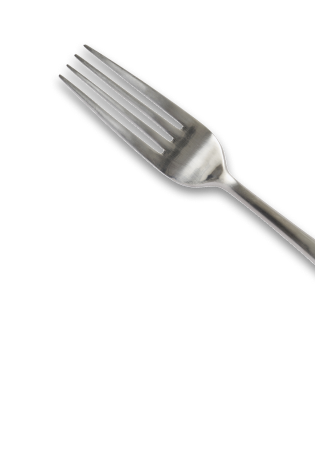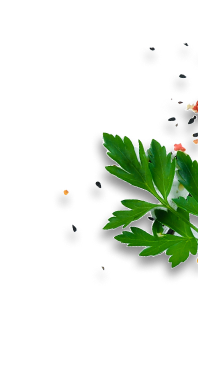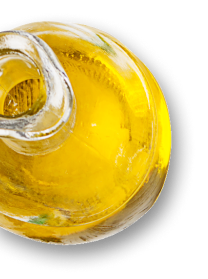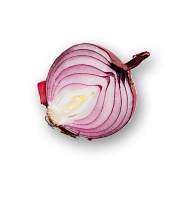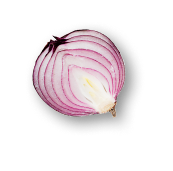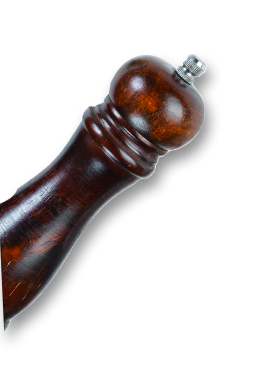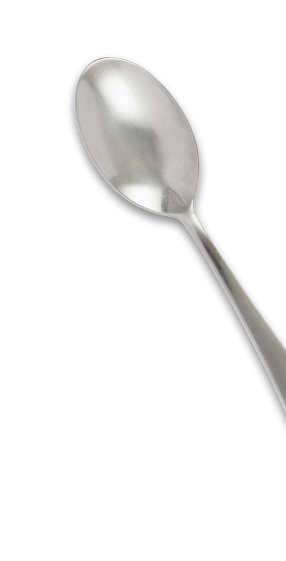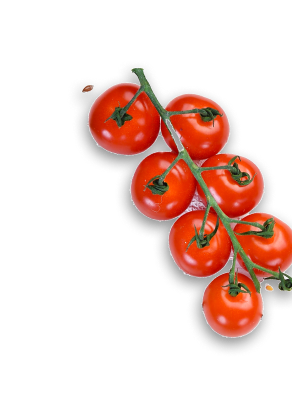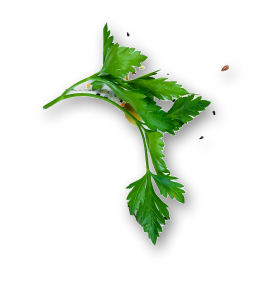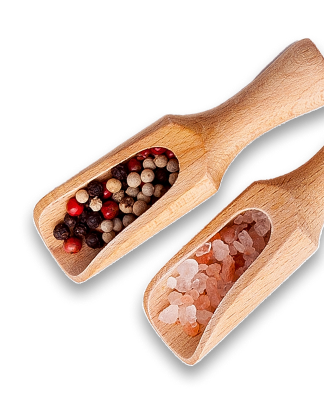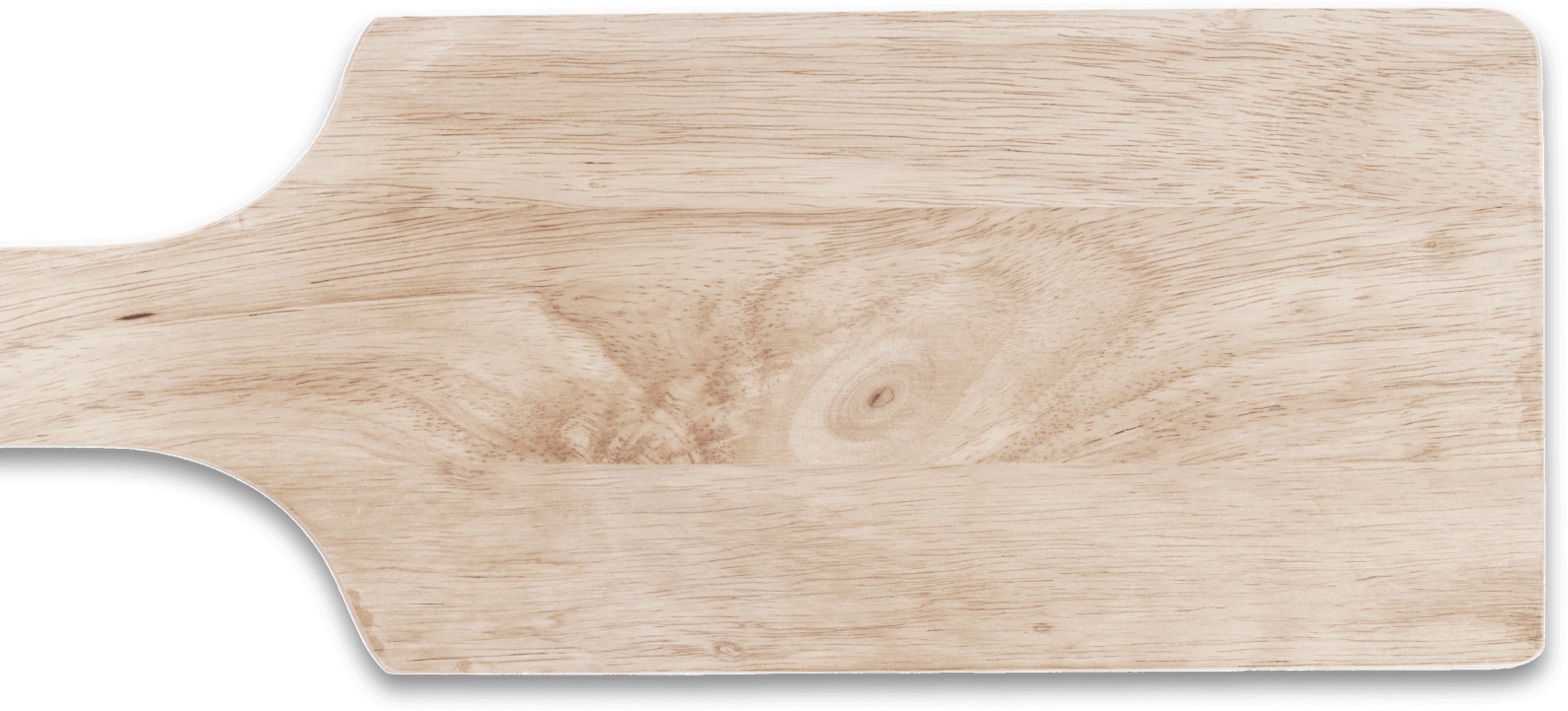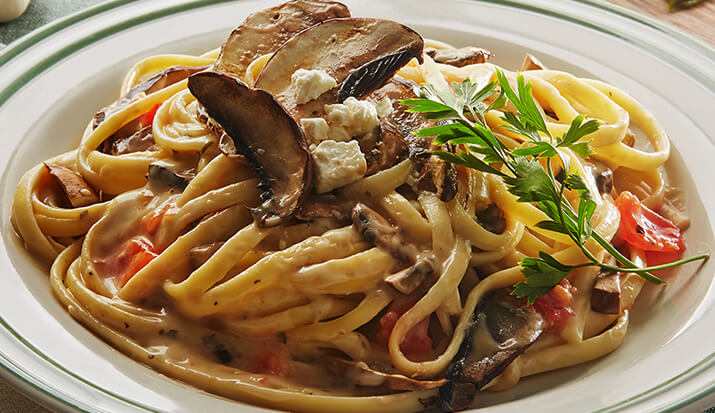 Portobello Mushroom Fettuccine with Cheese and Parsley

Difficulty
Product Used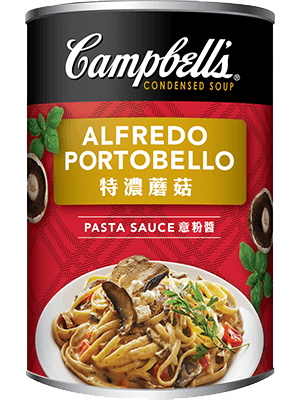 Campbell's Alfredo Portobello Pasta Sauce
Ingredients
Campbell's
Alfredo Portobello
Pasta Sauce
1 can
Fettuccine
Servings for 2 (cooked and drained)
Portobello
Mushroom
3 pcs (cooked and sliced)
1

Heat a skillet with 1 tbsp of oil, cook portobello mushroom slices over medium heat for 3 minutes.
2

Turn them over and cook for another 3 minutes. Dish out and set aside.
3

In the same skillet, add Campbell's Alfredo Portobello Pasta Sauce, stir well then reduce to low heat to simmer for 1 minute.
4

Then add all mushrooms back, together with tomato, cheese and parsley. Mix well and cook for 1 minute.
5

Add fettuccine, blended together thoroughly and serve.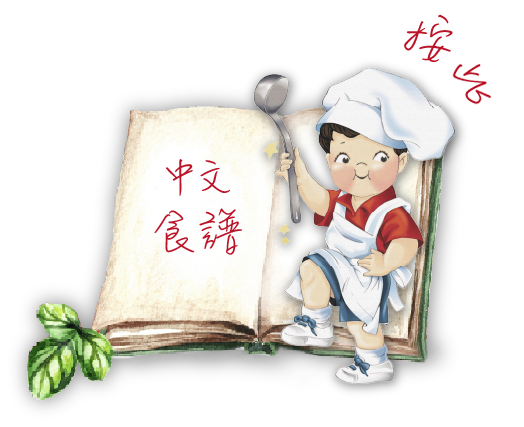 This site is registered on
wpml.org
as a development site.