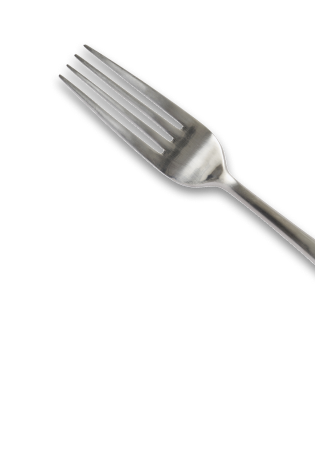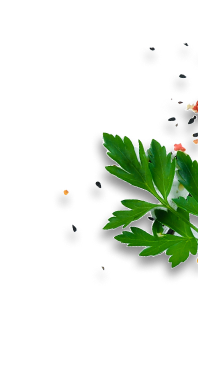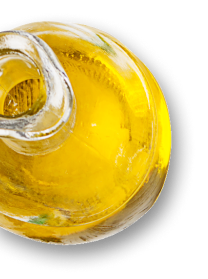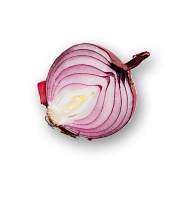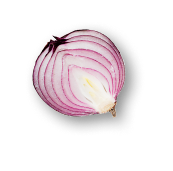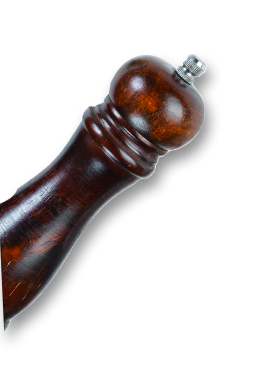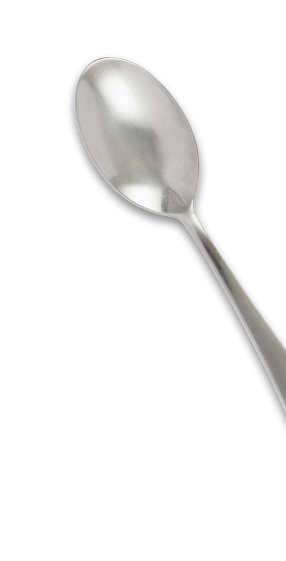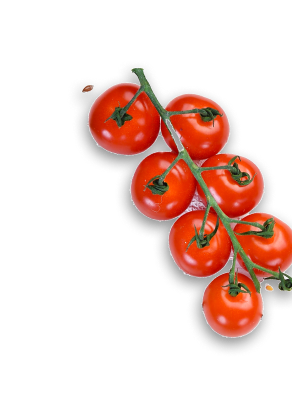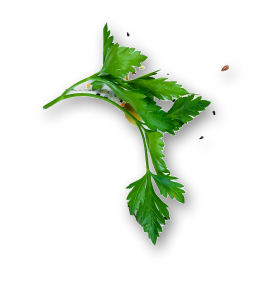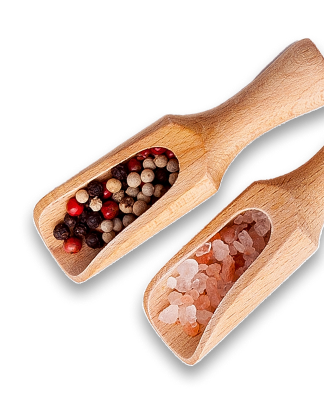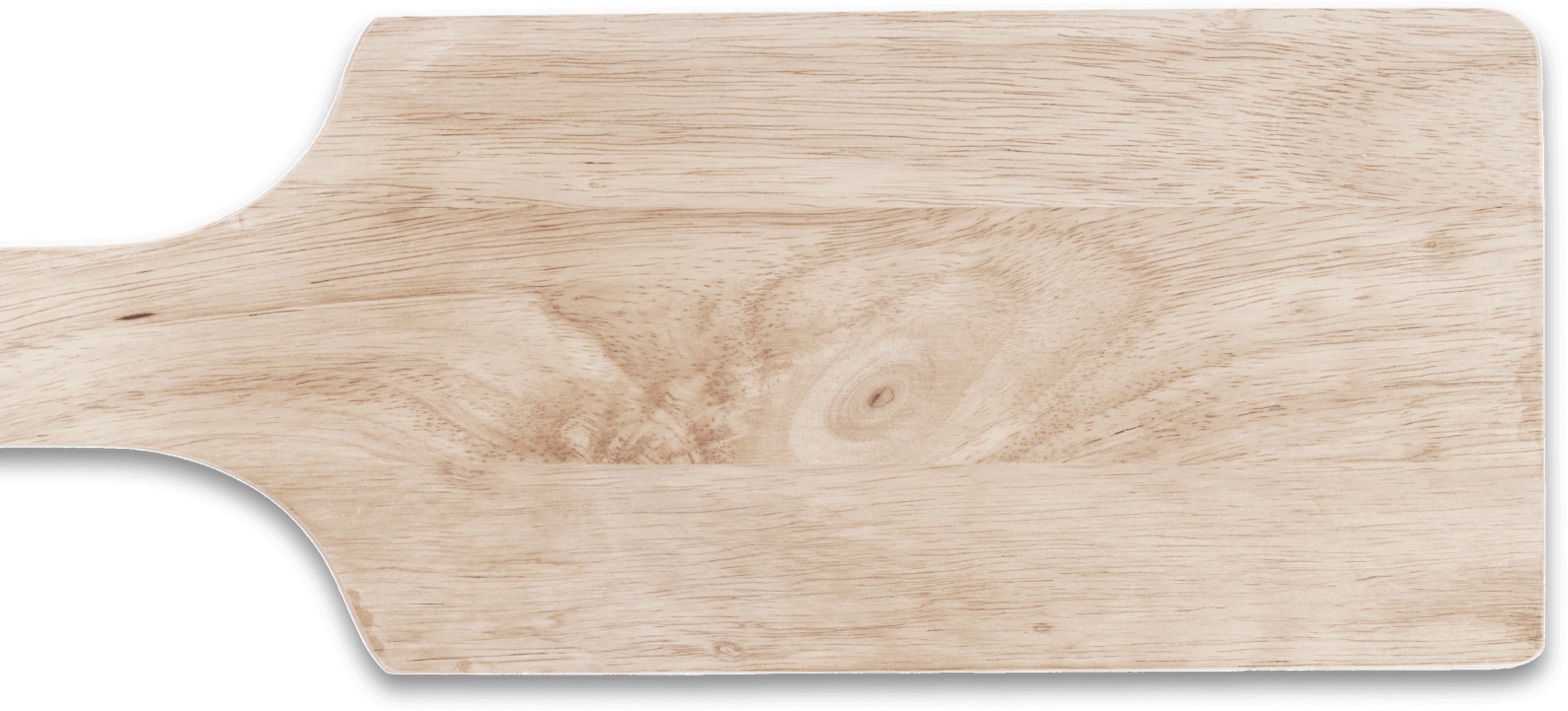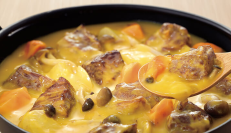 Beef Stew with Pumpkin and Vegetables

Difficulty

Servings
For 2
Product Used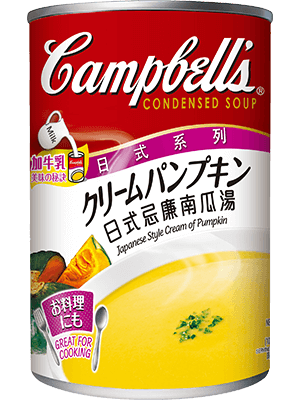 Japanese Style Cream of Pumpkin
Ingredients
10.5oz Campbell's
Japanese Style
Cream of Pumpkin
Condensed Soup
1 can
Shimeji
Mushroom
1 pack (root removed)
Onion
1 pc (peeled and coarsely chopped)
Carrot
1 pc (peeled and coarsely chopped)
Potato
1 pc (peeled and coarsely chopped)
Brisket / Rum
640g (blanched)
1

Brisket stir fried until golden in a pot. Then add onion, shimeji mushroom, carrot, potato, salt and black pepper until fragrant.
2

Pour 2 cups of water and braise for 50 minutes over low heat with lid.
3

Add Campbell's Japanese Style Cream of Pumpkin Condensed Soup and milk. Boil and serve with salt if needed.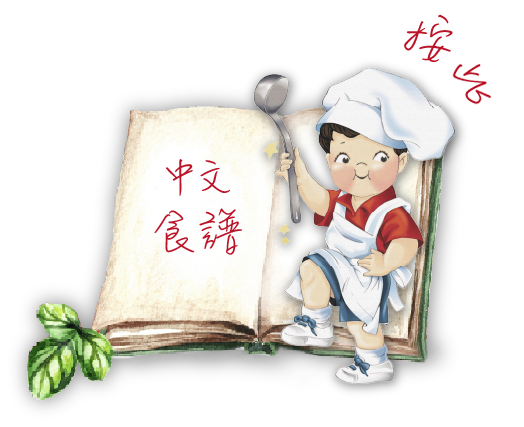 This site is registered on
wpml.org
as a development site.