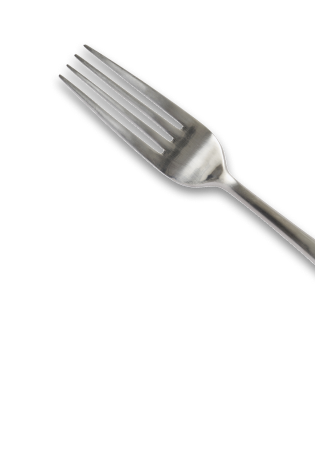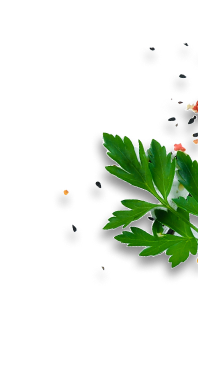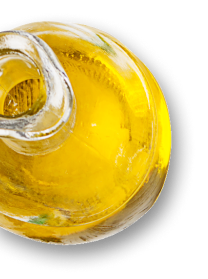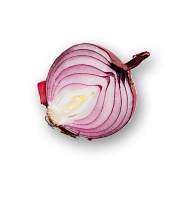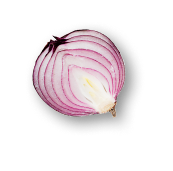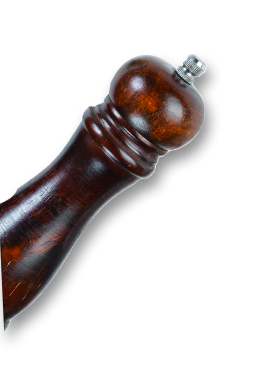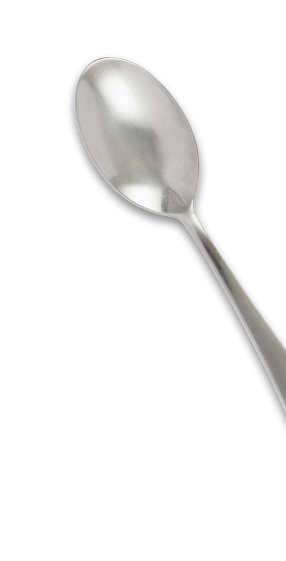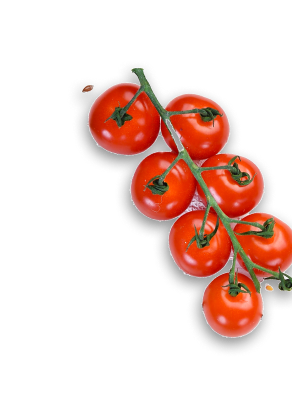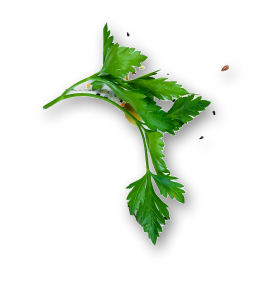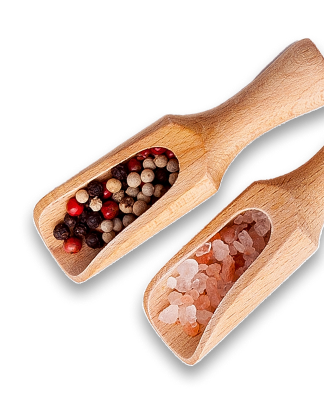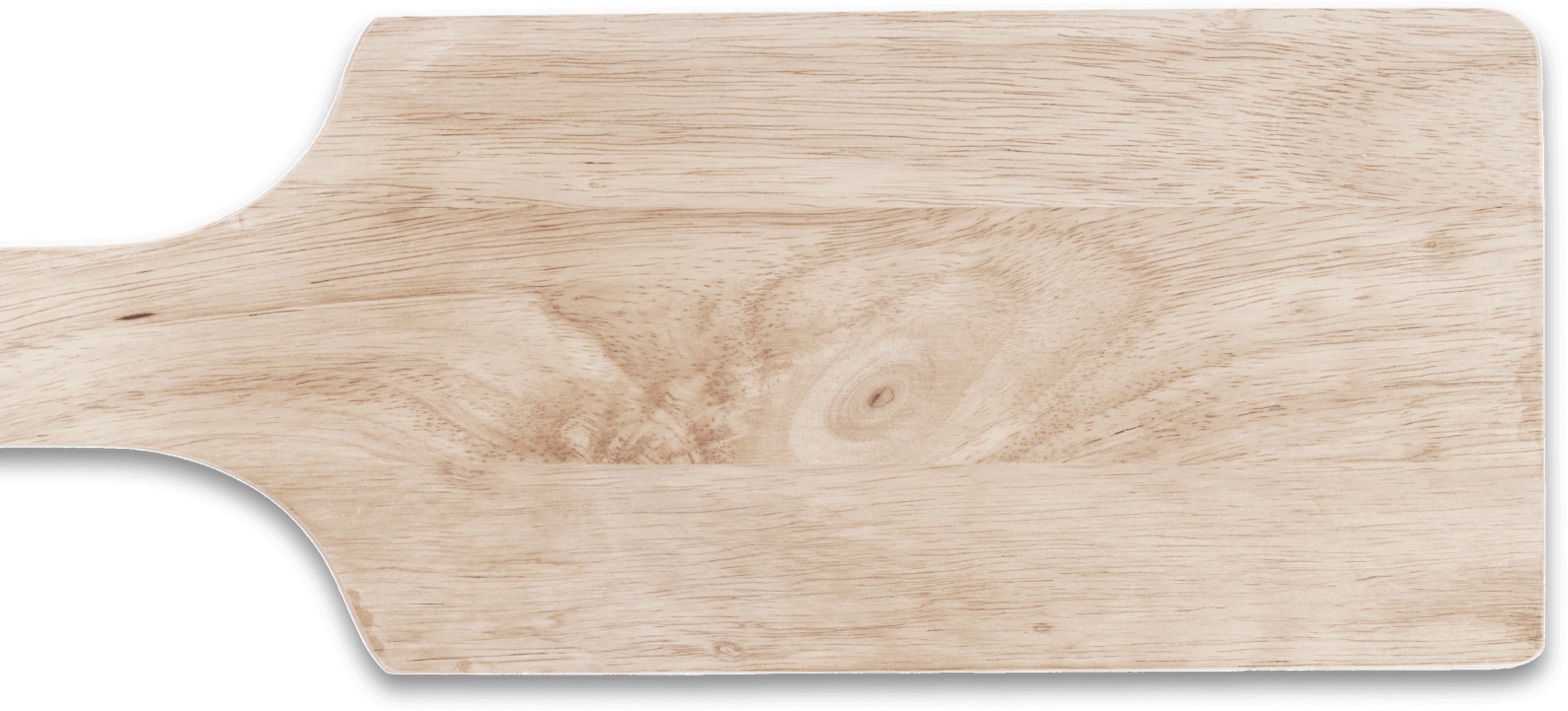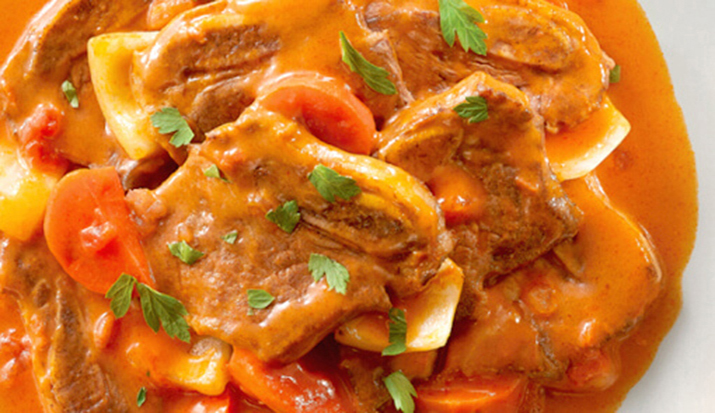 Braised Short Ribs with Creamy Tomato Bisque

Difficulty

Servings
For 2
Product Used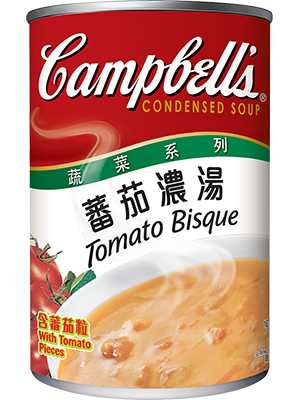 10.5oz Campbell's Tomato Bisque Condensed Soup
Ingredients
10.5oz Campbell's
Tomato Bisque
Condensed Soup
1 can
Short Ribs
1 pound (chunked)
Onion
1 pc (coarsely chopped)
Carrot
1 pc (rough chunked)
1

Marinate short ribs with soya sauce, sugar and cornstarch for 10 minutes. Stir fry onion until fragrant and set aside.
2

Pan fry short ribs until fragrant and half-cooked. Add onion, carrot and water, then braise over medium heat for 30 minutes.
3

Add Campbell's Tomato Bisque Condensed Soup and braise for 5 minutes and serve.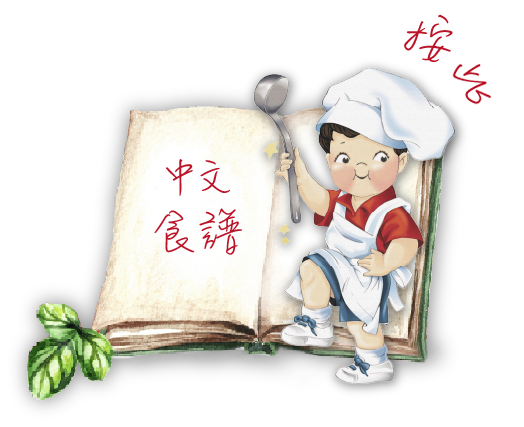 This site is registered on
wpml.org
as a development site.