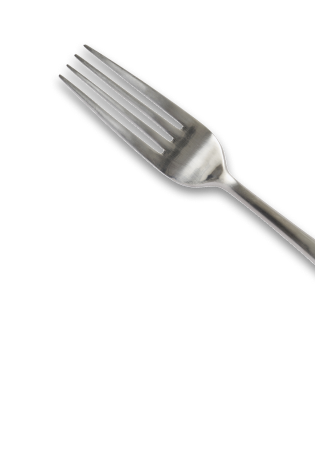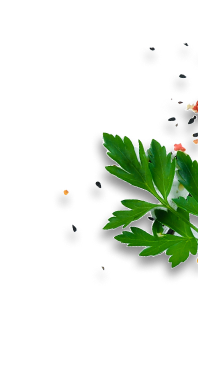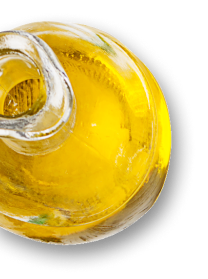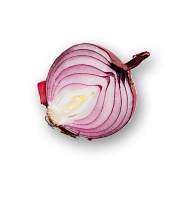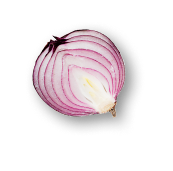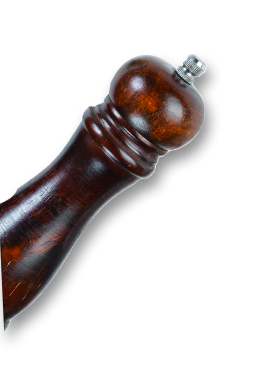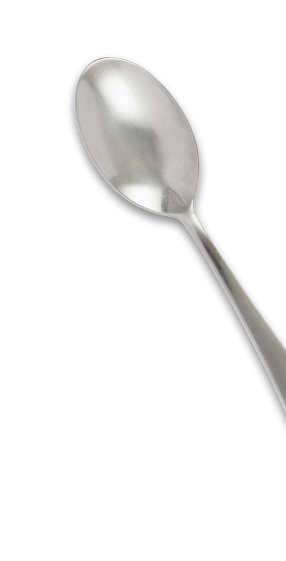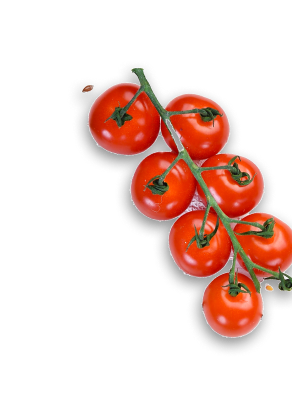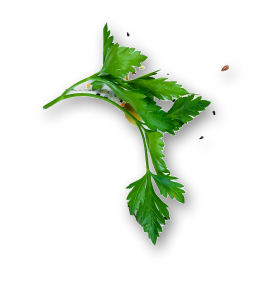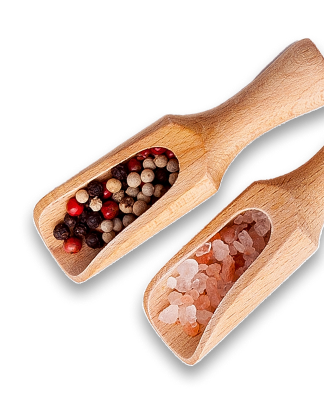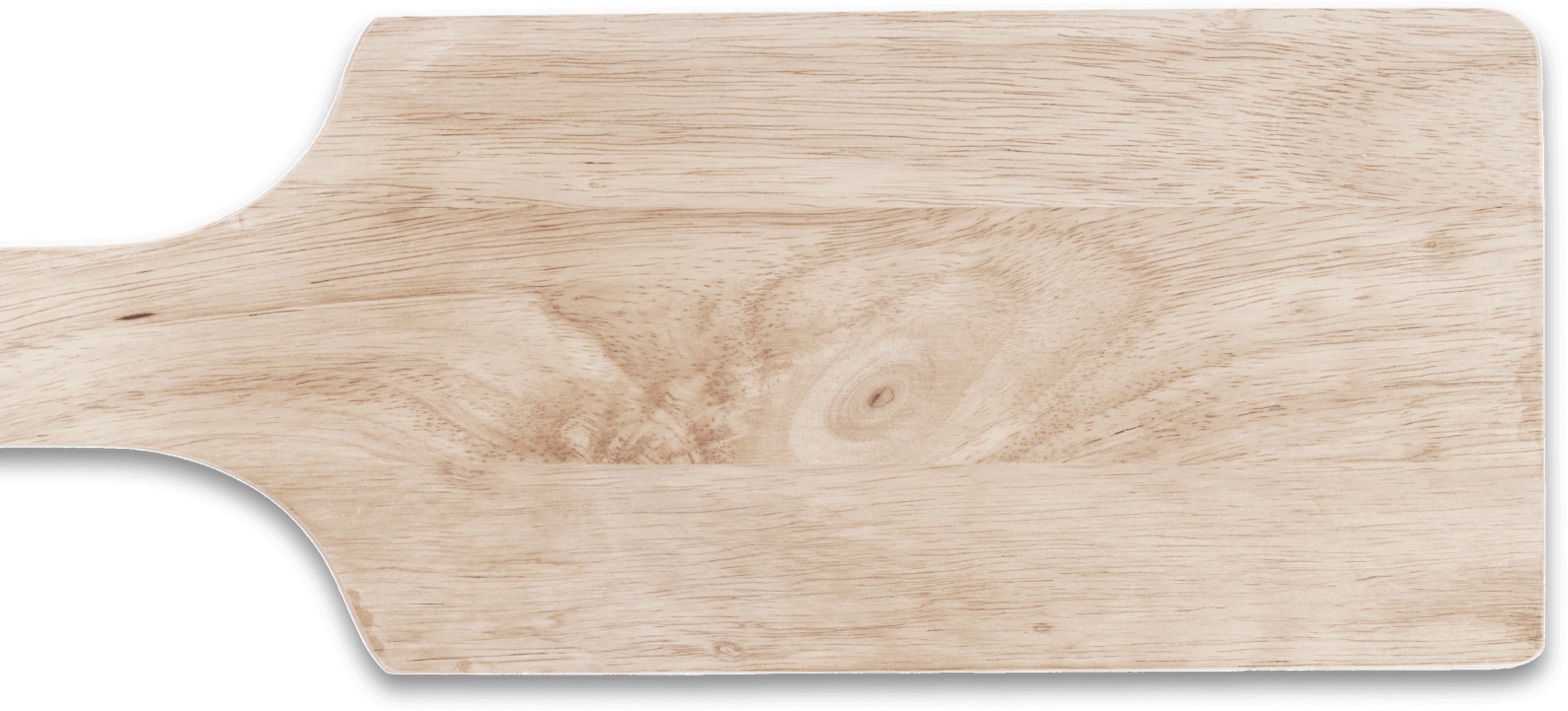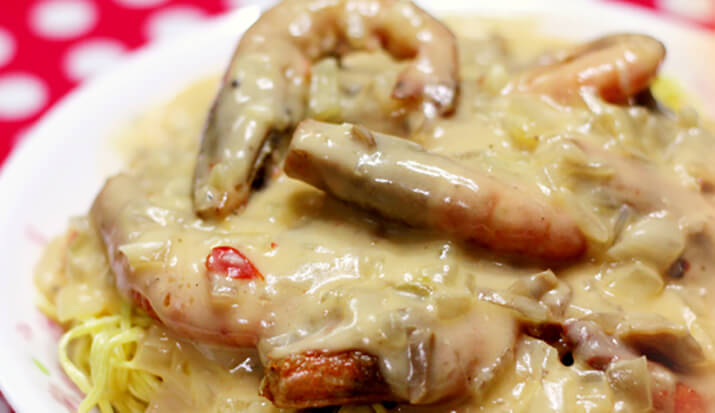 Chicken À LA King with E-fu Noodles and Prawns

Difficulty

Servings
For 2
Product Used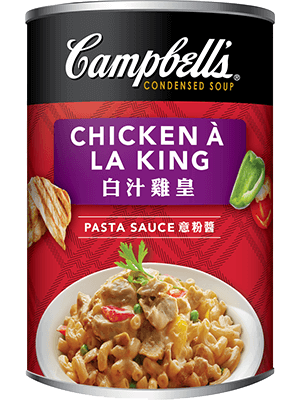 Chicken À LA King Pasta Sauce
Ingredients
10.5oz Campbell's
Chicken À LA King
Paste Sauce
1 can
1

Wash and chop onion, shallot and garlic.
2

Cut and devein prawns with tentacles and legs, then wash and drain them. Season with a pinch of salt and white pepper. Set aside.
3

Boil e-fu noodles until softened, drained and set aside.
4

Pan fry prawns until golden, take out and set aside.
5

Stir fry garlic and shallot until fragrant, add onion and stir fry until golden. Then add Campbell's Chicken À LA King Pasta Sauce.
6

Add e-fu noodles and prawns when sauce is boiled. Mix well and serve.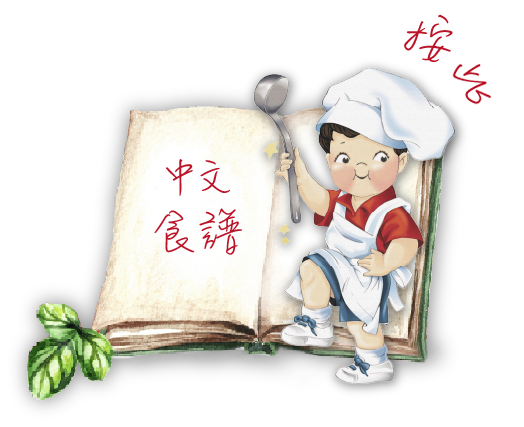 This site is registered on
wpml.org
as a development site.