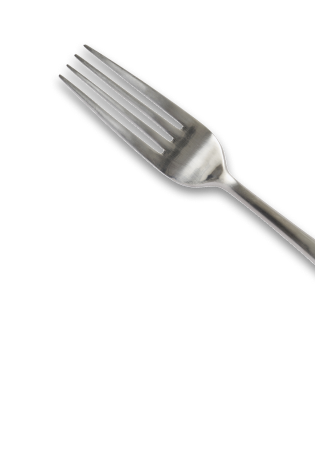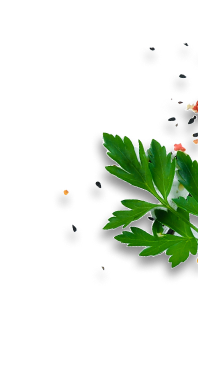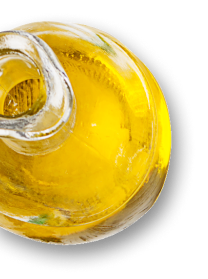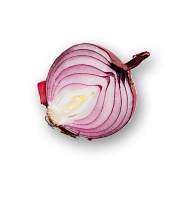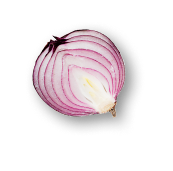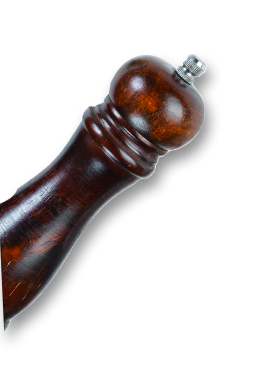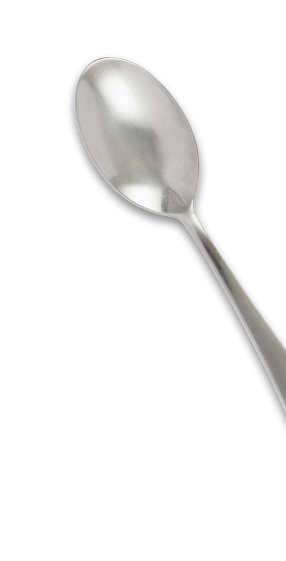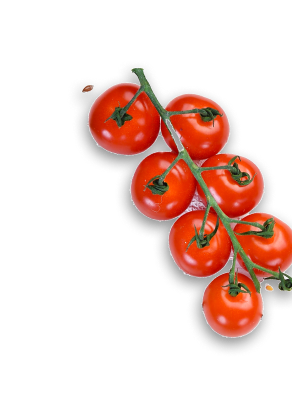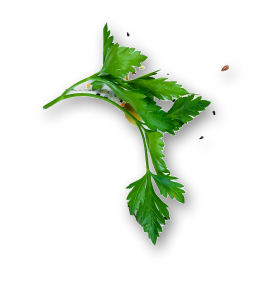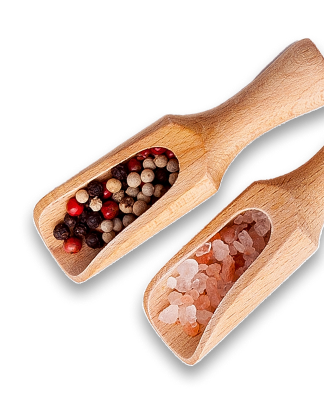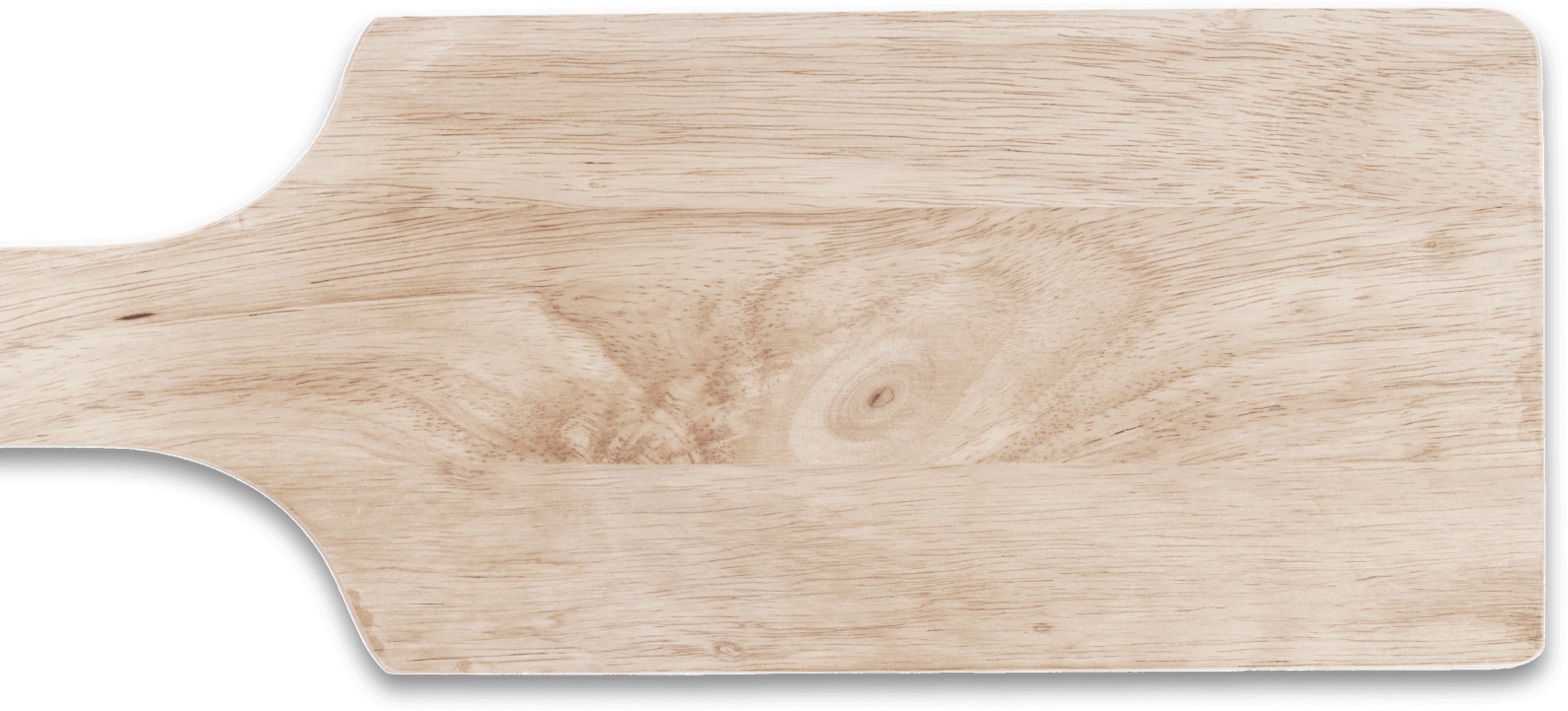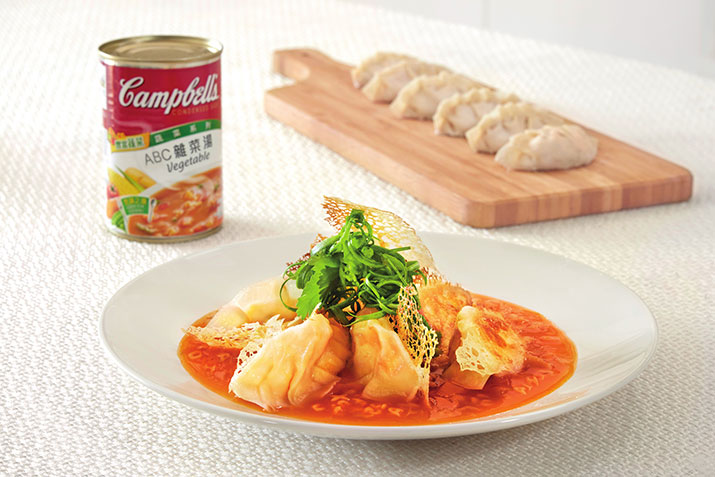 Parent-Child Homemade Dumplings

Difficulty
Please click the video to understand more!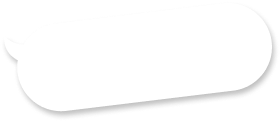 Product Used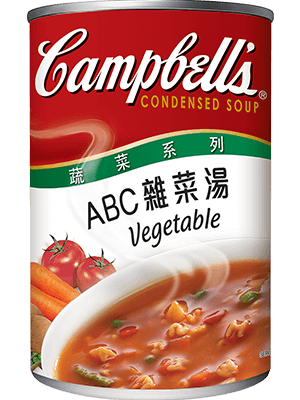 10.5oz Campbell's ABC Vegetable Condensed Soup
Ingredients
Minestrone
10.5oz Campbell's
ABC Vegetable
Condensed Soup
1 can
Dumpling
Dumpling
Wrappers
As appropriate
1

Combine and bring to boil Campbell's ABC Vegetable Condensed Soup and water in 1:1 ratio. Set aside.
2

Blanch tomato in boiling water for 15-20 sec, then submerge in cold water, peeled and diced.
3

Add scallion and salt to egg and whiskered, then sauté in a skillet.
4

Sauté the blanched tomato with some oil, then add 100g of cooked minestrone and 1 tbsp of ketchup to make tomato sauce. Pour over the egg, set aside and cool down.
5

Dumplings wrapped and preheat a skillet with oil.
6

Place dumplings in skillet to pan fry. Add cornstarch water to simmer with lid until water has completely evaporated.
7

Remove the lid, turn the skillet over and plop the entire dumpling cake into the remaining Campbell's ABC Vegetable broth. Ready to serve.

Tips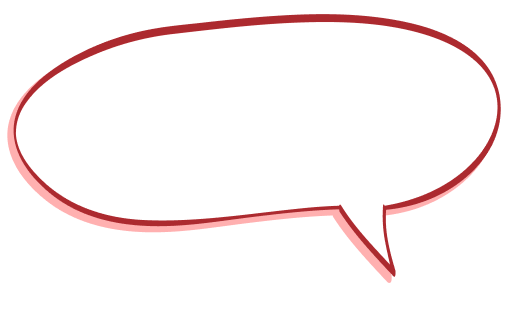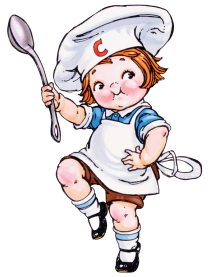 Cut a shallow "X" at the bottom of tomato before blanching, boil for 15 sec then submerge into cold water can make peeling and dicing easier.
Do not stir fry the egg until fully cooked. Do it when cooking with dumplings.
Move the pan evenly when pan frying the dumplings to ensure equal cooking and crispiness.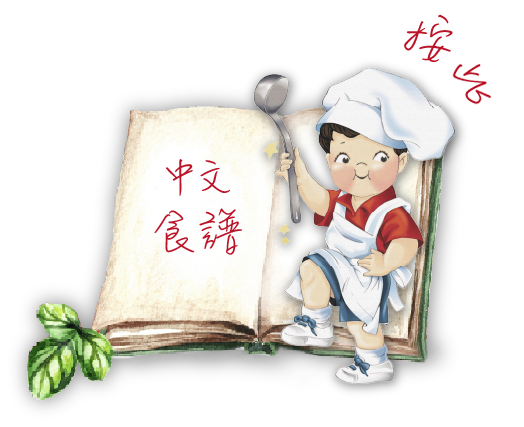 This site is registered on
wpml.org
as a development site.