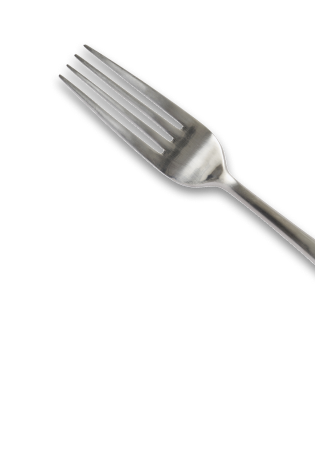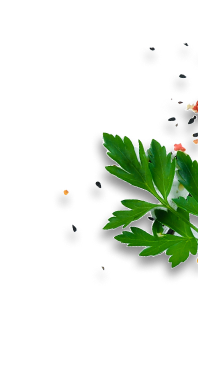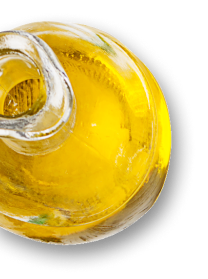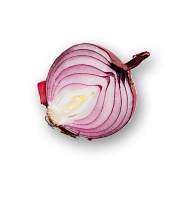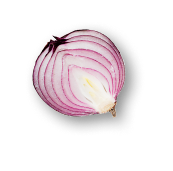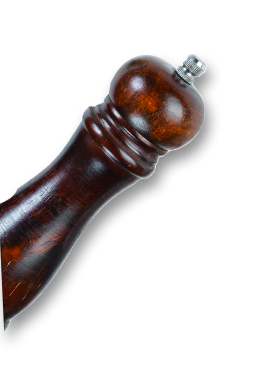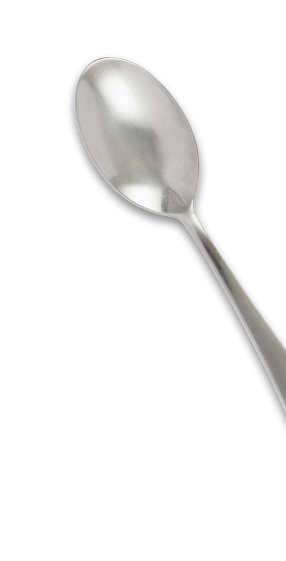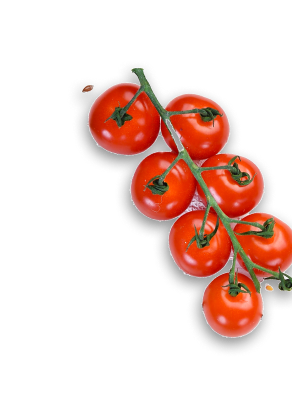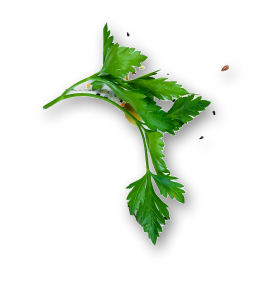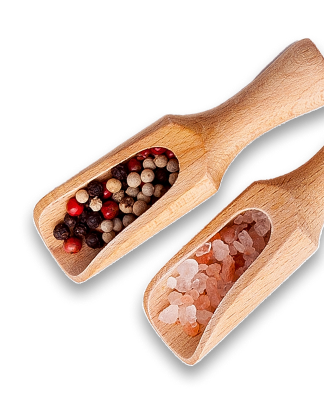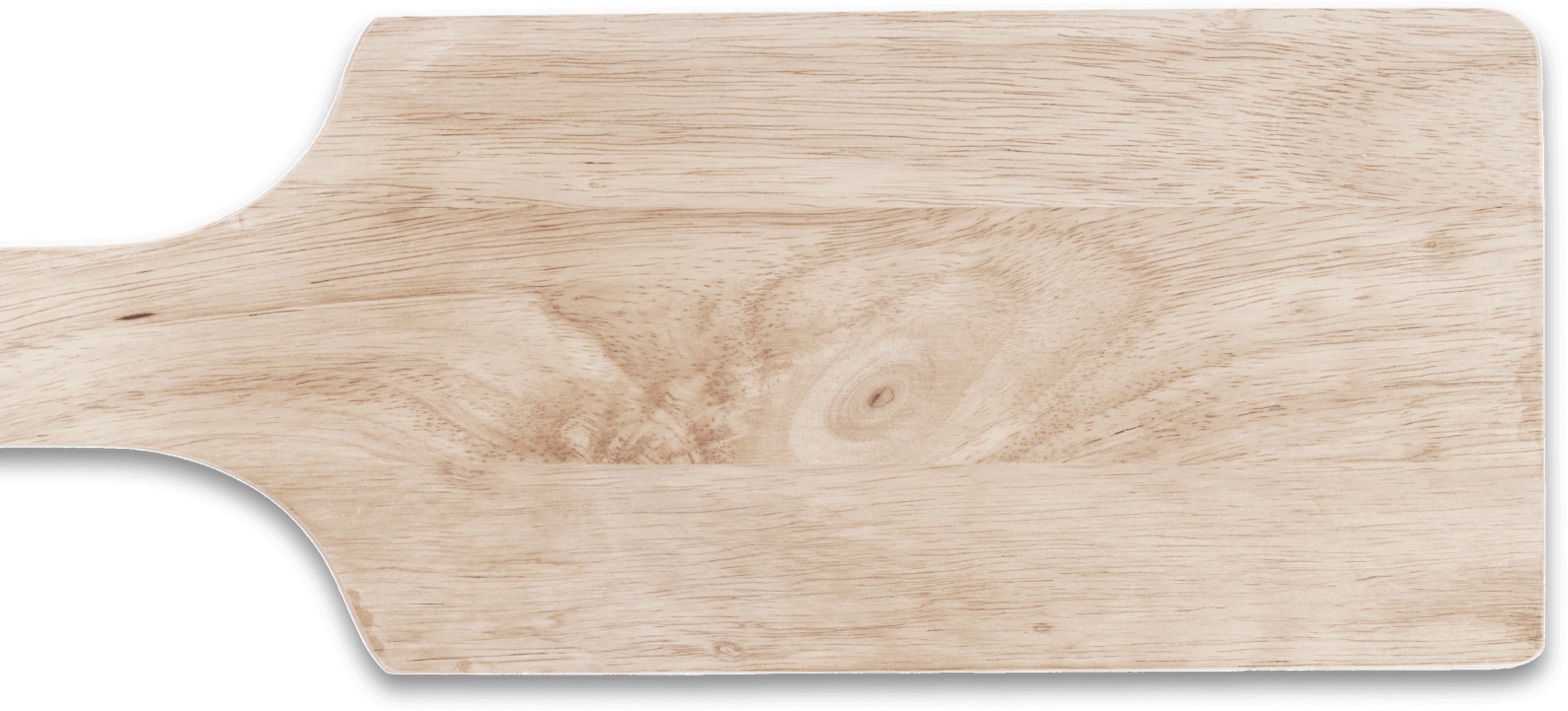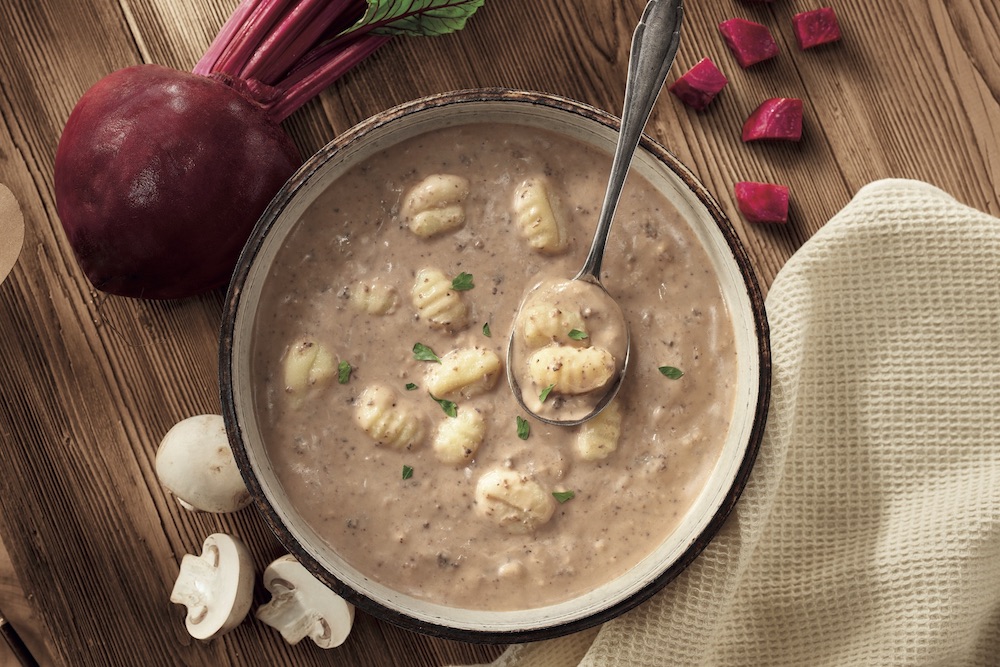 Gnocchi in Assorted Mushroom with Beetroot

Difficulty

Servings
For 1
Ingredients
Ingredients: (For 1 person)
10.5oz Campbell's Cream
of Assorted Mushroom
with Beetroot
Condensed Soup
1 Can
Parsley(chopped)
as appropriate
Grounded
Black Pepper
as appropriate
1

Combine Campbell's Cream of Assorted Mushroom with Beetroot and 1 can of water, stir well and heat to simmer.
2

Add your preferred amount of gnocchi and continue simmering over medium heat for 5 minutes or become soft.
3

Sprinkle with black pepper and fresh parsley and serve.

Tips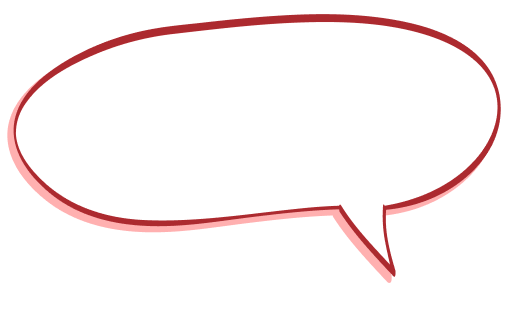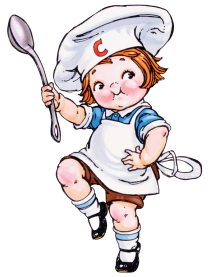 As gnocchi contains potatoes, they will turn mushy if overcook.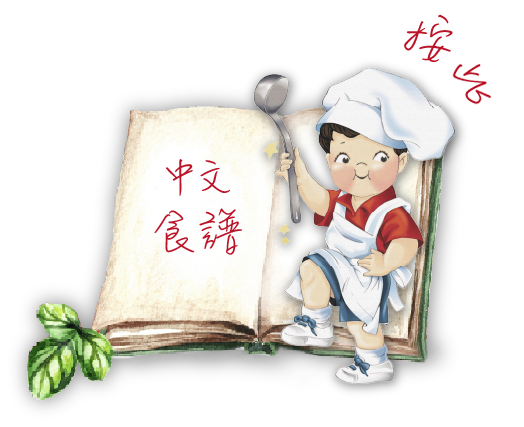 This site is registered on
wpml.org
as a development site.