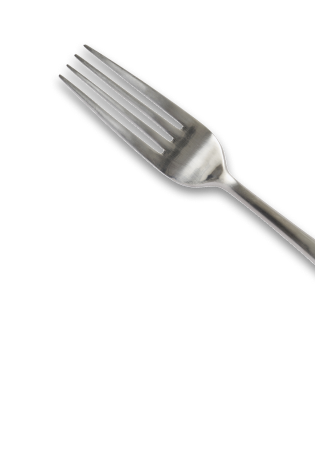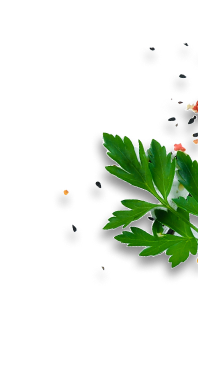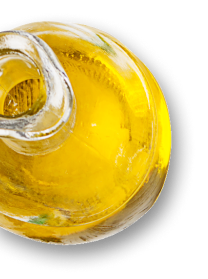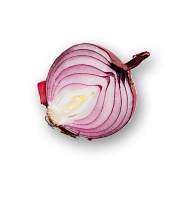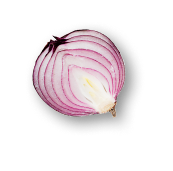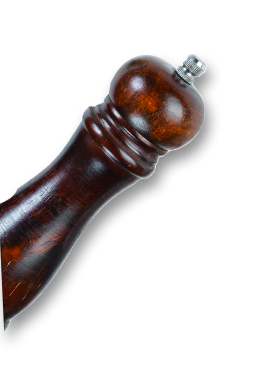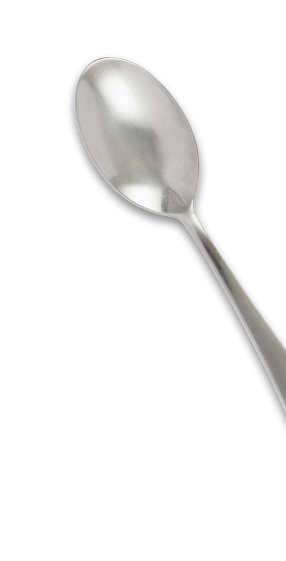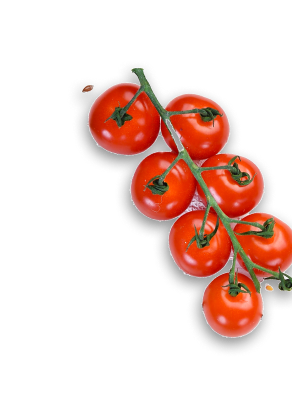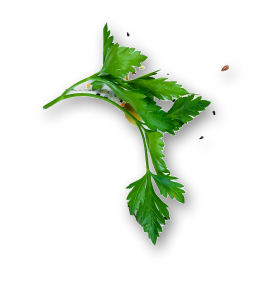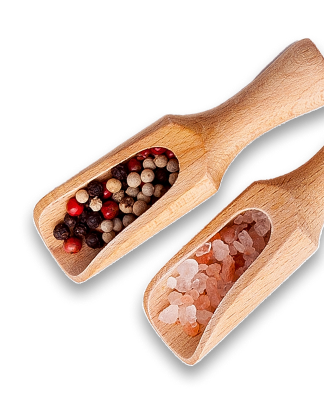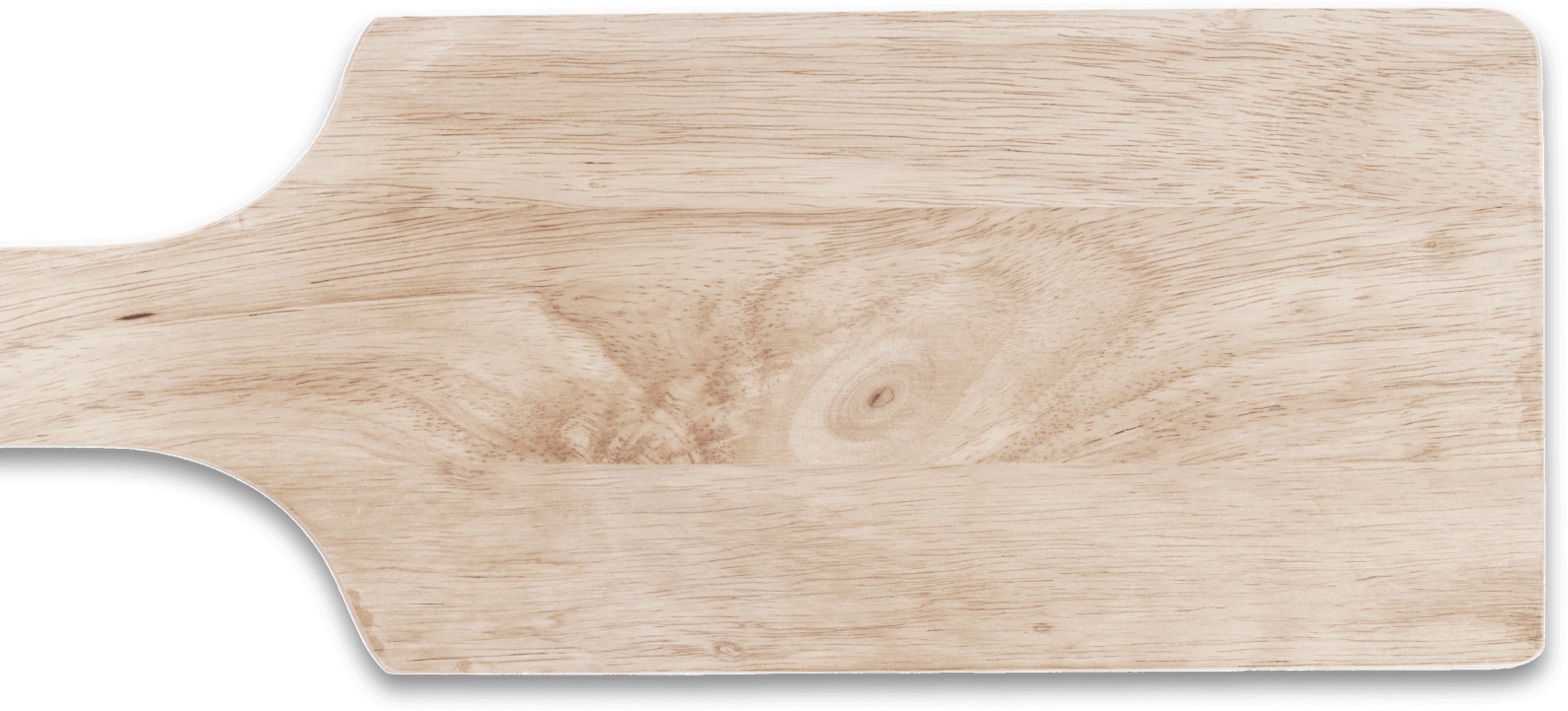 Spicy & Creamy Chicken Tray-bake

Cooking Time
50mins

Difficulty

Servings
For 4
Please click the video to understand more!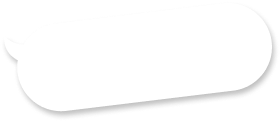 Product Used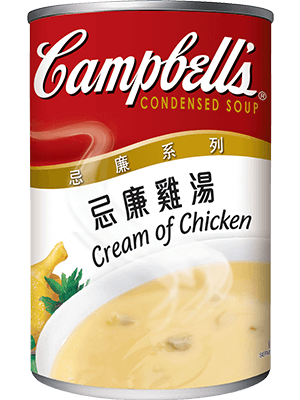 Cream of Chicken
Ingredients
10.5oz Campbell's
Cream of Chicken
Condensed Soup
1 can
1

Preheat the oven to 200 °C
2

Deseed those peppers and cut them into pieces. Slice the onion.
3

Cut along the backbone of the chicken by using sharp scissors. Using your palms, press firmly on breastbone to flatten breast. Marinade the chicken with marination.
4

Pour in Campbell's Cream of Chicken Condensed Soup on a baking tray. Add peppers, onion and chicken on it. (Chicken skin side up) Cover with aluminum foil & bake it for 20 minutes. Remove the foil and continue baking for 10 minutes until the chicken skin is golden. Garnish with basil and ready to serve.

Tips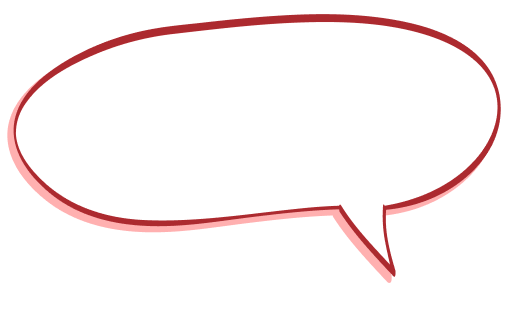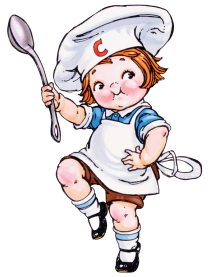 Cajun spices can be replaced by paprika or garlic powder.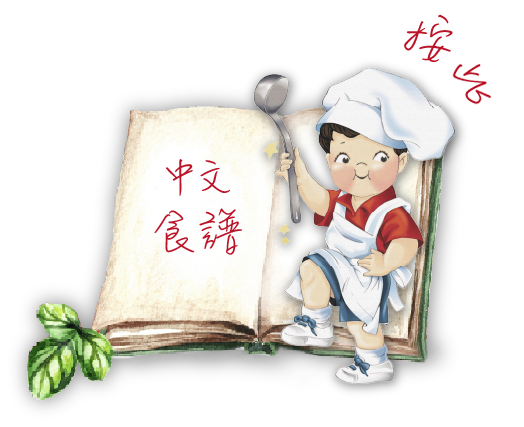 This site is registered on
wpml.org
as a development site.