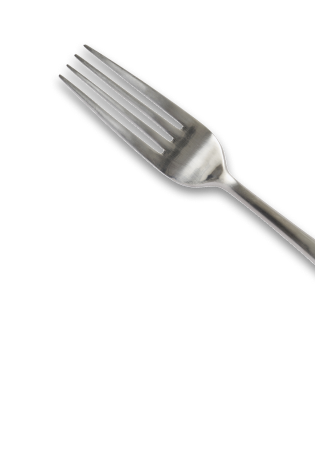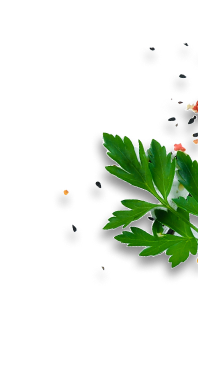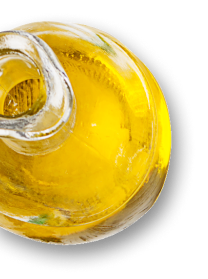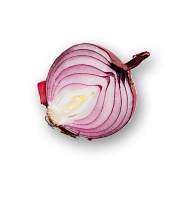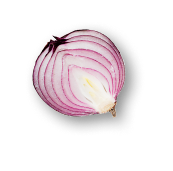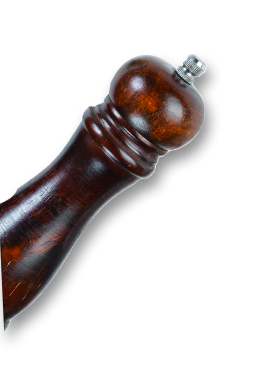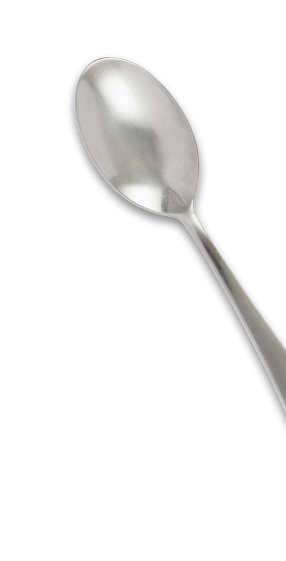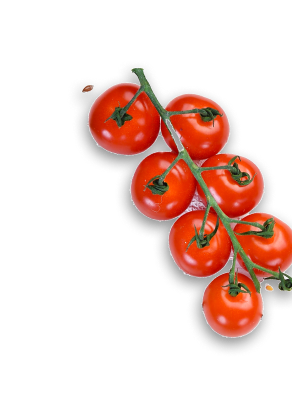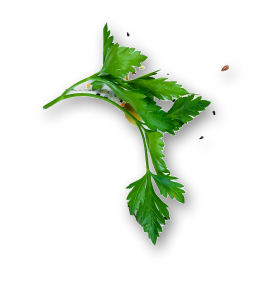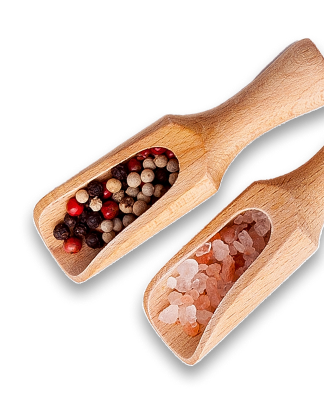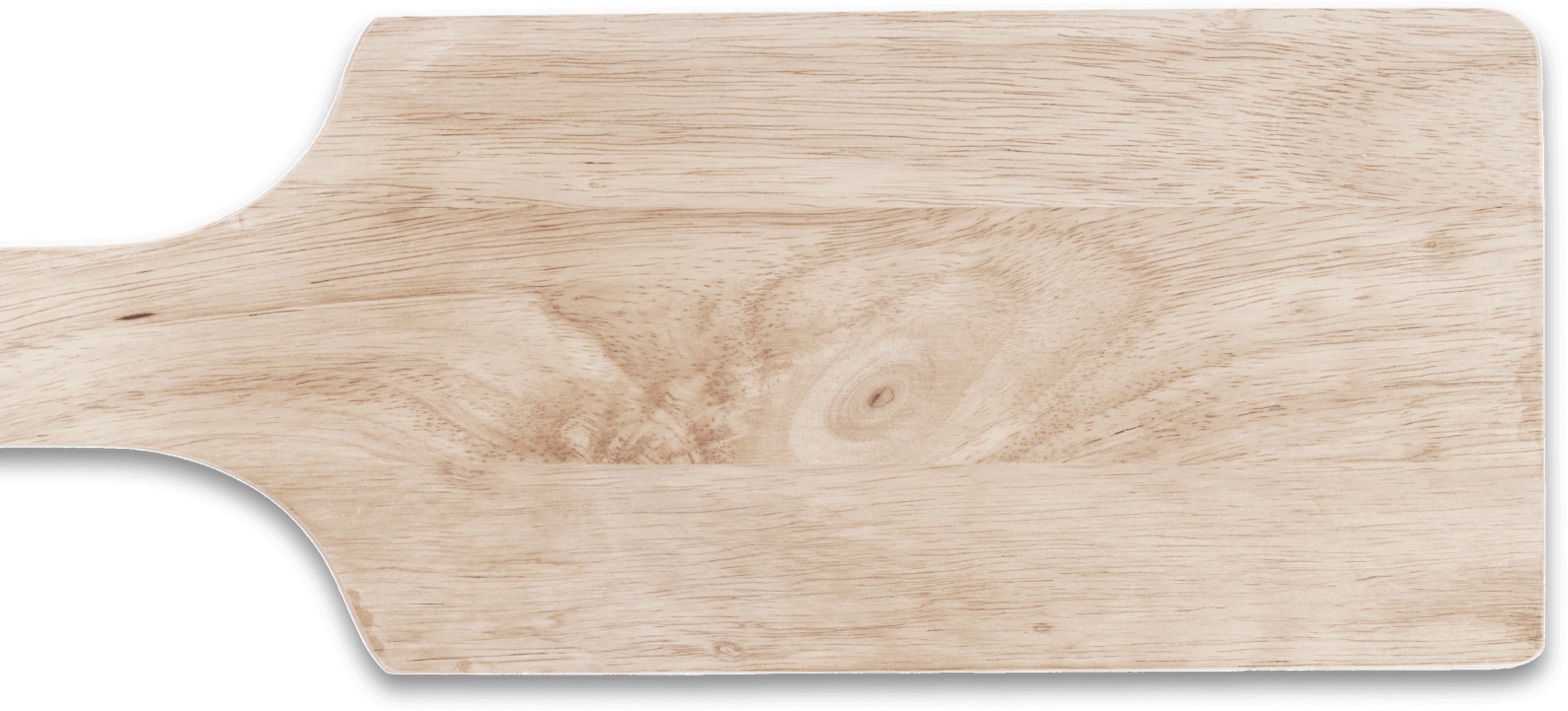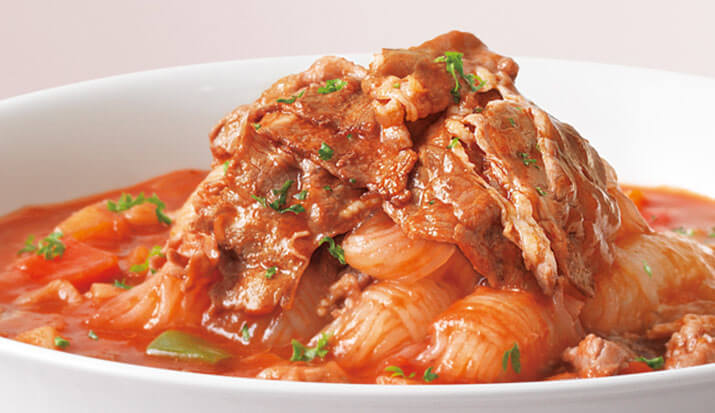 Borsch with Marbled Beef and Konjac Knot

Difficulty
Product Used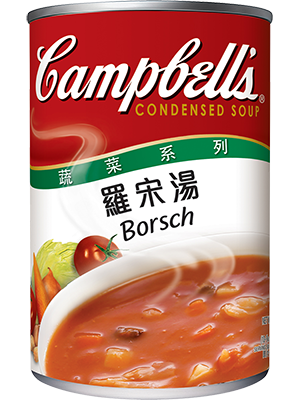 Campbell's Borsch Condensed Soup
Ingredients
Campbell's Borsch
Condensed Soup
1 can
Yellow Bell Pepper
1/4 pc
1

Bell peppers coarsely chopped, then briefly fried and set aside.
2

Bring Campbell's Borsch Condensed Soup and water to boil in a pot, add konjac knots to cook for 5 minutes, then add marbled beef and bell peppers.
3

Season with soy sauce, then thicken with cornstarch water and serve.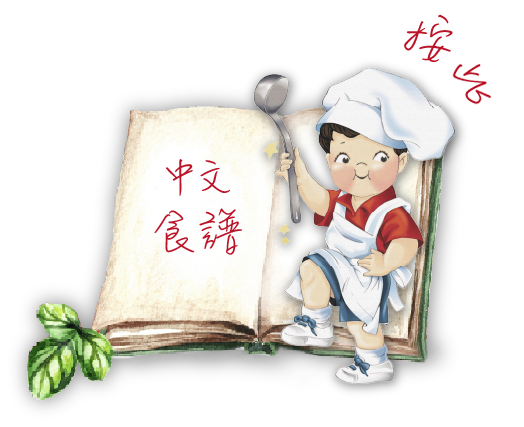 This site is registered on
wpml.org
as a development site.