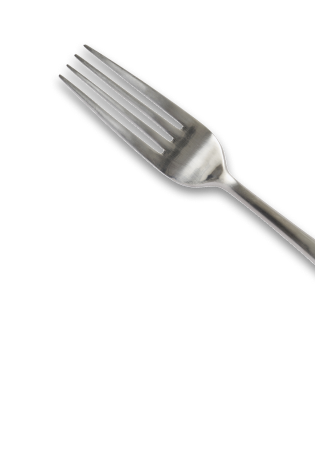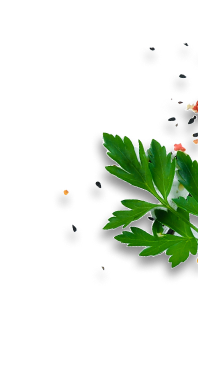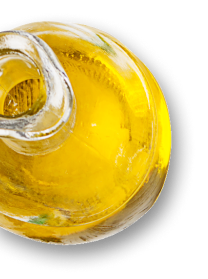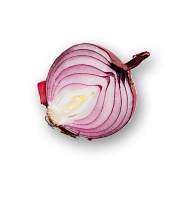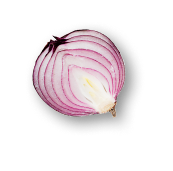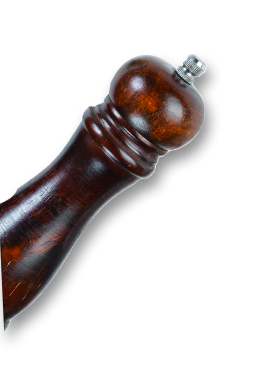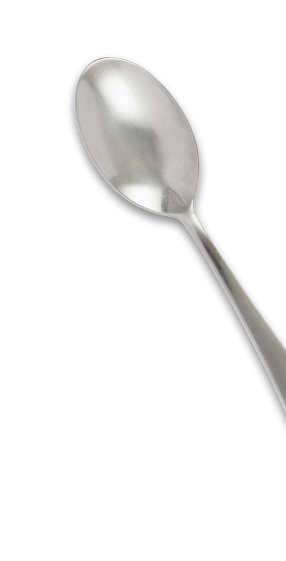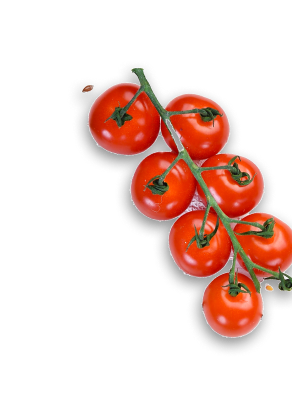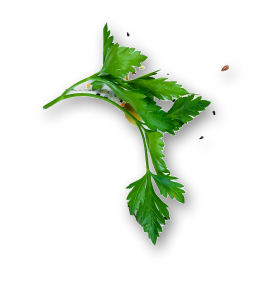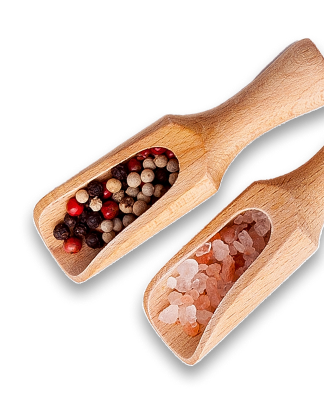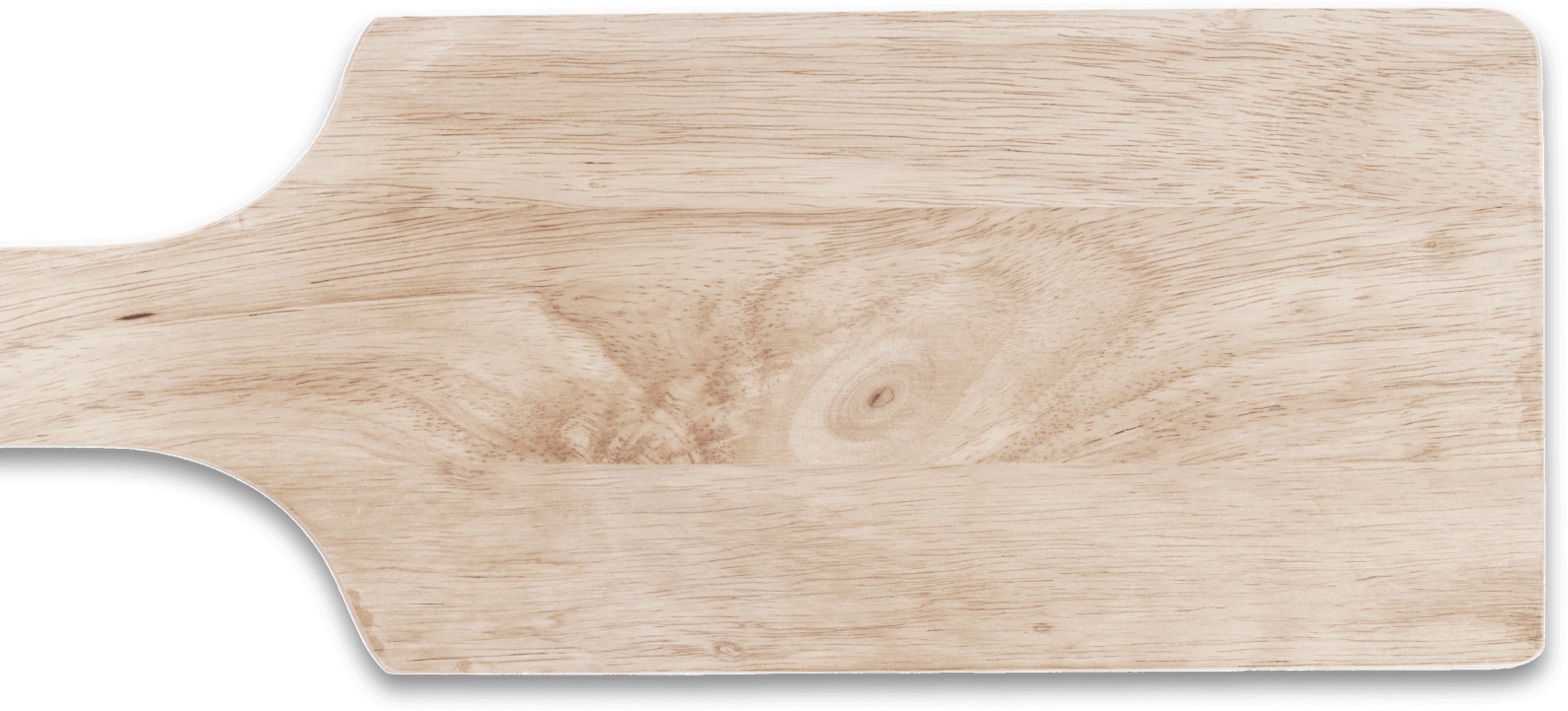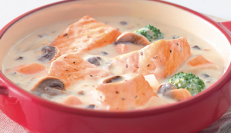 Italian Style Creamy Salmon with Mushroom

Difficulty

Servings
For 2
Product Used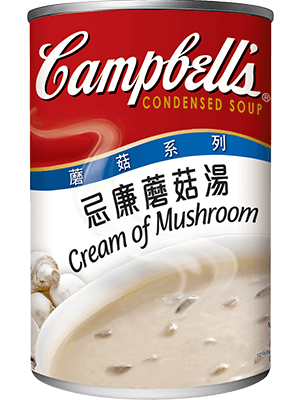 10.5oz Campbell's Cream of Mushroom Condensed Soup
Ingredients
10.5oz Campbell's
Cream of Mushroom
Condensed Soup
1 can
Onion
½ pc (peeled and coarsely chopped)
Carrot
½ pc (peeled and coarsely chopped)
Broccoli
½ bunch (cut in florets)
Salmon Fillet
2 pcs (350g)
1

Cut salmon fillets into pieces and seasoned with salt and black pepper. Then pan fry until golden. Set aside.
2

Put ingredients into a pot and add water to just cover them. Cook for 10 mins.
3

Add Campbell's Cream of Mushroom Condensed Soup and salmon fillets. Boil and serve.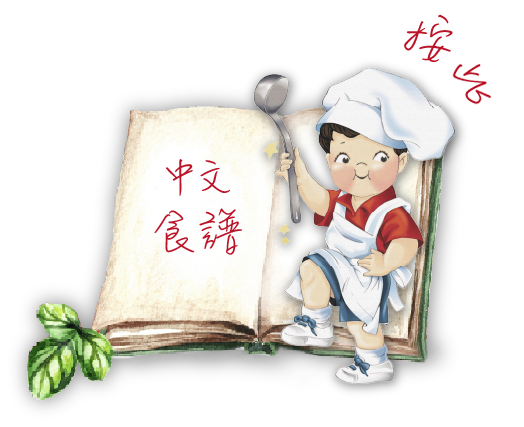 This site is registered on
wpml.org
as a development site.