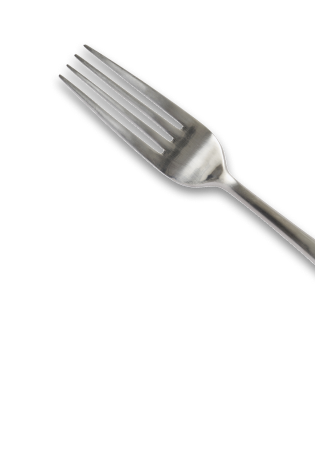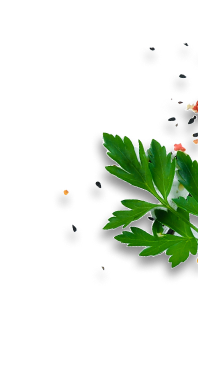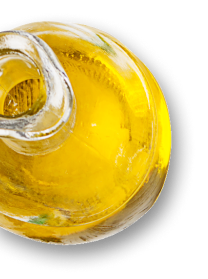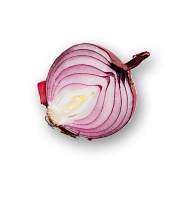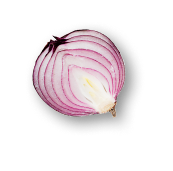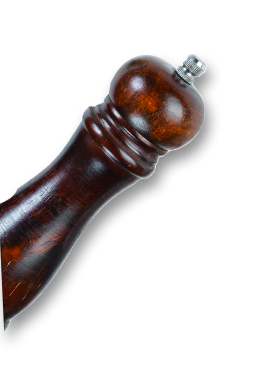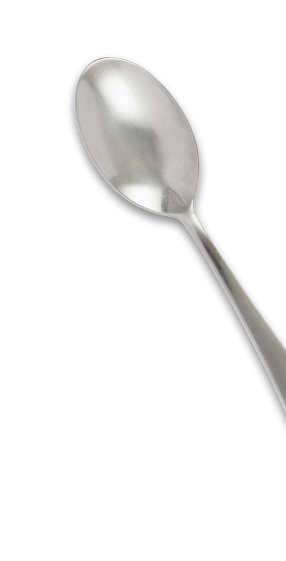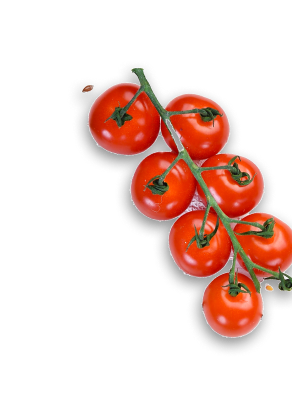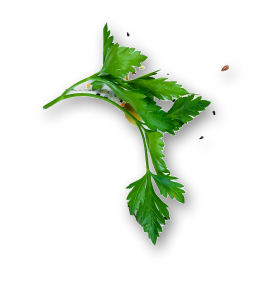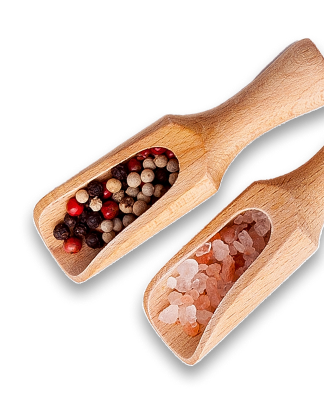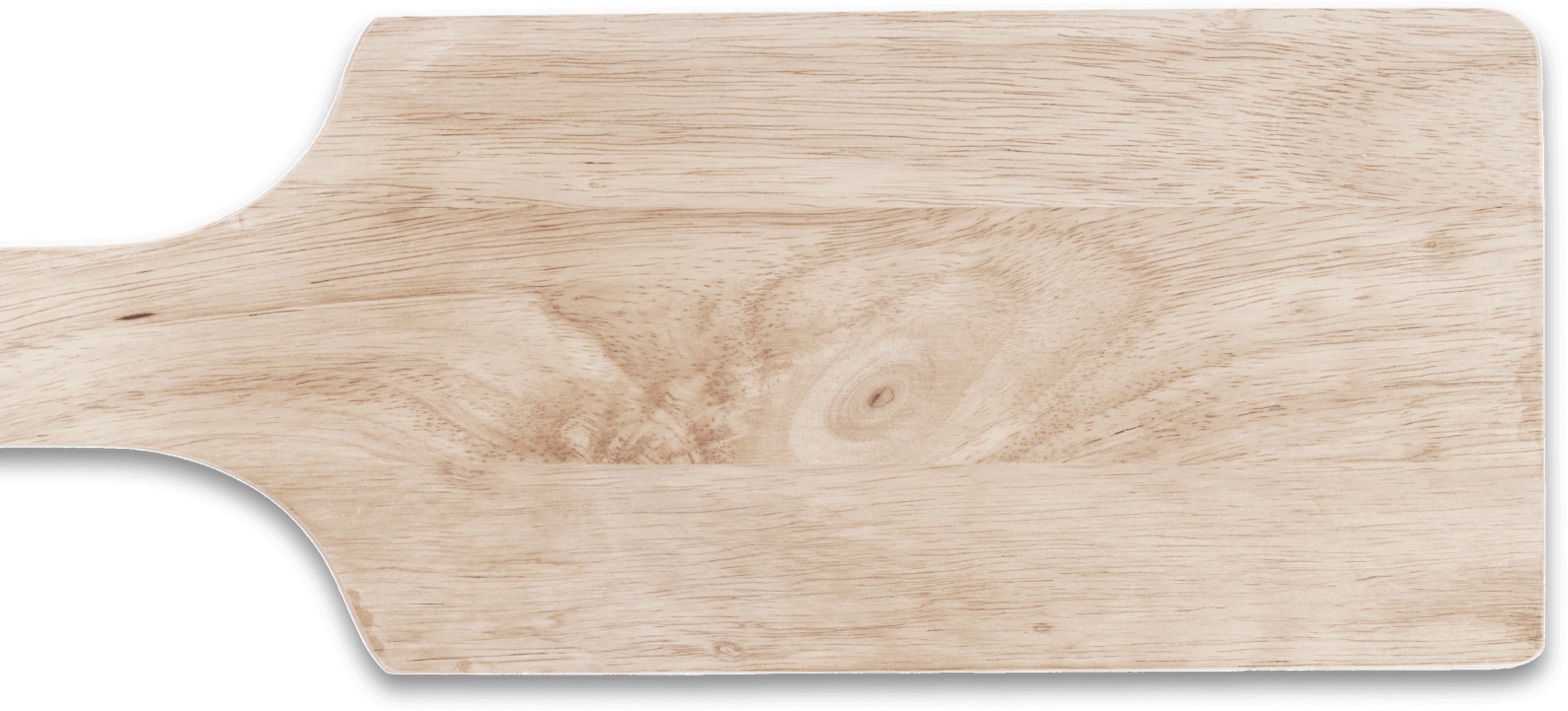 Tri-color Omelette Rice

Cooking Time
40mins

Difficulty

Servings
For 2
Please click the video to understand more!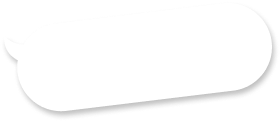 Ingredients
10.5oz Campbell's
Sweet Tomato
Pasta Sauce
1 can
10.5oz Campbell's
Cream of Chicken
Condensed Soup
1 can
Japanese Curry Mix
2 blocks
(40g)
White Pepper
as appropriate
Black Pepper
as appropriate
1

Dice the onion and carrot. Cut the broccoli into pieces.
2

Skin off the chicken thigh, cut into pieces. Marinate with salt and white pepper for 15 minutes.
3

Heat up the saucepan at medium high heat, add 1 tbsp olive oil and half of onion pieces. Stir fry onion until softened. Add the minced beef and stir fry until brown.
4

Add Campbell's Sweet Tomato Pasta Sauce and cover with lid to cook for 10 minutes until the beef is well-cooked. Season with thyme and pepper. Tomato beef sauce is ready and set aside.
5

Heat up another saucepan with 1 tbsp olive oil. Add remaining onion, carrot pieces, Campbell's Cream of Chicken Condensed Soup and water. Mix well.
6

Add chicken, cover with lid and simmer for 10 minutes under low heat.
7

Add Japanese curry mix, stir well. Add broccoli until it is cooked.
8

Whisk the eggs.
9

Heat up a pan with olive oil at medium heat. Pour half of the egg mixture into the pan and spread evenly. Use the chopsticks to stir and cook until it is half-cooked.
10

Flip a bowl of rice onto a large shallow plate, place the omelette over the rice. Pour the tomato beef sauce on the side of the plate and the Japanese curry cream chicken on another side. Serve.

Tips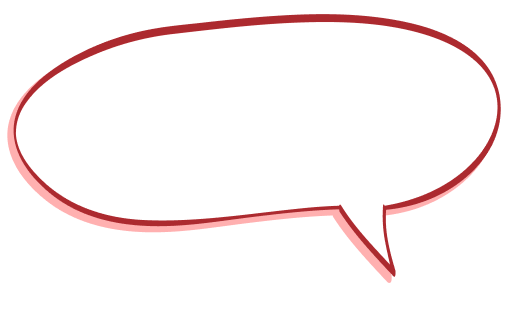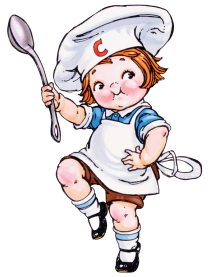 Add 2 tbsp of milk or cream to the egg mixture can increase the creaminess of egg omelette.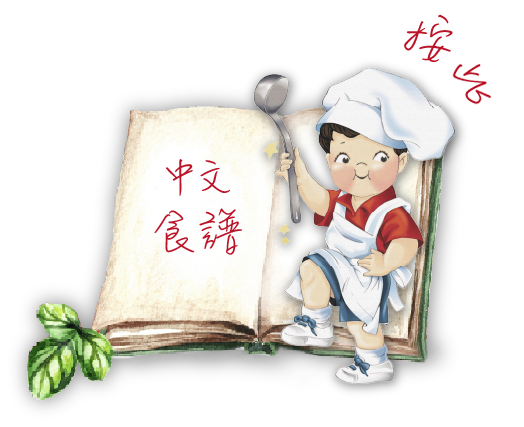 This site is registered on
wpml.org
as a development site.