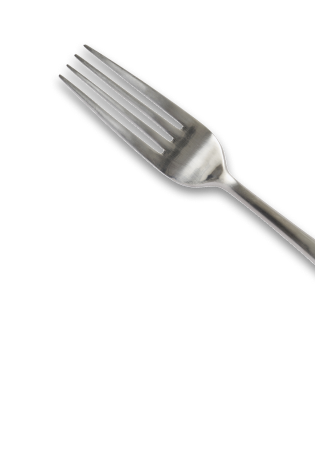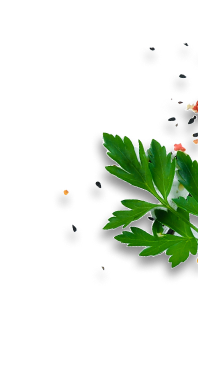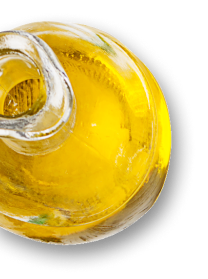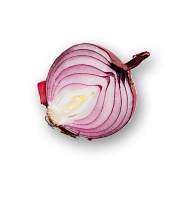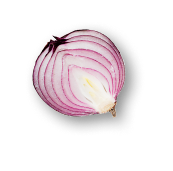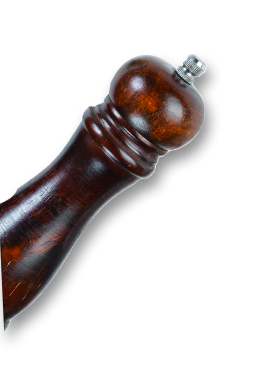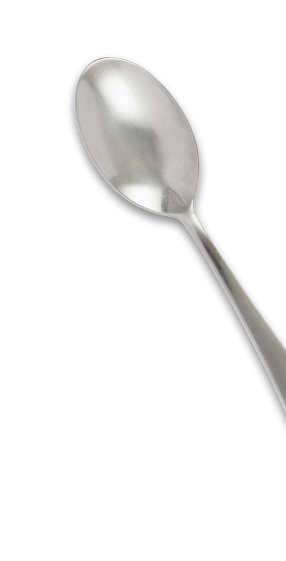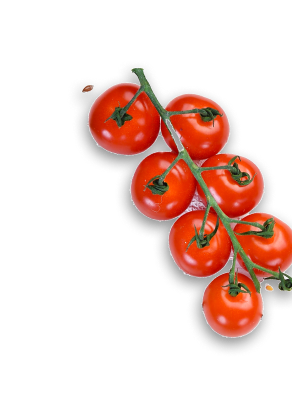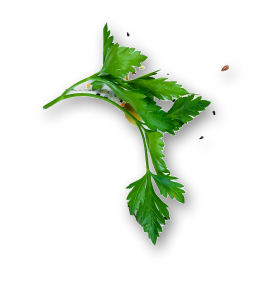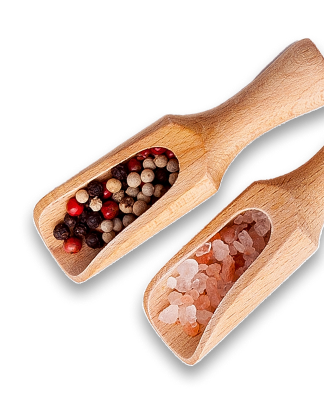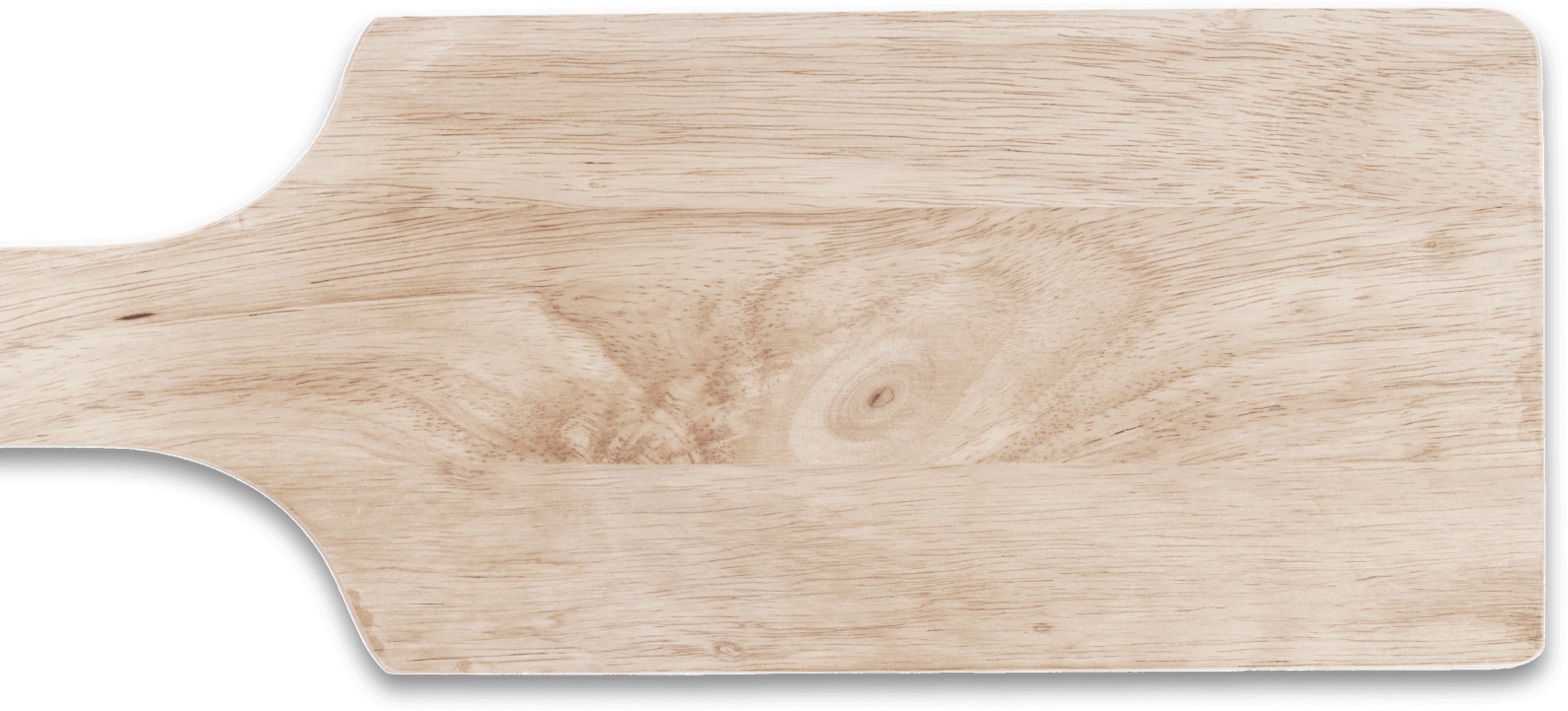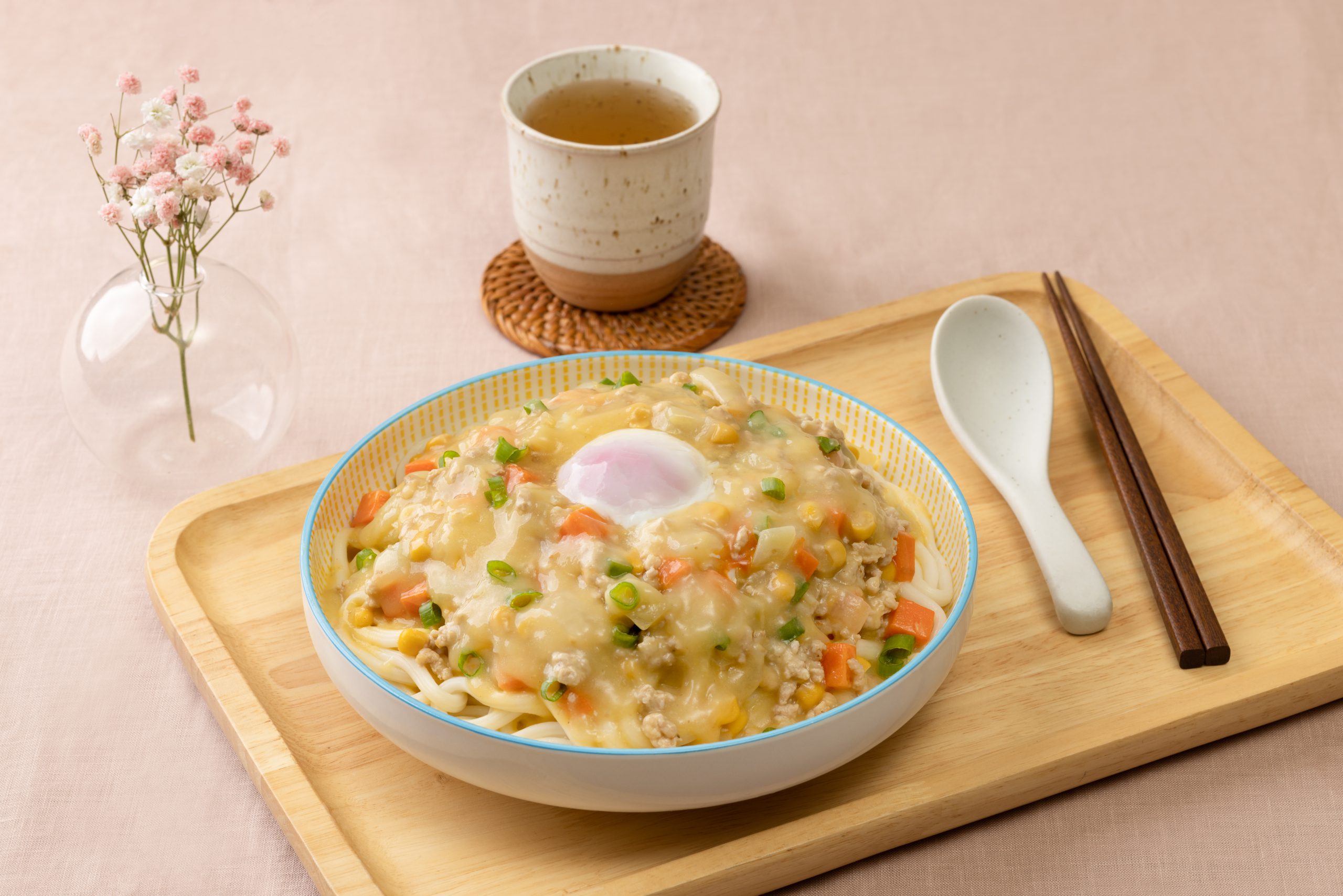 Japanese Style Sweet Corn Mix Minced Pork Udon with Onsen Tamago

Cooking Time
25mins

Difficulty

Servings
For 2
Please click the video to understand more!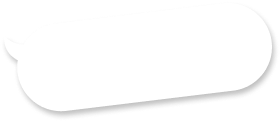 Ingredients
10.5oz Campbell's
Japan Style Sweet
Corn Condensed Soup
1 can
10.5oz Campbell's
Cream of Chicken
Condensed Soup
1 can
Egg (room temperature)
2 pcs
Water
(Benchmark capacity
with Campbell's soup)
1/2 can
Grated Parmesan Cheese
2 tbsp
Black Pepper
as appropriate
1

Preparation of Onsen Tamago: Boil 500mL of water and turn off the heat when it is boiled. Then add 100mL of ambient water.
2

Add eggs and cover with lid for 15 minutes. Take out the eggs and set aside.
3

Cook udon with the same pot for preparing Onsen Tamago. Drain and place on a plate.
4

Cut onion and carrot into cubes.
5

Heat a saucepan. Sauté onion and carrot with oil until softened.
6

Add minced pork and sauté until it is half-cooked.
7

Pour in Campbell's Japanese Style Sweet Corn Condensed Soup, Campbell's Cream of Chicken Condensed Soup and water. Mix well and cook the minced pork under medium small heat until it is well cooked.
8

Add parmesan cheese, season with salt and black pepper.
9

Pour minced pork with sauce on udon.
10

Add Onsen Tamago on top slowly.
11

Garnish with scallion and serve. Mix udon and Onsen Tamago when taste.

Tips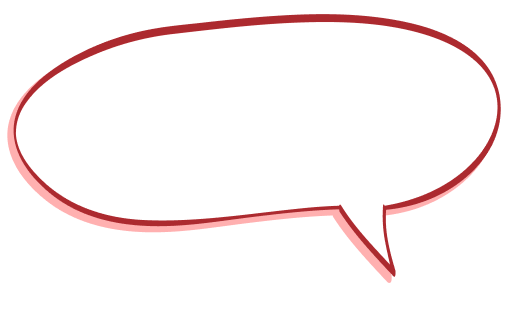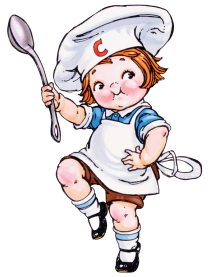 It is recommended to keep the eggs in room temperature for 15 minutes before preparation.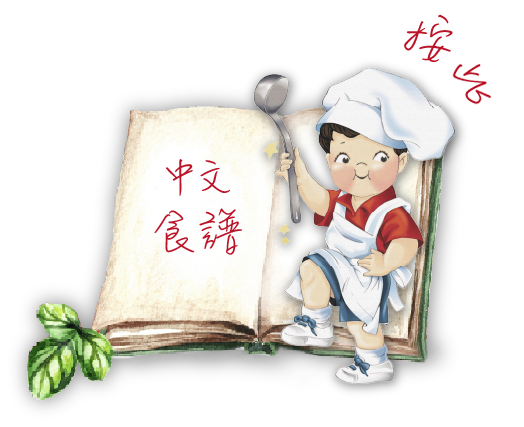 This site is registered on
wpml.org
as a development site.