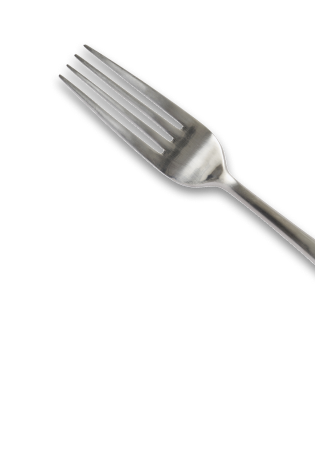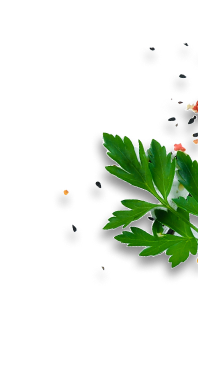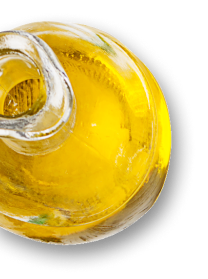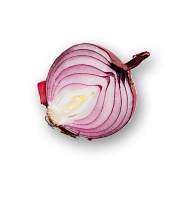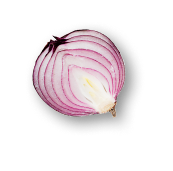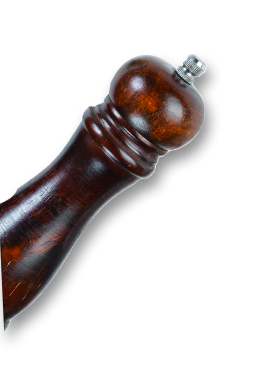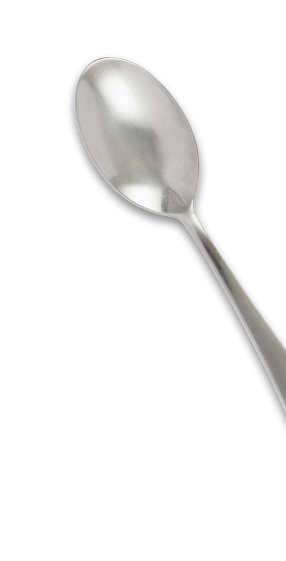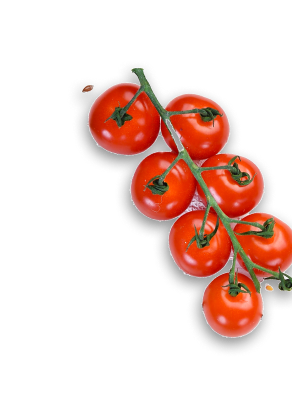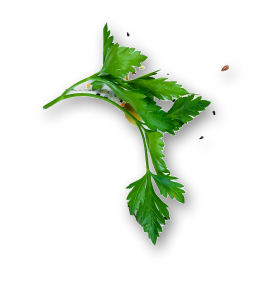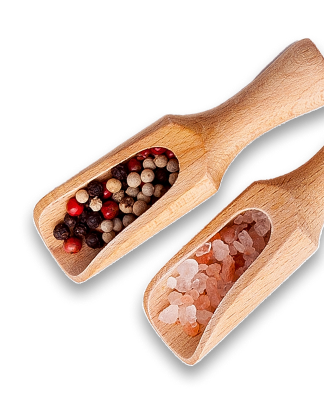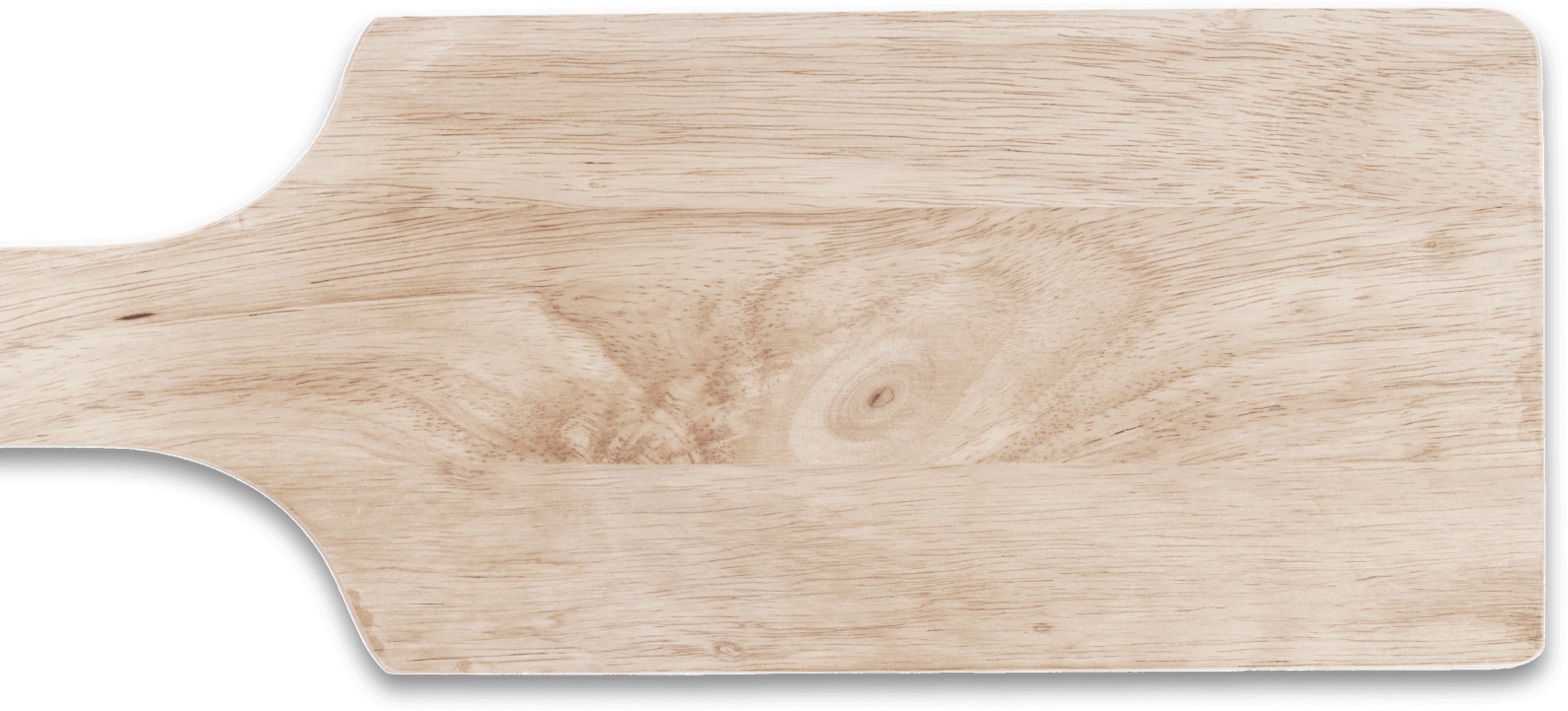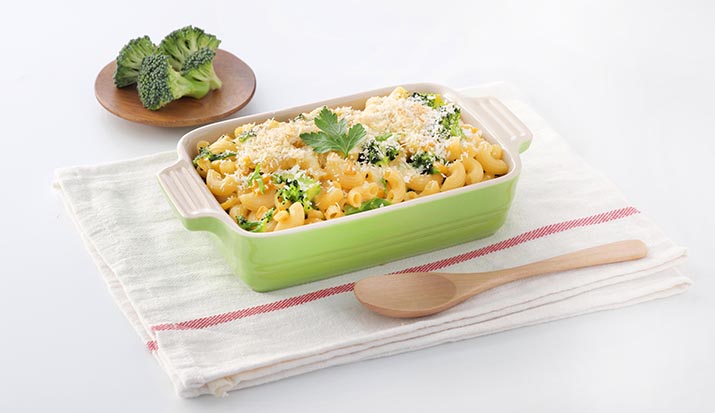 Baked Vegan Mac and Cheese

Difficulty
Please click the video to understand more!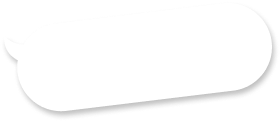 Ingredients
10.5oz Campbell's
Japanese Style Sweet Corn
Condensed Soup
1 can
1

Broccoli cut into small florets.
2

Blanch broccoli in a pot of boiling water for 3 minutes and take out.
3

Add 1 tsp of salt to the same pot of water, then add macaroni to cook for 5 minutes. Drained and set aside.
4

In another pot, pour in Campbell's Japanese Style Sweet Corn Condensed Soup and almond milk, mix well and bring to boil.
5

Add corn kernels, broccoli, half of vegan cheese to macaroni and stir well.
6

Transfer macaroni to a baking tray, sprinkle with the remaining cheese and breadcrumbs.
7

Preheat oven at 200°C. Bake the macaroni for 10 minutes or until surface has turned golden. Sprinkle with parsley and serve.

Tips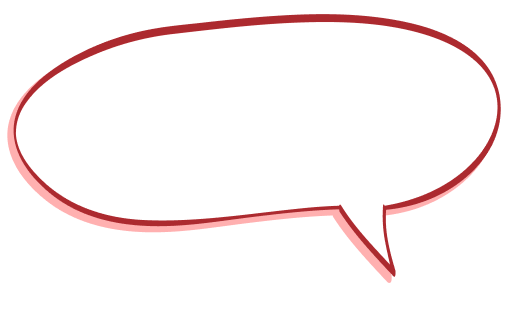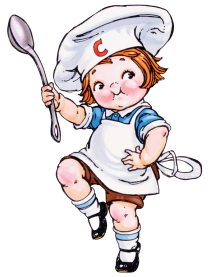 Do not cook macaroni for too long to avoid it becomes overly mushy after baking.
Breadcrumbs are optional but they can enhance crispiness.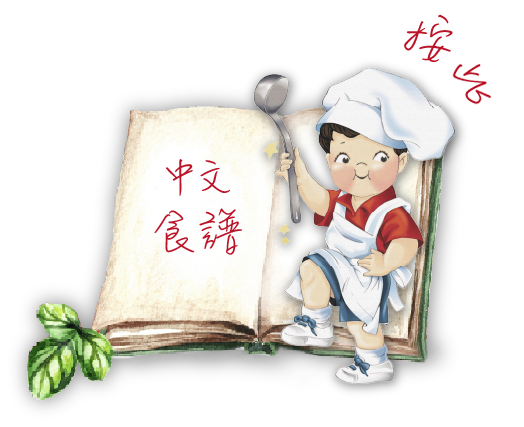 This site is registered on
wpml.org
as a development site.