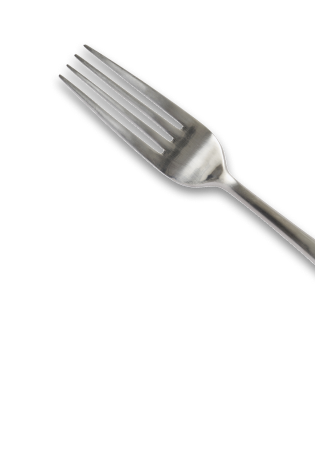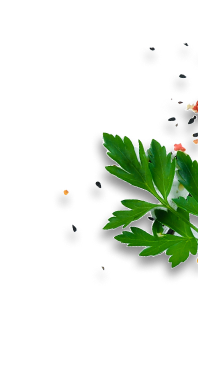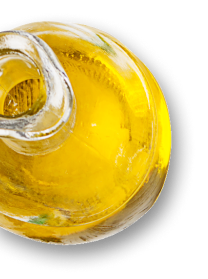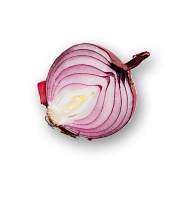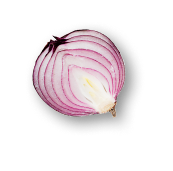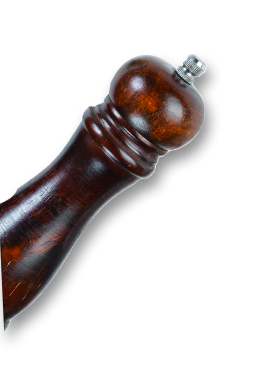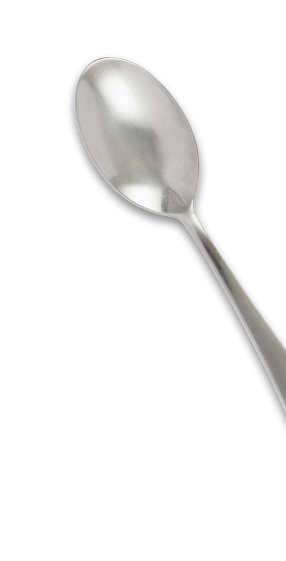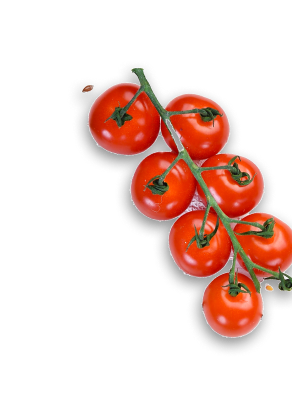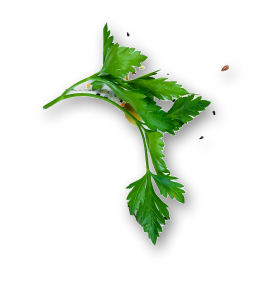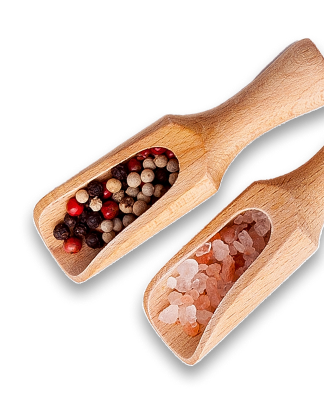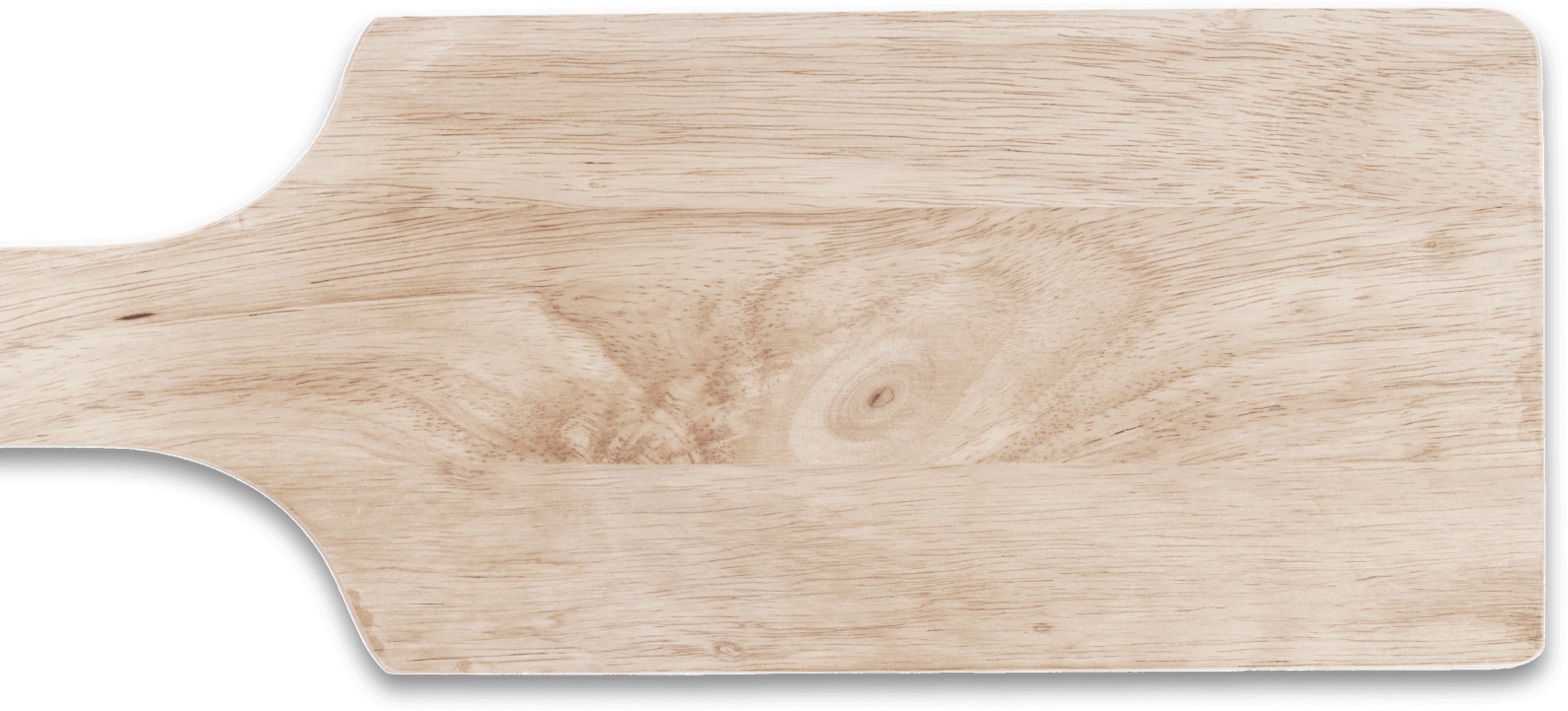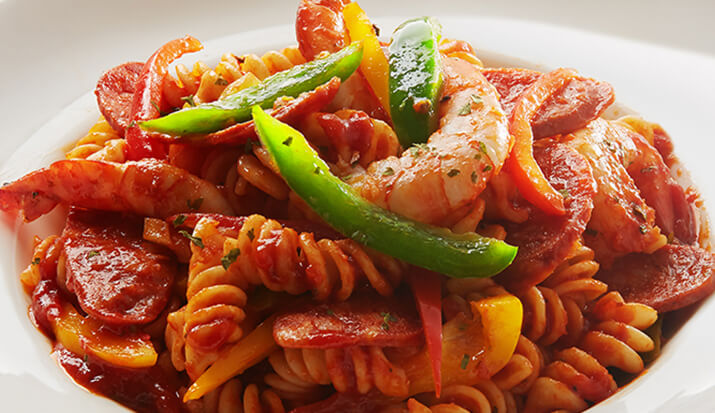 Prawn and Sausage Fusilli with Tomato Sauce

Difficulty
Product Used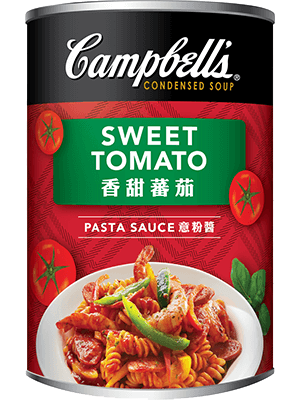 Campbell's Sweet Tomato Pasta Sauce
Ingredients
Campbell's Sweet Tomato
Pasta Sauce
1 can
Fusilli
Servings for 2
(cooked and drained)
Chorizo Sausage/Cheese Sausage
50g
Red/Yellow/Green Bell Pepper
1 pc (sliced)
1

Heat a pan with 1 tbsp of oil, add sausage to stir fry over medium heat.
2

Add garlic and prawns to pan fry both sides until golden and fragrant.
3

Add bell pepper to cook for 3 minutes, then add Campbell's Sweet Tomato Pasta Sauce and bring the contents to boil.
4

Add fusilli, mix well and serve.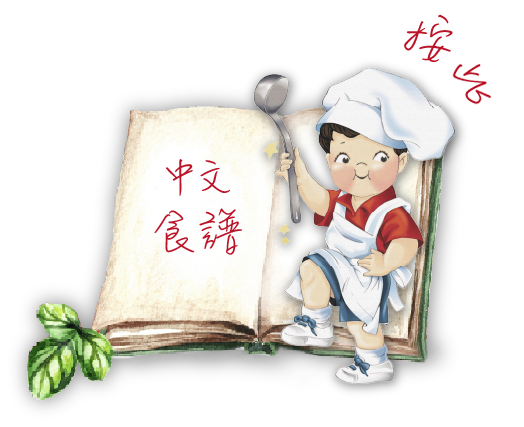 This site is registered on
wpml.org
as a development site.