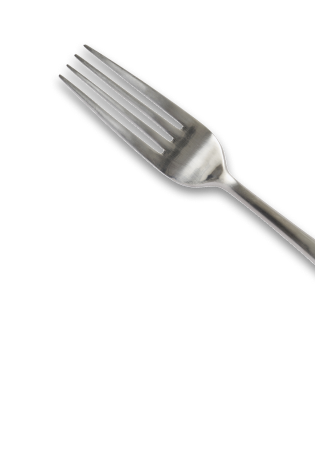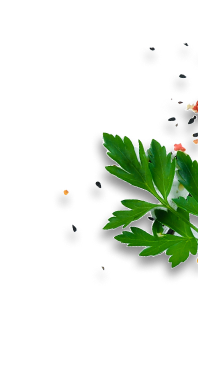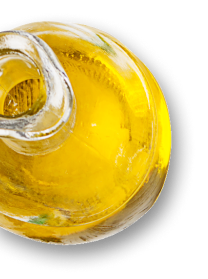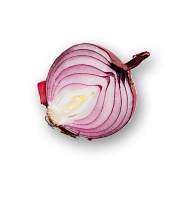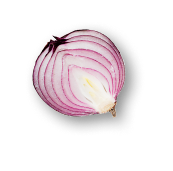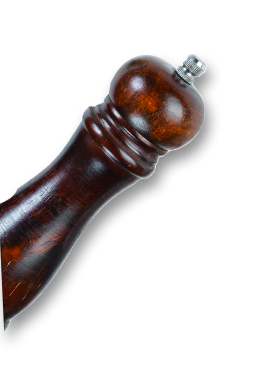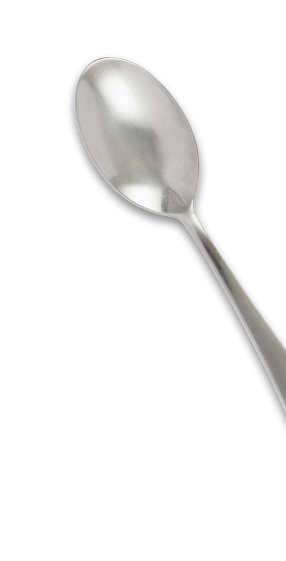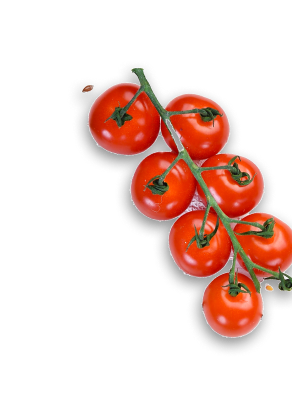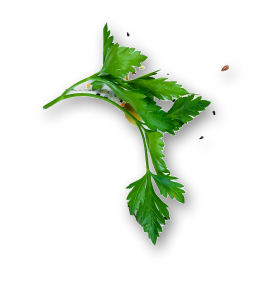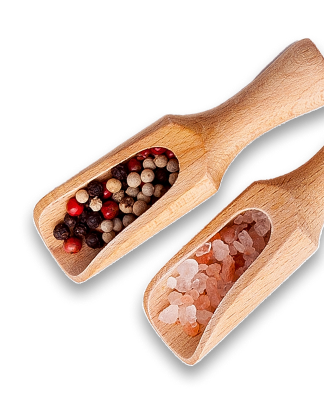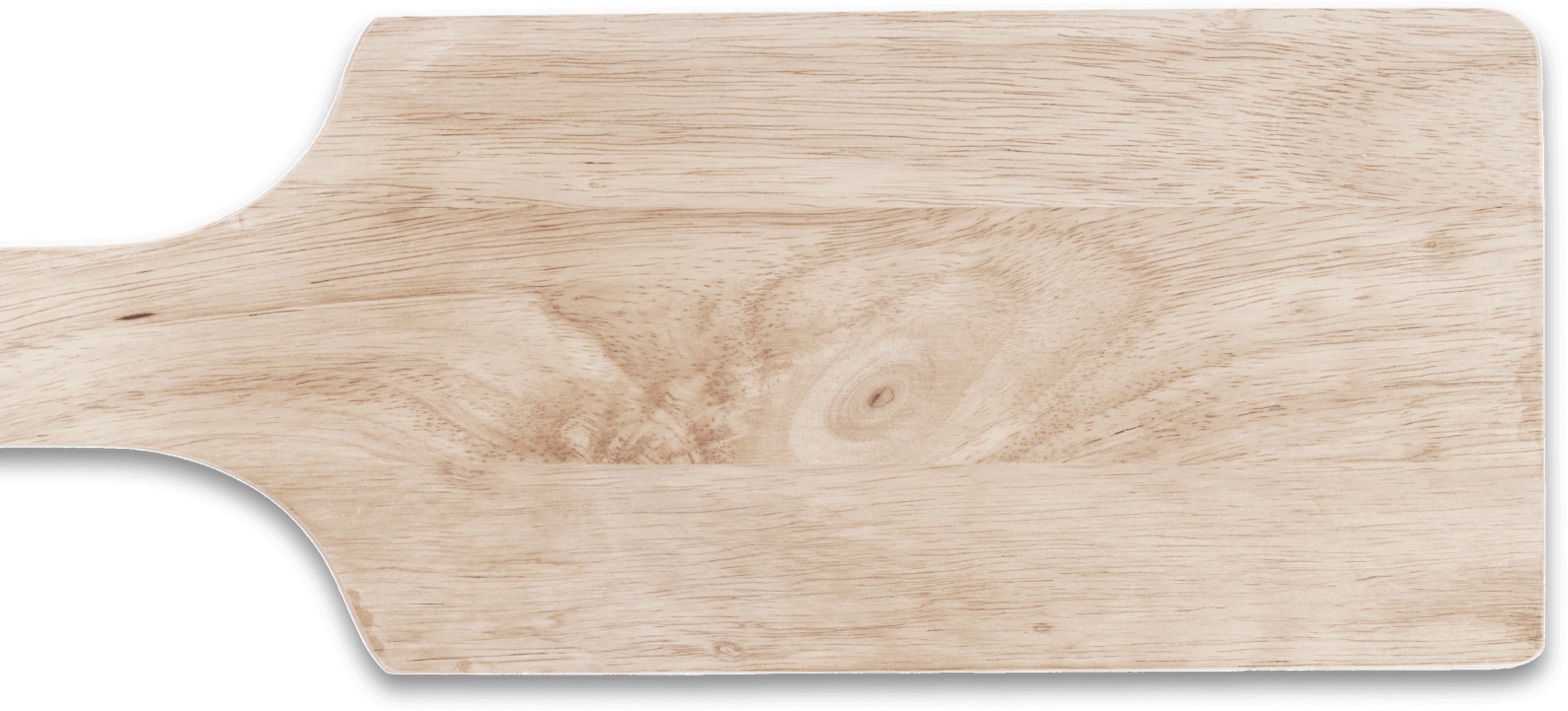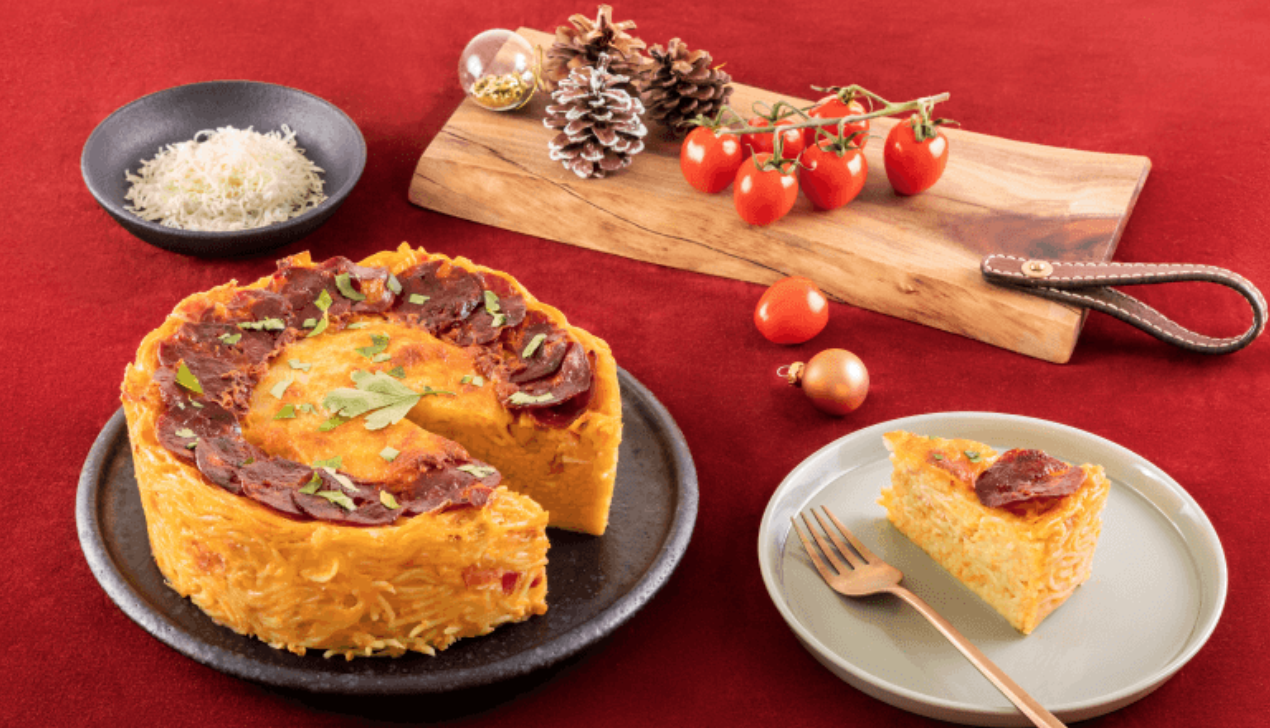 Italian Spaghetti Pizza

Cooking Time
60mins

Difficulty

Servings
For 4
Please click the video to understand more!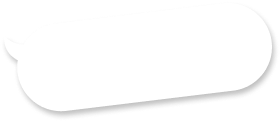 Product Used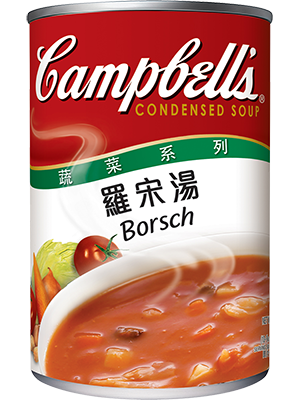 Borsh
Ingredients
10.5oz Campbell's
Borsch Condensed
Soup
1 can
Seasoning
Black pepper
as appropriate
1

Preheat the oven to 200oC. Slice the bacon into cubes.
2

Cook the spaghetti until it is softened. Drain and set aside in a big bowl.
3

Heat an oiled pot over medium heat, add bacon and fry it for 5 minutes. Take out bacon from the pan and mix with spaghetti well.
4

Melt butter and flour in the same pan. Keep stirring and add the milk slowly. Mix and cook until smoothened. Add 250g mozzarella cheese & stir until it is melted.
5

Mix the cheese sauce with Campbell's Borsch Condensed Soup, spaghetti and bacon as well as the seasoning. Place it to a 20cm cake pan and bake for 30 minutes.
6

Sprinkle the rest of the cheese and chorizo slices on top. Bake for 20 minutes until it is golden. Rest for 10 minutes and remove from cake pan. Ready to serve with parsley and black pepper.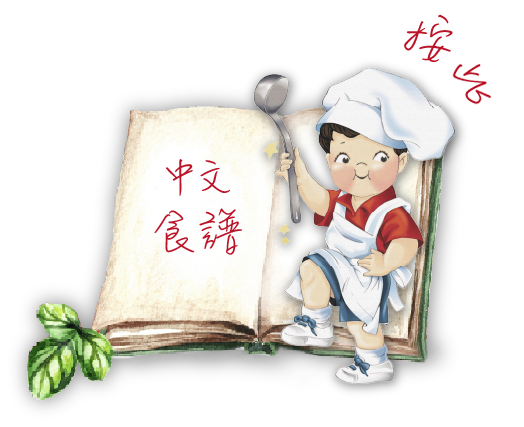 This site is registered on
wpml.org
as a development site.