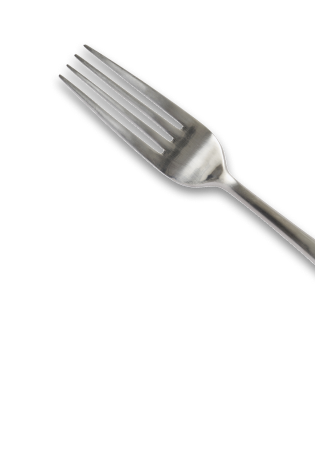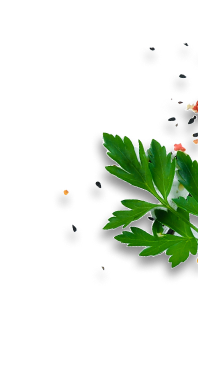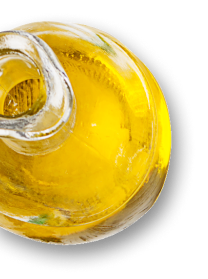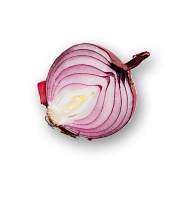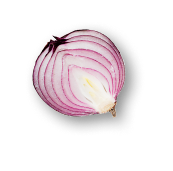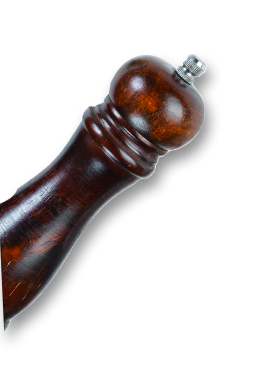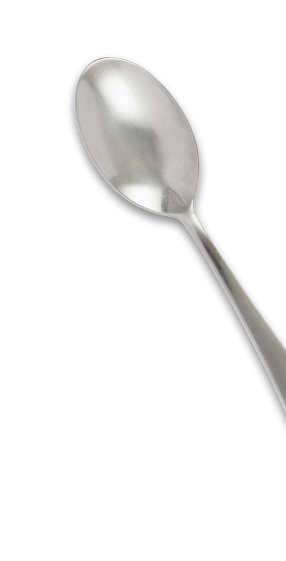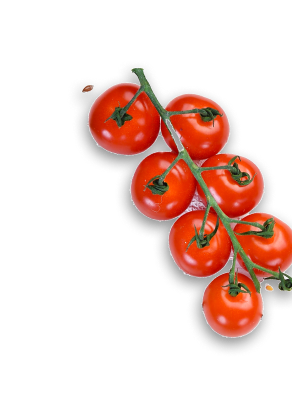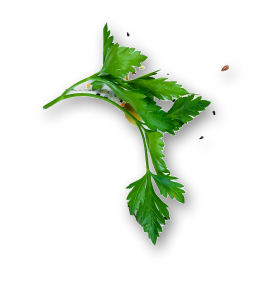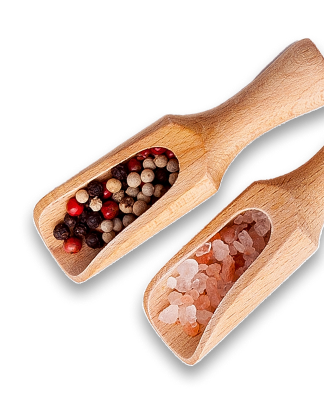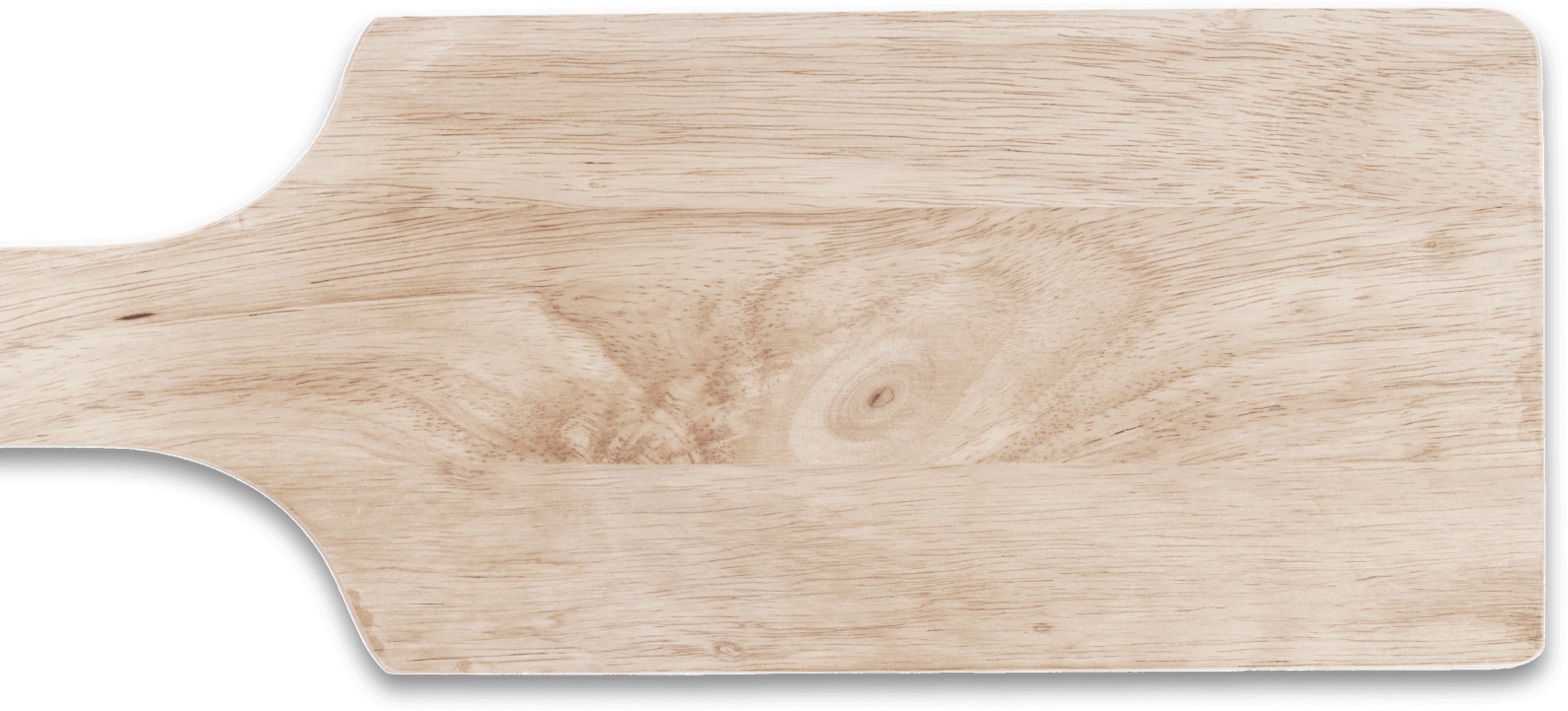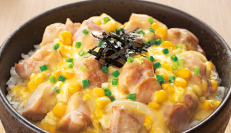 Oyakodon with Creamy Corn

Difficulty

Servings
For 2
Ingredients
10.5oz Campbell's
Japanese Style
Sweet Corn
Condensed Soup
1 can
Scallion/ Coriander
as appropriate (chopped)
1

Remove chicken with skin and cut into piece. Mix them well with some cornstarch and salt. Set aside.
2

Stir fry chicken until cooked, then add Campbell's Japanese Style Sweet Corn Condensed Soup and milk to mix well. Add onion and boil as well.
3

Whisk the egg, slowly pour into the soup and off the heat.
4

Pour those ingredients onto a bowl of rice, sprinkle with scallion or coriander and serve.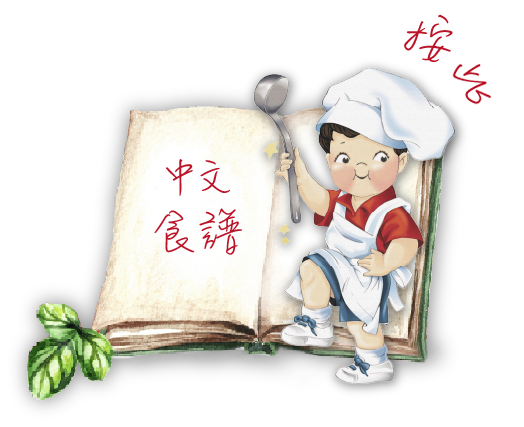 This site is registered on
wpml.org
as a development site.